Cowboys defensive end DeMarcus Lawrence is mulling the possibility of opting out of the 2020 season, as ESPN.com's Todd Archer writes. Lawrence, who has a baby on the way, wants to know more about the league's plans and safety procedures before stepping on the field this fall.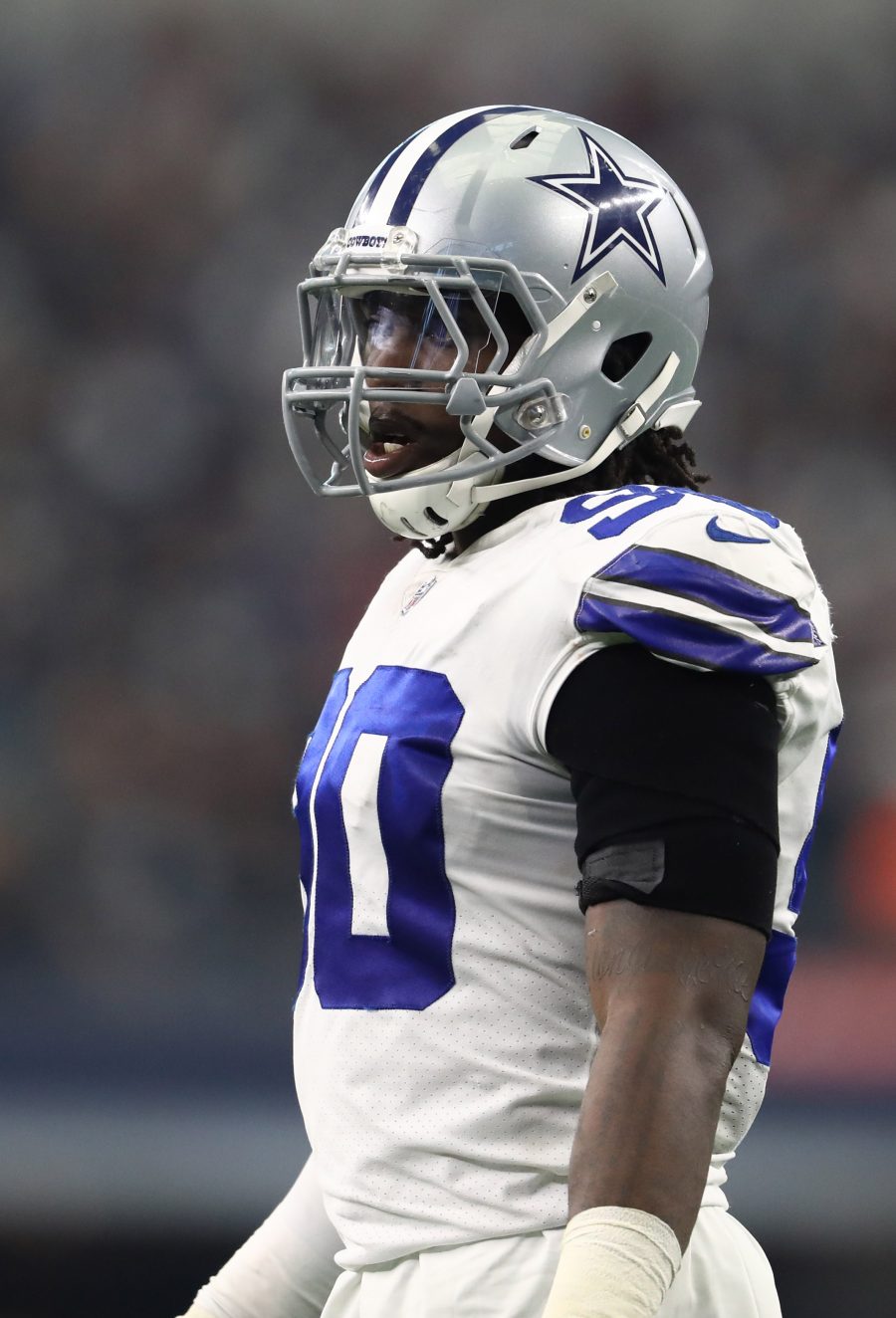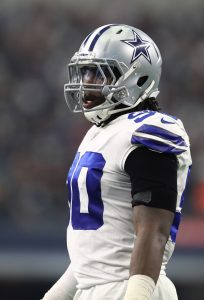 "Shoot, I love to ride with my brothers and play the game of football. When I have to take that away from myself, it's hard and I don't want to make a decision like that," Lawrence said. "But I also have to make sure I'm taking care of my family. Family is No. 1. After the game of football is done, that's the only thing I have to depend on, so I've got to take care of them."
Lawrence won't have long to get those answers – training camp opens in less than ten days, on July 28. A few days later, August 1, marks the proposed cut off date for players to make the call. Lawrence wants to know more about the living situation for players and the frequency of testing. So far, that's all up in the air.
"It's those type of thing that make you think, 'Man, are we some pawns? Is my life just a game,'" Lawrence said. "I know I ain't got forever to play, but at the end of the day, come on, you're just going to toss me around because you've got dollar signs in your face?"
In Lawrence's case, it's a matter of many dollar signs. The 28-year-old is set to enter the second year of his five-year, $105MM mega-deal. If Lawrence doesn't report for camp, he may have to forfeit a chunk of his signing bonus ($25MM in total). And, if the league's latest proposal is finalized, Lawrence's contract will toll. That means he'll delay his next free agency turn for another year – a move that could cost him a fortune.
Despite offseason labrum surgery, Lawrence suited up for all 16 of the Cowboys' regular season games last year. He posted only five sacks, but he registered a combined 25 sacks between the 2017 and 2018 seasons. This year, if he decides to play, he'll look to get back to his Pro Bowl form.
Photo courtesy of USA Today Sports Images.
Follow @PFRumors