With Dalvin Cook signed to a lucrative extension, his veteran backup may not be in the Vikings' post-2022 plans. Alexander Mattison might not be in Minnesota's plans for this season, with the St. Paul Pioneer Press' Chris Tomasson noting the team is open to trading him (Twitter link).
At least 12 teams have called on the fourth-year running back, Tomasson adds (via Twitter). That would create value here, but the Vikings also like the 215-pound back as their primary backup behind Cook. While it may not be easy to pry Mattison away, this is now a situation to monitor.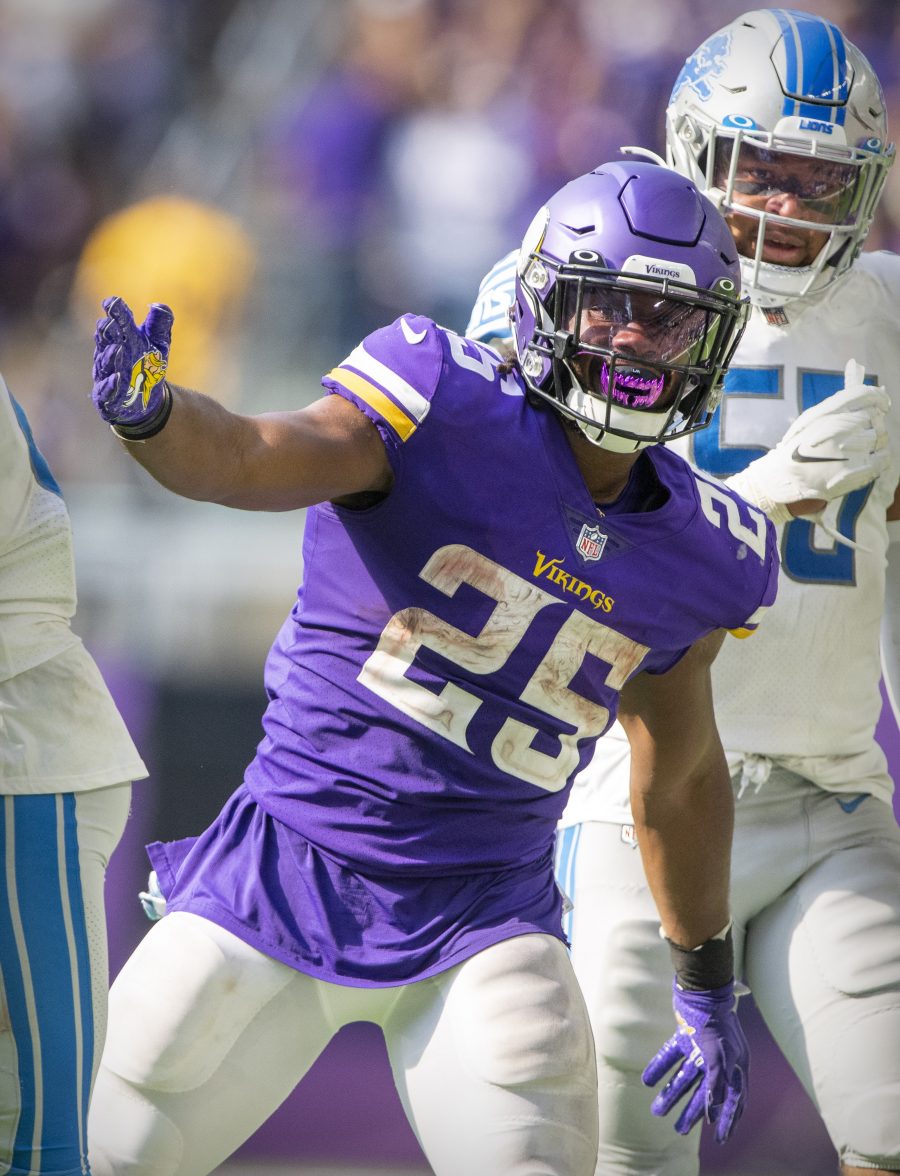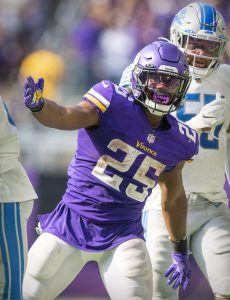 No extension talks between Mattison and the Vikings have taken place. Considering the money tied to Cook ($12.6MM AAV), it is unsurprising a regime that did not draft Mattison would view him as replaceable long-term. Making just $965K in 2022, Mattison is going into a contract year.
Cook's backup is interested in becoming a starter, per Tomasson. While a trade is not certain, Mattison leaving as a 2023 free agent in an effort to forge a clearer pathway to a starting gig would make sense for the former third-round pick. Mattison, 24, has spelled the oft-injured Cook at points during each of the Vikings' past three seasons and accounted himself fairly well during that span.
Mattison has surpassed 400 rushing yards in each of his three NFL slates; he averaged more than 4.5 yards per carry in 2019 and '20 and scored a career-high four touchdowns in 2021. The Boise State product has three 100-yard games on his resume over the past two years.
Running back value has obviously nosedived over the past several years, but it would be interesting to see how Mattison would fare away from Cook's shadow. The Vikings may also prioritize the insurance Mattison provides, however, making a deal tougher to complete.
Despite Minnesota hiring a new GM-HC combo (Kwesi Adofo-Mensah and Kevin O'Connell), the team's offense did not change much, personnel-wise, this offseason. The Vikings should be in the mix to vie for a playoff spot, and Mattison — considering Cook's history with minor injuries — has proven to help past Minnesota editions. The team does roster second-year back Kene Nwangwu (13 carries, 61 yards as a rookie) and used a fifth-rounder this year on Ty Chandler.