Cam Akers' time in Los Angeles came to an expected end earlier this week when he was dealt to Minnesota. The move has led to questions about the Vikings' pecking order at the running back spot, but the team's depth chart appears set to remain the same at the top.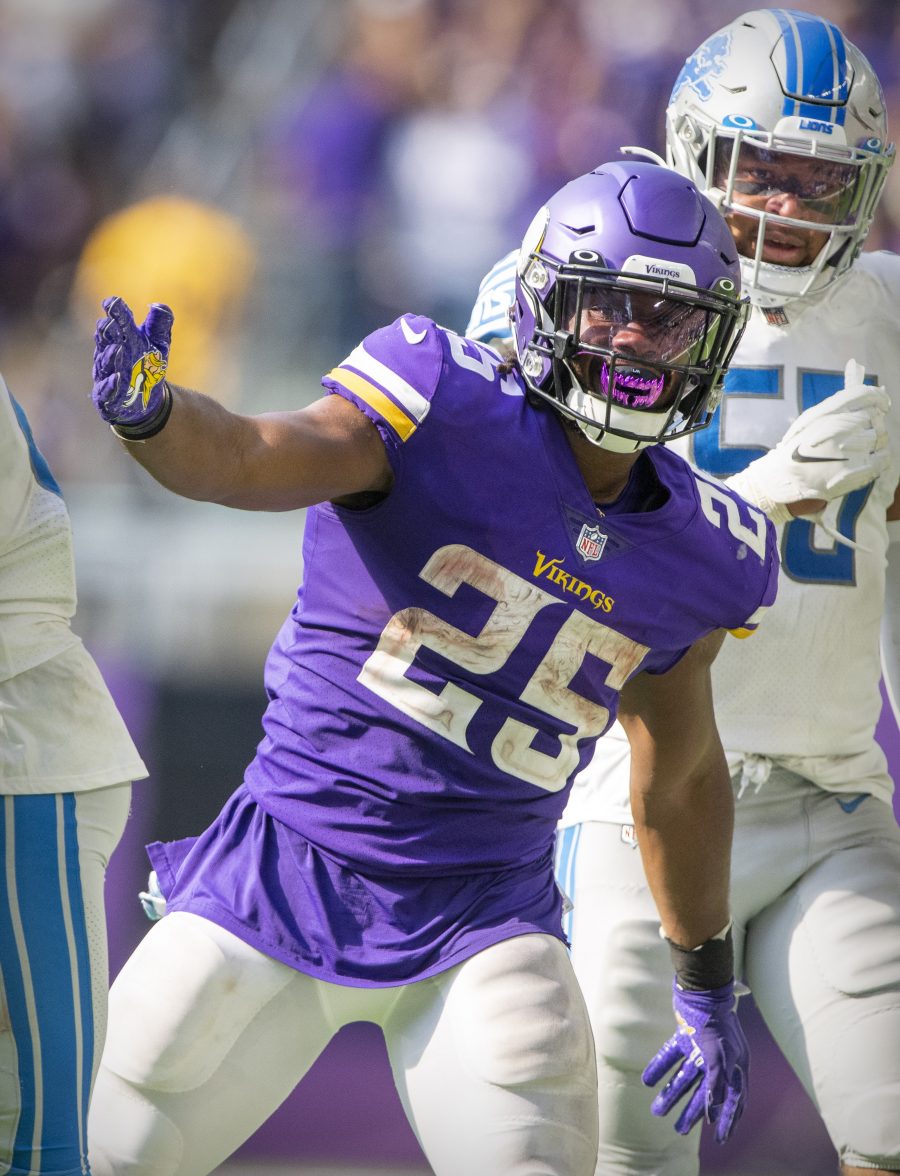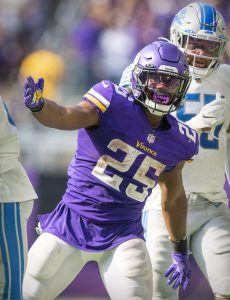 Alexander Mattison took over RB1 duties this offseason when the Vikings released Dalvin Cook, but that move has not yielded success on the ground to date. Minnesota has the league's least productive run game through Week 2, having totaled just 69 rushing yards. Mattison's inefficiency is among the causes for that figure, but he is safe in his role as starter even with Akers in the fold.
"We haven't lost confidence in Alex Mattison," Vikings offensive coordinator Wes Phillips said, via ESPN's Kevin Seifert. "I will say that. Unfortunately we've had a couple turnovers in the run game where we obviously need to clean that up. Everyone's aware of that. But we still feel very strongly in Alex and [backup Ty Chandler] and those guys being able to go in and produce. We know we have to be better in the run game. A lot of that starts with us, and the players fundamentally. All those things we've addressed, and… I think it will improve dramatically."
Phillips and head coach Kevin O'Connell are among the Vikings staffers with ties to Akers dating back to their shared time with the Rams. That level of familiarity should help the latter's acclimation period with his new team, one which figures to use him in a rotational capacity early on. Expectations will be tempered considering the fact Minnesota only needed to swap future Day 3 picks to acquire Akers, but a strong showing in the coming weeks would help his free agent stock considerably ahead of the offseason.
It would also give the team another option in the run game aside from Mattison, whom Seifert notes does not expect to see his role changed with Akers now in the picture. Improvement on the ground in any capacity would be welcomed for the 0-2 Vikings, but it will be interesting to see how the backfield is managed with a former second-round pick (who started 15 of his 30 Rams contests) in place. For now, at least, Mattison is safe atop the RB depth chart.