On Wednesday, Ryan Shazier officially announced his retirement from football. This was the expected move after the Steelers placed the beloved linebacker on the reserve/retired list in March.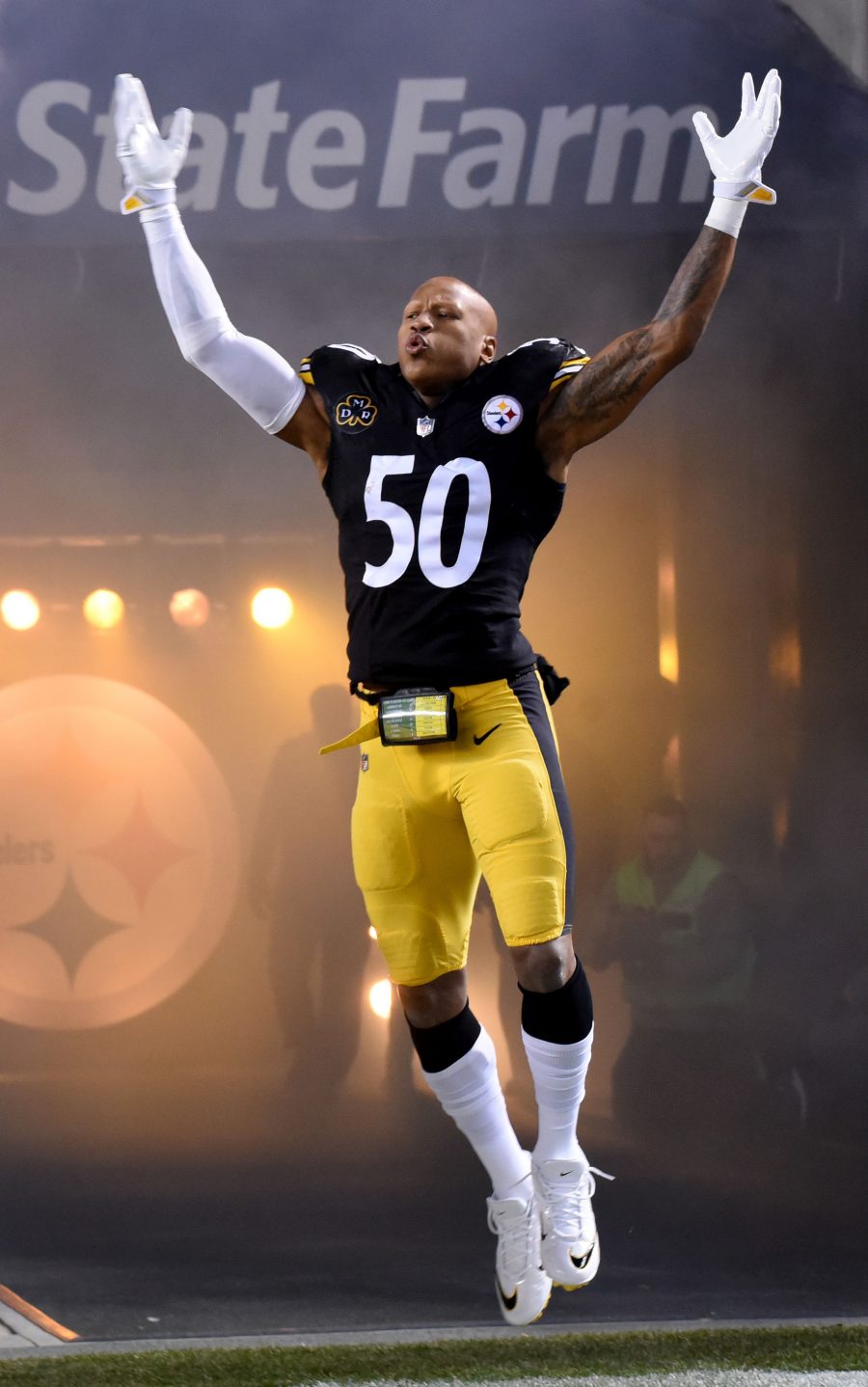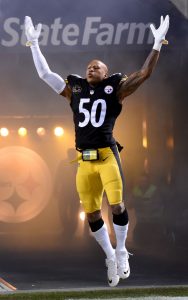 [RELATED: Steelers, Cam Heyward Agree To $71MM+ Extension]
Shazier was a Pro Bowl linebacker before a devastating spinal injury in 2017. Initially feared that he wouldn't be able to walk again, Shazier battled his way back to being able to run and train, and has been an incredible source of inspiration along the way. The Ohio State product ultimately wasn't able to return to the field, but he won't be far from the game. The Steelers will continue to have Shazier involved as a mentor and likely as a full-fledged assistant, once the pandemic is in the past.
Shazier earned a Pro Bowl selection in his final NFL season, despite playing in only 12 games. Prior to that, he logged 55 tackles in each of the previous two seasons. Although he did not get to realize his full on-field potential, he'll continue to serve as an inspiration for players and fans everywhere.
"When I was five years old, I made the greatest discovery of my life," Shazier said (via Twitter). "I discovered the game that I love – the game of football. Ever since then, I've given my life to the game. I love everything about it…It made me money and gave me a life most people could only dream about. I'm here today to make sure the world knows how much I still love football, how grateful I am for everything football gave me. And I'm here to let the world know that today I am officially retiring from the game I love so much."