For the past few weeks, it feels like we have been getting daily reports on the Antonio Brown saga in Pittsburgh, and the last several rumors we have heard on the matter have suggested that both sides may be open to continuing their relationship.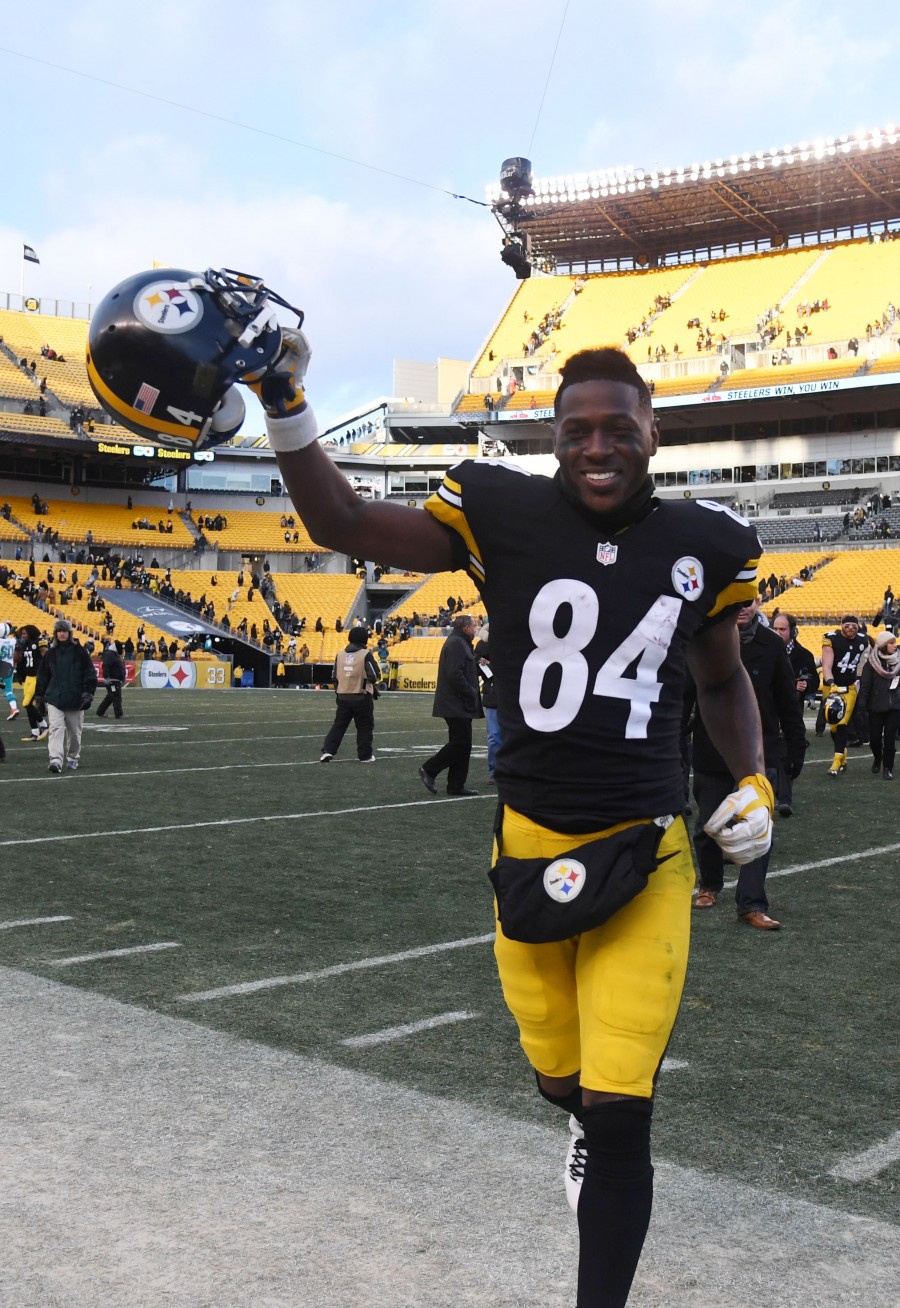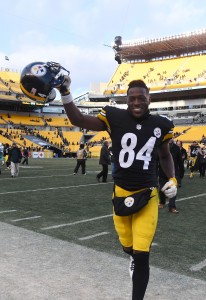 But Jason La Canfora of CBS Sports paints quite a different picture. He says that Brown has recently reiterated his trade demands via agent Drew Rosenhaus, and that Brown has refused to return calls from club owner Art Rooney II. Meanwhile, JLC reports that Brown has told his Pittsburgh teammates that he will never play for the Steelers again.
Brown has three years and $39MM left on his current contract, and despite this falling out with the Steelers, almost every team in the league would be happy to have him. He would prefer to be dealt to the 49ers, but the Steelers reportedly have no intention of allowing Brown to pursue a trade on his own. Instead, Pittsburgh will control the process, and team brass plans to talk to potential trade partners at the scouting combine in a few weeks. The Steelers of course prefer to trade Brown to an NFC club, and they will not deal him to one of their bigger AFC rivals. They also still hope to get at least a first-round pick for him.
Meanwhile, La Canfora writes that the Steelers still plan to put the transition tag on Le'Veon Bell, who sat out the entire 2018 season. That is in keeping with what we have been hearing for months, but it obviously does not mean that Bell will be back in Pittsburgh. It will simply be the precursor to a tag-and-trade scenario, and JLC names the Jets and Eagles as potential destinations. Adam Schefter of ESPN.com confirms that the Steelers are contemplating the transition tag, and he even suggests that Bell could return to the Steelers, but that is difficult to fathom at this point.
Finally, La Canfora confirms what we have recently heard with respect to Ryan Shazier. Shazier's rookie contract is up, and the team has indicated that it plans to re-sign him even though there is no chance he will be able to play in 2019, if ever. JLC says the two sides are working on a one-year pact, and that it will not take long for that to come to fruition.
Photo courtesy of USA Today Sports Images.
Follow @PFRumors