Defensive tackle Devon Still is calling it quits from professional football. In a video posted to TMZ Sports, the 28-year-old stated that it was time to move onto the "next phase of his life" after five years in the NFL.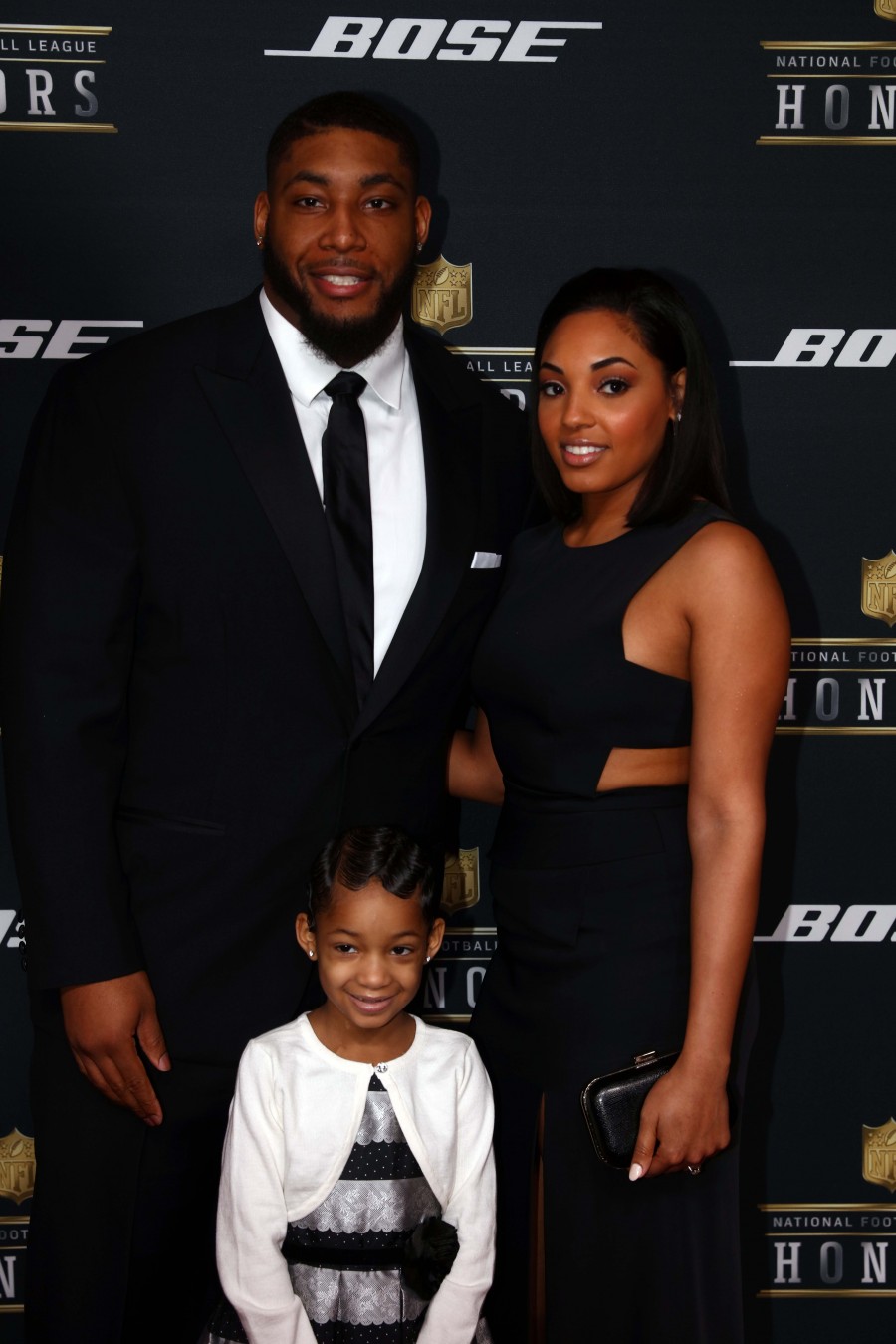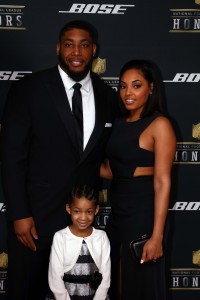 "I never wanted to be somebody who gives up on their dreams, but I don't want to be somebody who chases their dream too long and misses other opportunities," he explained in the video.
Still was drafted by the Bengals in the second round of the 2012 NFL Draft and played three seasons in Cincy. Still last played for the Texans during the 2016-17 season, appearing in just three games after being forced to the IR. Still's career numbers are rather pedestrian, with the defensive lineman's best year coming in 2014, when he played in 12 games, but only managed 11 total tackles. He signed with the Jets this past offseason, but was cut during training camp and was unable to catch onto another roster.
However, Still may be best known for his daughter's well documented story battling cancer. Still frequently made mention of his daughter's inspirational fight, appearing with her on shows like "Ellen" to promote donating to cancer research.
With his playing days now officially behind him, Still will be able to more primarily focus on serving his organization, the Still Strong Foundation, whose goal is to provide aid to families with children battling cancer.