It might be a while before we see Darrin Reaves sign with a team. The free agent running back was arrested over the weekend after an alleged a domestic incident involving two women (via WRMJ).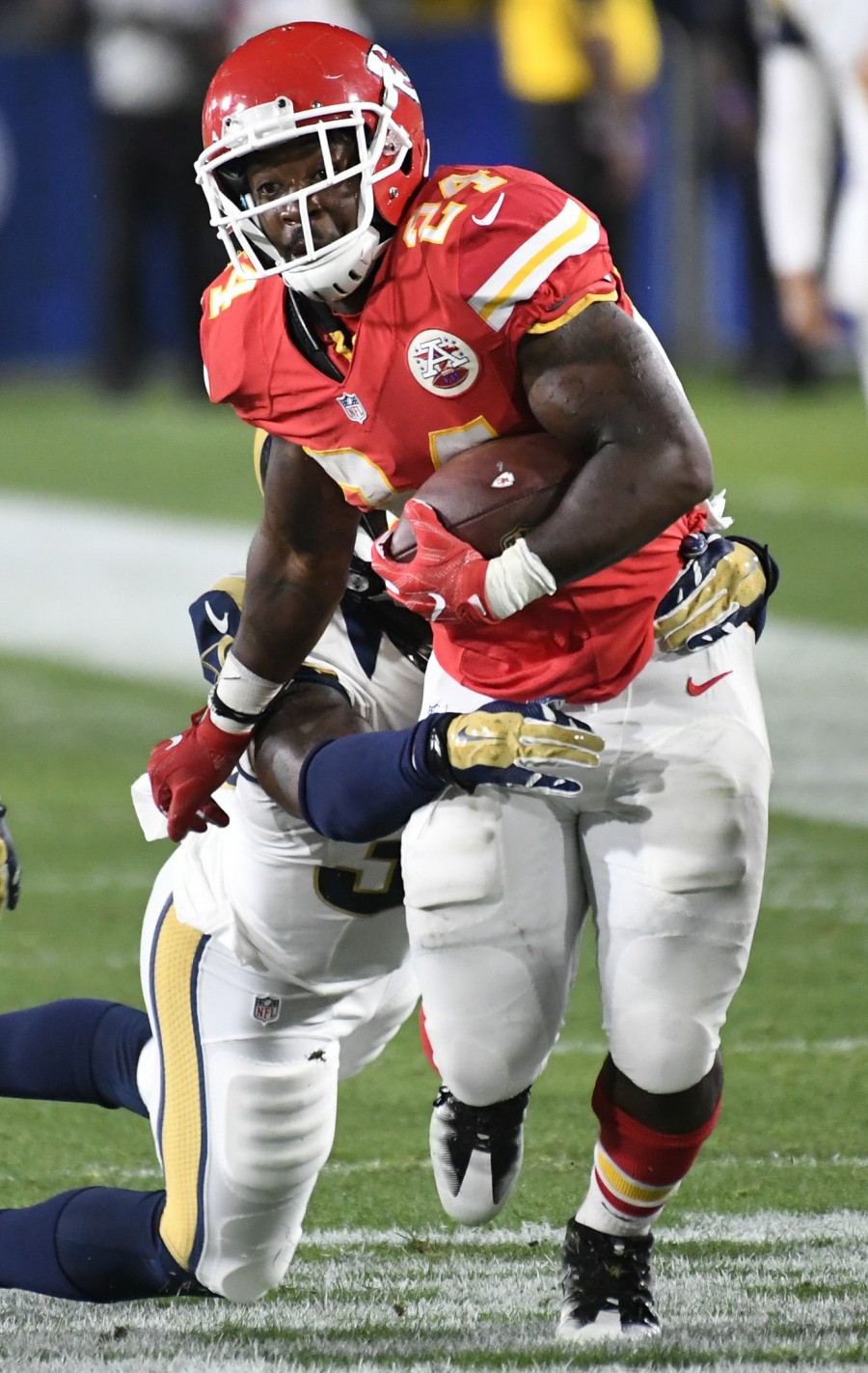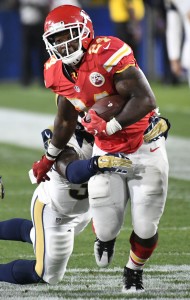 [RELATED: Follow Pro Football Rumors On Instagram]
Details are sparse, but what we do know is that Reaves faces two felony counts of unlawful restraint plus a misdemeanor count of criminal trespassing. The state's attorney's office says that Reaves had a previous relationship with one of the women and both have filed restraining orders against him. The running back is currently free on $10K bond but is due back in court on July 10.
Reaves first entered the league as a UDFA with the Panthers in 2014. He then spent time on the Chiefs' practice squad from 2015 to 2017. Two months ago, KC released the 24-year-old.