The Packers turned to street free agents Christian Kirksey and Rick Wagner to plug lineup holes last March. A year later, both are out of the picture.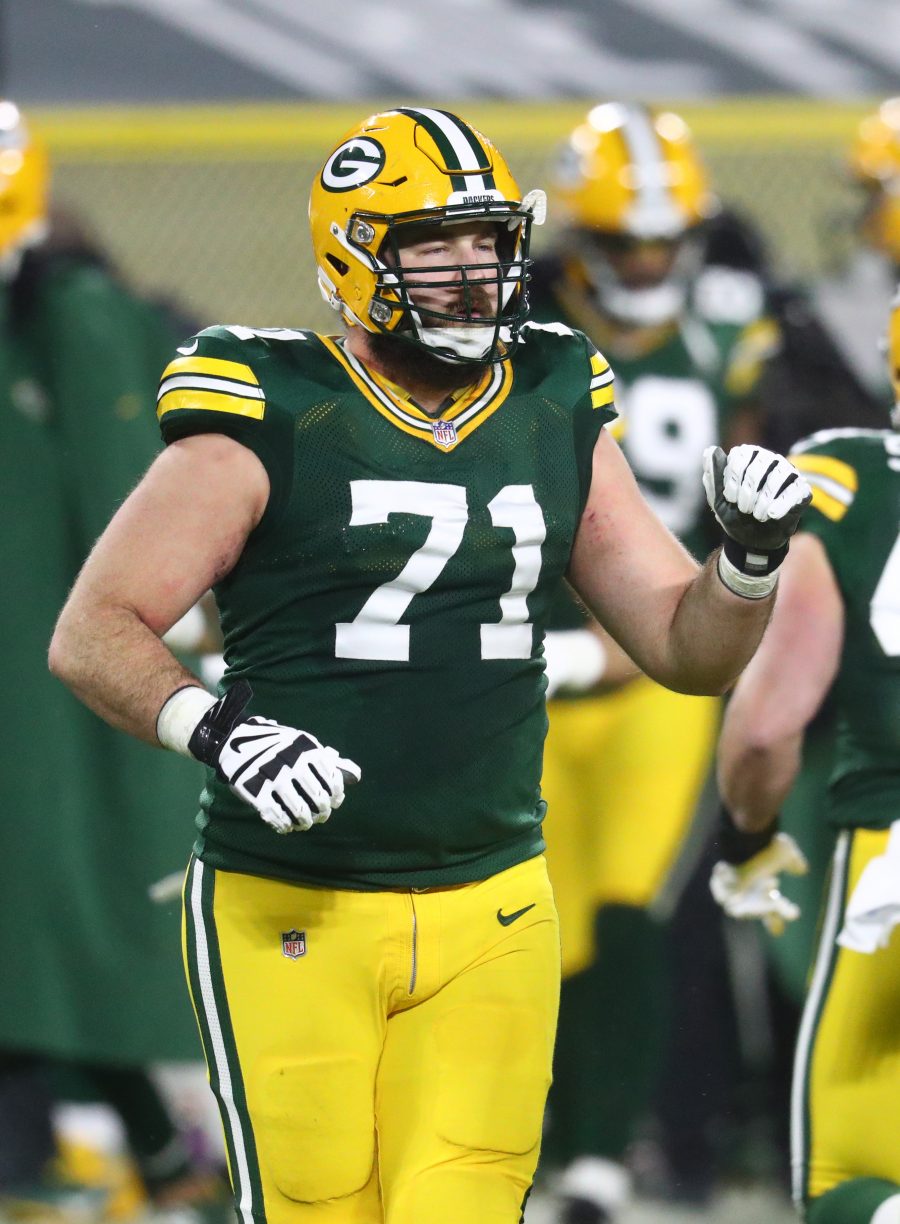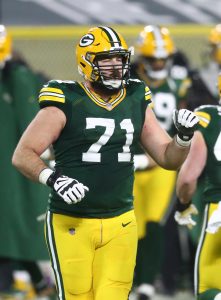 Both veterans received notice they are being released. The Packers announced the cuts Friday. They released Kirksey with a failed-physical designation, according to Aaron Wilson of the Houston Chronicle (on Twitter).
Green Bay will create just more than $10MM in cap space by making these moves. Wagner is considering retirement, per Rob Demovsky of ESPN.com.
This is familiar territory for both. The Browns dropped Kirksey after six seasons in 2020; this move came around the same time the Lions cut Wagner after three seasons. The Packers scooped both up and turned to them as regular first-stringers. Wagner started nine games; Kirksey started 11.
The Packers recently created $8MM in cap space by restructuring David Bakhtiari's contract. They are now close to $20MM in savings over the past week, which should lead to speculation they are eyeing a certain Wisconsin native. J.J. Watt remains a free agent and has been connected to the Bills and Browns thus far. But the Packers make sense as a Watt landing spot, given the superstar defensive end's ties to the area and Green Bay having qualified for the past two NFC championship games.
Pro Football Focus graded Wagner well last season, slotting him as the No. 23 overall tackle. While he struggled against Shaquil Barrett in the latter's three-sack NFC title game, Wagner should draw interest — if, in fact, he chooses to play in 2021. Wagner has played eight NFL seasons, doing so after being a fifth-round Ravens draftee in 2013. With Wagner gone and Bakhtiari suffering an Achilles tear on New Year's Eve, the Packers have a major need at tackle.
The Browns acquired Kirksey in the 2014 third round. He began his career as a high-end cog on bad Cleveland teams, but his early work prompted the Browns to give him a deal worth north of $10MM annually. However, Kirksey struggled with injuries in 2018 and '19. His 11-game 2020 season, which featured 77 tackles and two sacks, continued the injury theme to the latter part of his career but also doubled as his most extensive work sample in years. Kirksey will turn 29 just ahead of the 2021 season.
Follow @PFRumors