Vikings linebacker Cameron Smith will opt not to pursue another NFL season, instead announcing his retirement (Instagram link) Wednesday night. This comes after the young defender underwent open-heart surgery in 2020.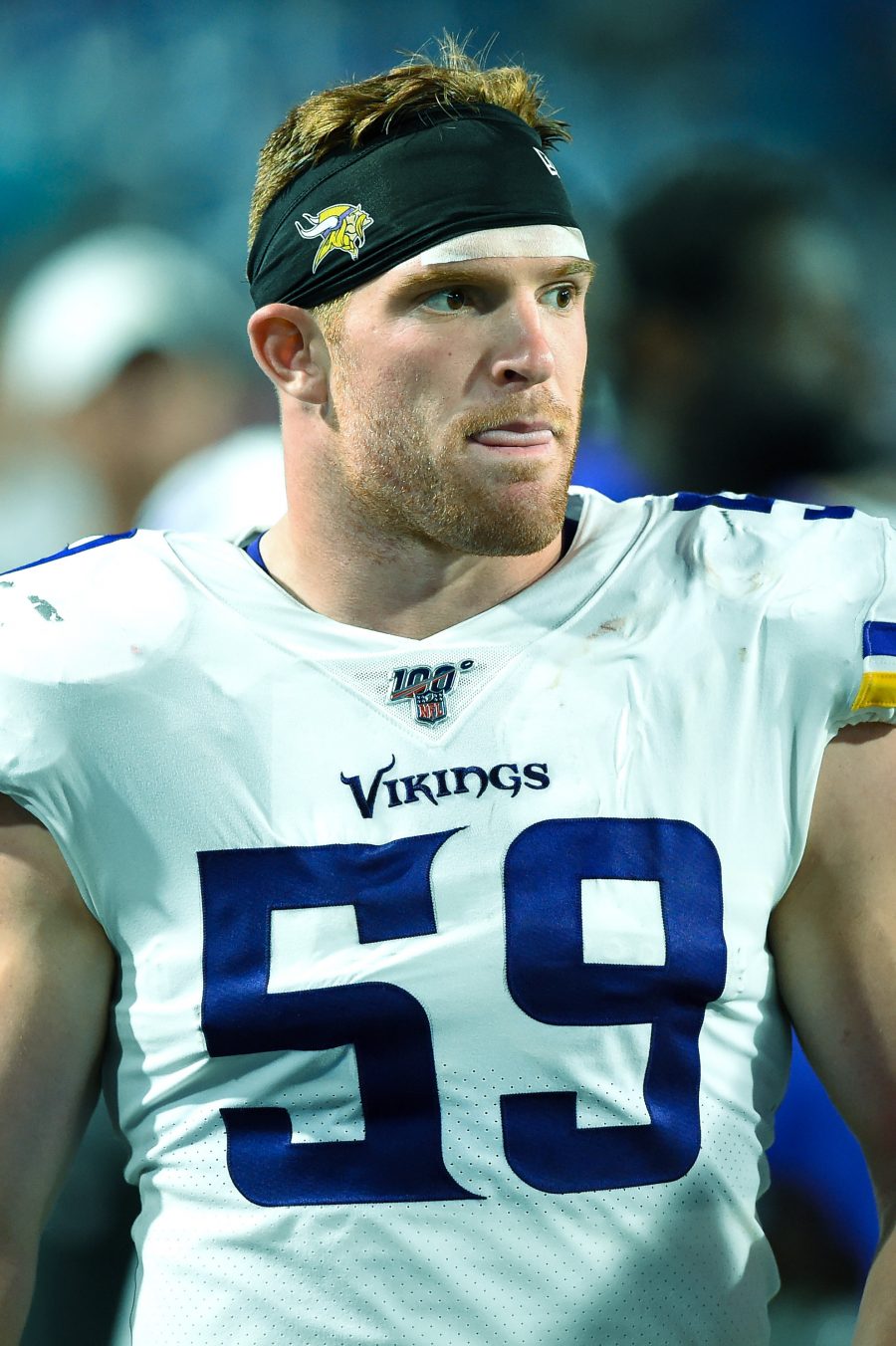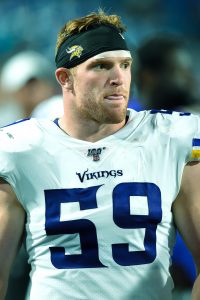 A COVID-19 test last summer revealed Smith needed the operation, which ended his season before it started. Although Smith went forward with a procedure that would allow him to continue his NFL career, he will retire nearly a year later.
Smith returned from the surgery and was cleared to return in late May. He participated in Minnesota's first preseason game Saturday, recording a tackle in the Vikings' home loss to the Broncos. A concussion, however, ended Smith's day early.
The 24-year-old defender played in five regular-season games with the Vikings, who selected him in the fifth round of the 2019 draft. As a backup and special-teamer in 2019, Smith notched eight tackles. He logged special teams snaps in both of Minnesota's playoff games that year.
Despite the Vikings waiving Smith before last season, he wound up on their IR list. The team paid his full $675K base salary while he recovered from the operation. Smith was a four-year contributor at USC, topping out at 112 tackles (11 for loss) during his 2017 junior season.