The offseason rumors of Elgton Jenkins' return not transpiring until at least October are looking likelier to be true. The Pro Bowl offensive lineman is likely to begin the season on the reserve/PUP list, Matt Schneidman of The Athletic notes (subscription required).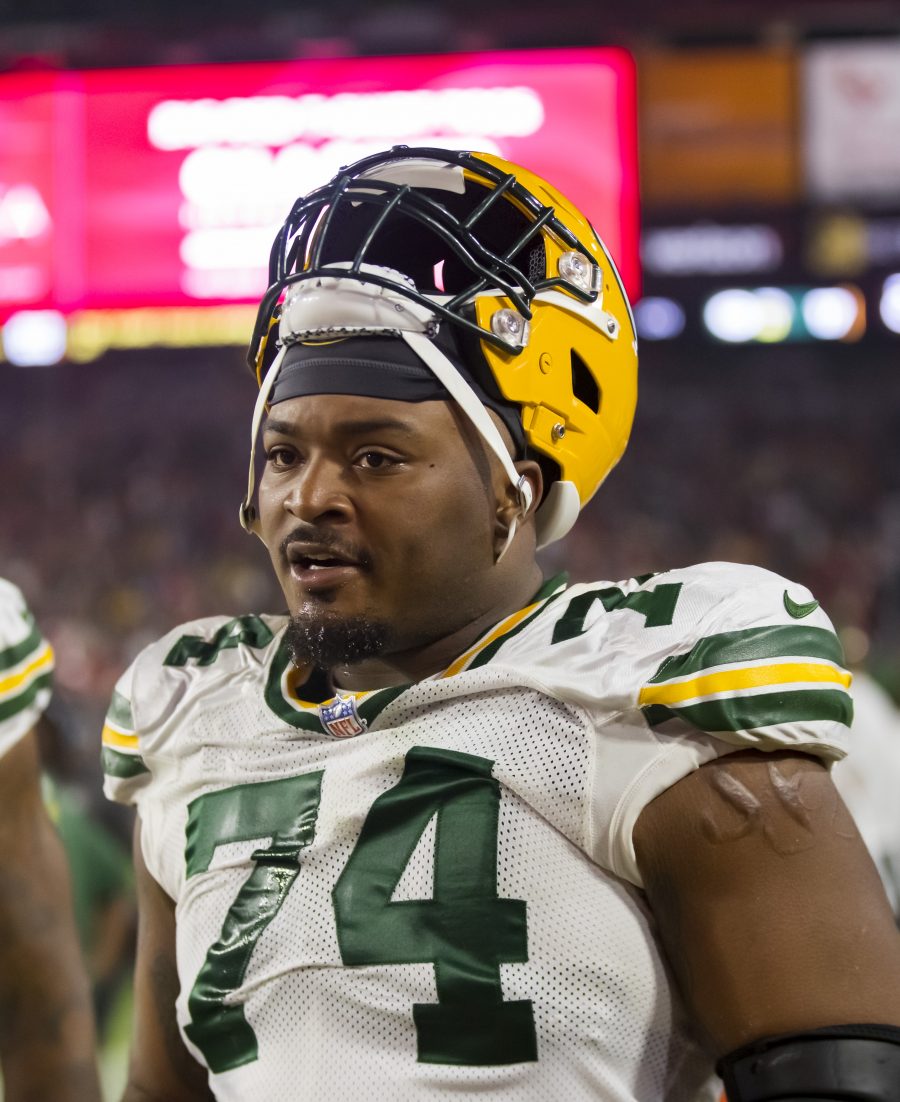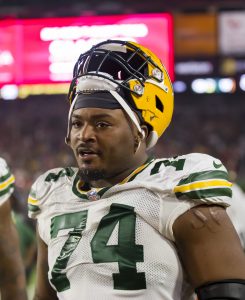 Players currently on teams' active/PUP lists have until August 23 to be activated. If activations do not take place, they must begin the regular season on the reserve/PUP list — a roster designation that requires a minimum four-game absence to start the season. The potential unavailability of Jenkins and All-Pro left tackle David Bakhtiari continues to complicate matters for the Packers' offensive front.
Jenkins, who has played a few spots along Green Bay's offensive line, suffered his ACL tear on Nov. 21, 2021, going down on a noncontact play. If he remains on the PUP list going into the season, the earliest he could return would be the team's Oct. 9 game against the Giants. That would be on the longer end for an ACL return, though these severe knee injuries — as Bakhtiari's complications from a New Year's Eve 2020 tear show — affect each player differently. The Packers also are known for injury-related caution.
Bakhtiari remains on Green Bay's active/PUP list as well. The team managed to go 14-2, prior to a meaningless Week 18 loss to the Lions, with its starters last season. That came entirely without Bakhtiari and partially without Jenkins, who missed 10 games (counting Green Bay's divisional-round loss to San Francisco).
The Packers have been using Jon Runyan Jr. as their first-string left guard during camp, per Schneidman, who adds a combination of Yosh Nijman, Zach Tom, Royce Newman and Jake Hanson have been combining to fill the other three tackle and guard posts. The Packers used third- and fourth-round picks on Sean Rhyan and Tom, respectively, this year. Josh Myers, who also missed a chunk of last season, remains at center. The team's first depth chart listed Nijman at left tackle, Newman at right tackle and Hanson, a third-year blocker, at right guard.
Jenkins, who filled in for Bakhtiari at left tackle to start last season, is going into a contract year. A strong return from the ACL tear would put him in position to command top-tier guard money. He was a Pro Bowl guard alongside Bakhtiari, who signed a top-tier tackle contract weeks before his ACL tear, in 2020. Of course, the longer both he and Bakhtiari remain out the more questions it will generate about the state of Green Bay's O-line.