While the Bears' offseason moves pointed to Robert Quinn being a trade candidate, the team held onto the veteran pass rusher and said he was in its plans. But Quinn now may be in his final days with the franchise.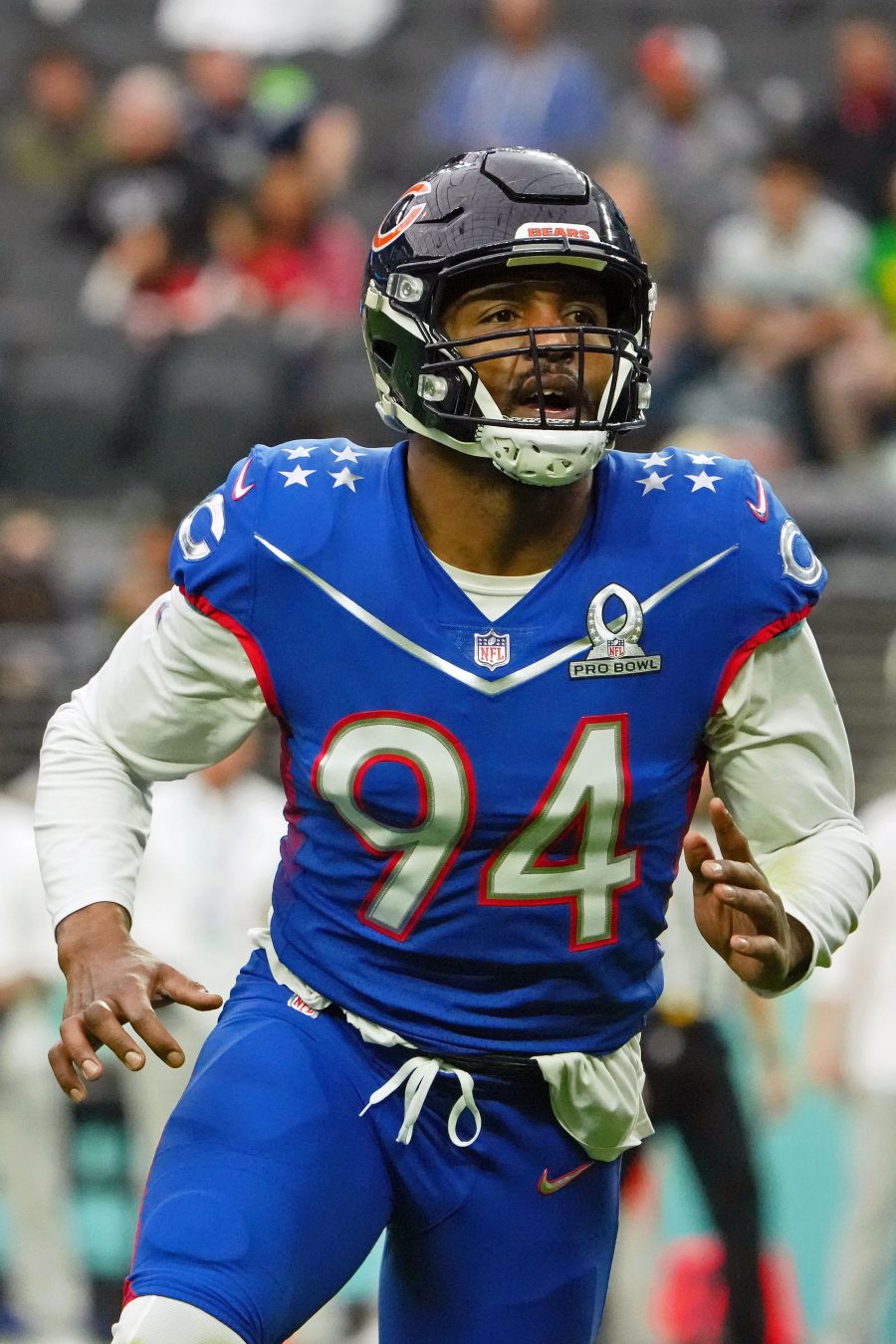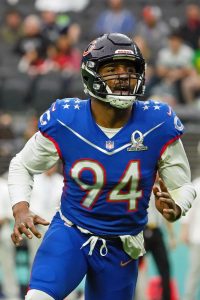 The Bears are indeed shopping the 12th-year defender, Jason La Canfora of the Washington Post reports. Quinn is in the third season of a five-year, $70MM deal and is well off his 2021 production pace, but he stands to generate interest ahead of the Nov. 1 deadline. Chicago, however, will likely need to eat some salary to move him, La Canfora adds.
[RELATED: Assessing Quinn's Trade Landscape]
Quinn, 32, is tied to a lofty $12.8MM base salary. Similar to the Broncos' choice to pay most of Von Miller's remaining 2021 salary to increase their compensation haul from the Rams, the Bears would need to be willing to pay out much of Quinn's remaining money to fetch a notable price. After Quinn broke the Bears' single-season sack standard in 2021, registering 18.5, he has just one sack and two quarterback hits through six 2022 games.
Despite Quinn skipping Chicago's minicamp — an unexcused absence, per the team — he said upon reporting to training camp he did not want to be traded for a third time. But Quinn may not have been entirely truthful there, per JLC, who notes the Ryan Pace-era addition has wanted out for months. The Bears moved on from several front-seven pieces this offseason — most notably Khalil Mack, whom they dealt to the Chargers for second- and sixth-round picks — and have started a rebuild.
Quinn's career has included trades from Los Angeles to Miami (2018) and Miami to Dallas (2019). He never fetched more than a Day 3 pick previously, so a Miller-type price is somewhat difficult to envision. The Bears also may have erred by not moving on following Quinn's monster 2021. But the team took on $24MM in Mack dead money to move him. That deal led to starting safety Jaquan Brisker at No. 48 overall, making it likely the Bears would eat a sizable chunk of Quinn money to obtain a better draft choice.
The former All-Pro re-established his value during the one-and-done Cowboys season — an 11.5-sack slate — en route to receiving $30MM guaranteed from the Bears. After a two-sack 2020, Quinn broke through for a struggling Bears team last season. Quinn (102 career sacks) has five double-digit sack seasons and three Pro Bowls on his resume.
Follow @PFRumors