Nine-year veteran tackle David Bakhtiari missed nearly the entire 2021 NFL season after tearing his ACL on New Year's Eve during the 2020 season. Unfortunately, he will have to continue waiting to play in his first playoff game since January of 2019, as the team announced, via Twitter, that he will be inactive for tonight's game against the 49ers.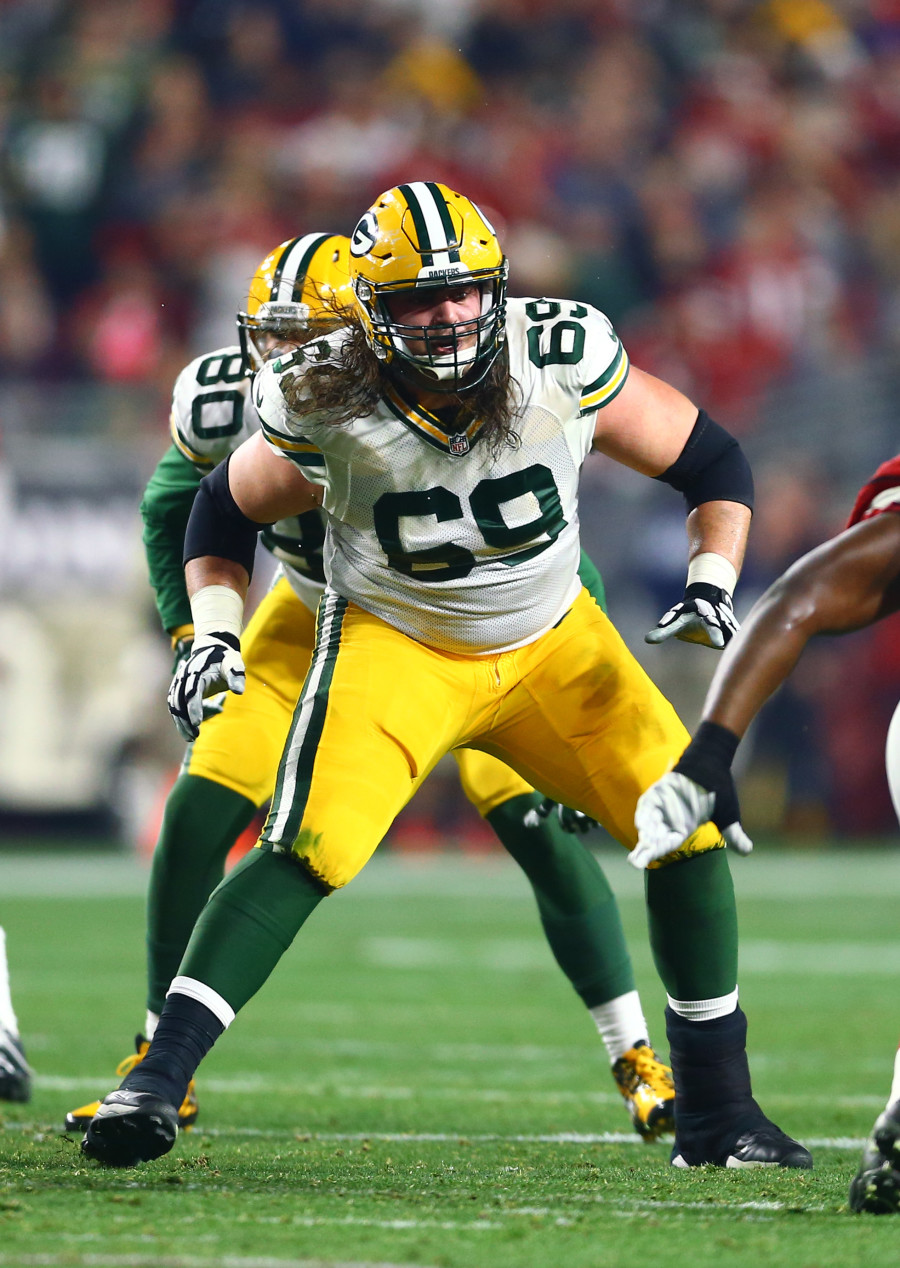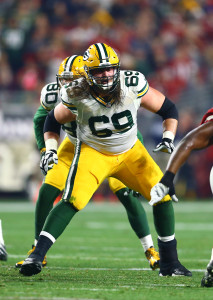 Bakhtiari had made a return for the Packers' regular season finale, making the start in Detroit, but only playing 40% of the team's offensive snaps. Head Coach Matt LaFleur shook off the early exit in a postgame press conference stating, "I wouldn't say it's anything we're concerned about," but it appears some continual discomfort throughout the week will keep the two-time All Pro from making a postseason return, just yet.
In the absence of Bakhtiari this year, the Packers have employed Elgton Jenkins at the blindside tackle position. Despite the reshuffled offensive line and several other injuries to key players, Green Bay still secured a first-round bye and homefield advantage. They will work tonight to extend their season another week and give Bakhtiari at least one more chance for a postseason return.
Other inactives for the Packers listed for the game tonight were safeties Shawn Davis & Vernon Scott, linebacker Jonathan Garvin, and wide receiver Marquez Valdes-Scantling. The 49ers will be without cornerbacks Ambry Thomas & Deommodore Lenoir, safety Jarrod Wilson, running back Trey Sermon, linebacker Marcell Harris, offensive lineman Jaylon Moore, and defensive lineman Maurice Hurst. Packers' cornerback Jaire Alexander is expected to play tonight after being listed as questionable.