Deploying an offensive line flooded with first- or second-round rookie contracts, the Vikings will soon have to make decisions regarding those young blockers' futures. Garrett Bradbury is nearing free agency, and Ezra Cleveland is now extension-eligible.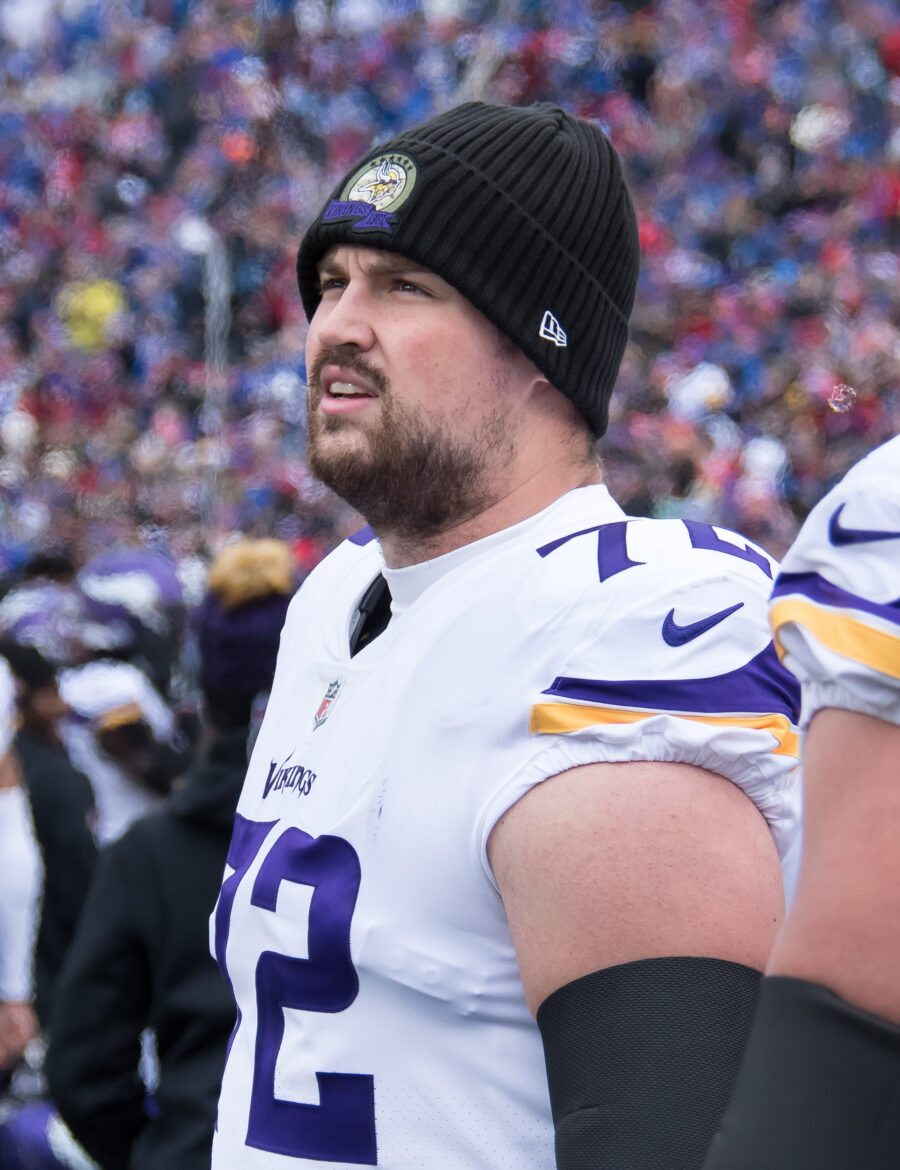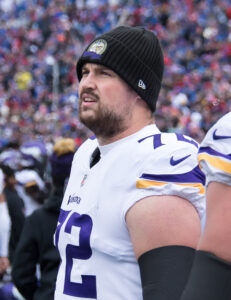 While the matter of keeping Cleveland may not yet be on the Vikes' front burner, it represents one of the team's long-term calls this offseason. Cleveland is a former second-round pick whose deal lacks a fifth-year option like Bradbury's did or Christian Darrisaw's does.
As of now, the 2023 season will be a walk year for Cleveland. The fourth-year guard, however, is interested in a long-term Vikings deal, per the St. Paul Pioneer Press' Chris Tomasson (Twitter link).
The former Boise State left tackle took a step in 2022; Pro Football Focus graded him as a top-10 guard. This came after the advanced metrics site slotted him as a top-30 player at his position in 2020 and '21. Although PFF graded Cleveland as one of this season's top run-blocking guards, he landed outside the top 10 on ESPN's run block win rate. PFF also did not view Cleveland as a plus pass protector, charging him with five regular-season sacks allowed.
Since moving into the starting lineup during his rookie season, Cleveland has been a dependable cog. The ex-Alexander Mattison college teammate has started 17 games in each of the past two seasons.
Of the Vikes' front five, only Brian O'Neill has signed a long-term extension. Bradbury is set to be a free agent, but Darrisaw, Cleveland and right guard Ed Ingram remain on rookie deals. Darrisaw can be kept through 2025 via the fifth-year option, while Engram's rookie pact also runs through 2025. After determining Bradbury's Twin Cities future, the Vikes will need to decide on Cleveland's. Bradbury has maintained he wants to stay in Minnesota; the Vikings declined their center's fifth-year option in 2022.
Minnesota was the only team to field an O-line consisting of five homegrown first- or second-round picks this season. The NFC North champions' defense will present more questions compared to the Kevin O'Connell-overseen unit, but the Vikings have higher extension priorities on offense. Justin Jefferson and T.J. Hockenson are in Minnesota's extension queue, with the latter joining Cleveland in a contract year. Once the Vikes pick up Jefferson's fifth-year option, he will be under contract through 2024. Jefferson and the Vikes are expected to huddle up on an extension this offseason, despite teams generally avoiding re-ups for non-quarterbacks with two years of rookie-contract control. The team's pricey year-to-year Kirk Cousins plan stands to factor into its extension budget as well.