The next major trade domino has fallen. The Giants are sending defensive lineman Leonard Williams to the Seahawks, Tom Pelissero of NFL Network reports.
In exchange, Seattle is sending a 2024 second-round pick and a 2025 fifth-rounder to New York. The deal marks an end to Williams' time in the Big Apple and puts to rest long-running questions about his future with the organization. It will also give Seattle a signficant boost along the defensive front.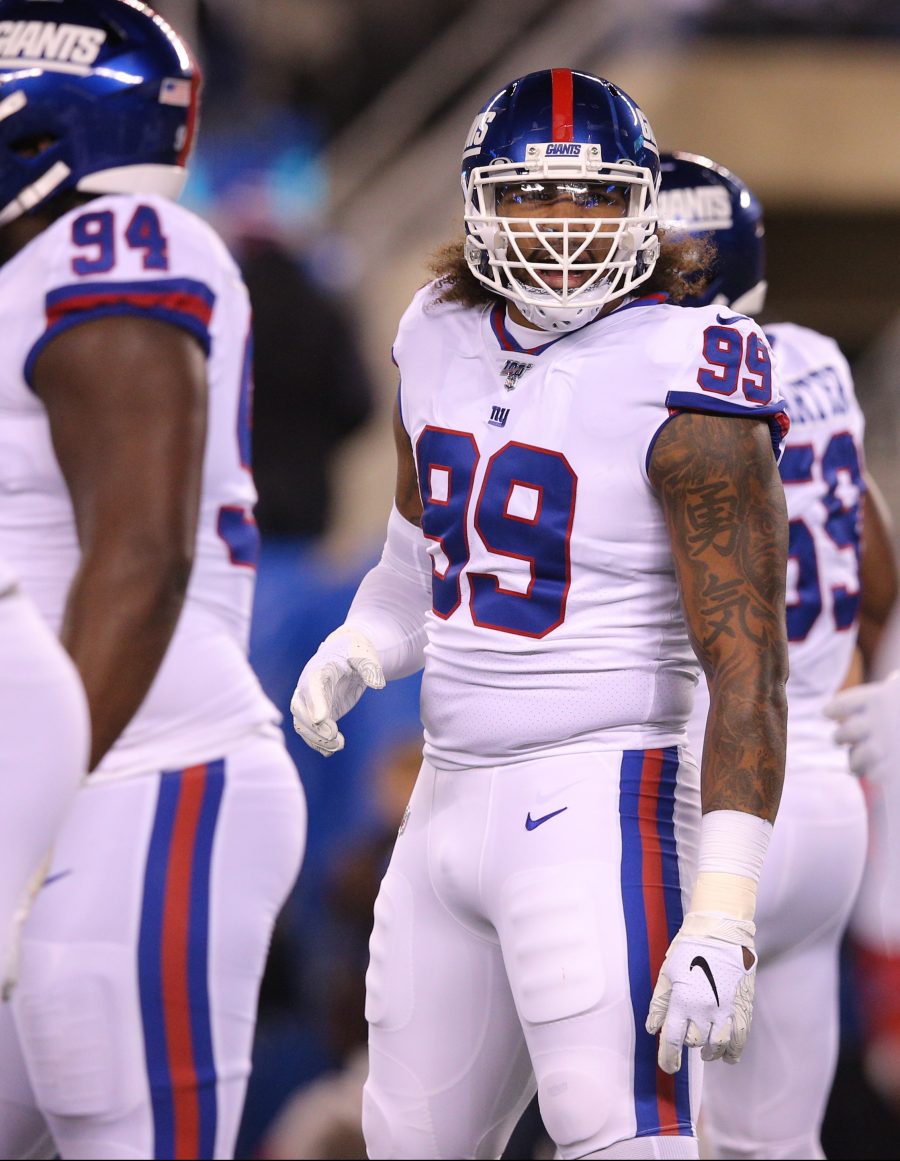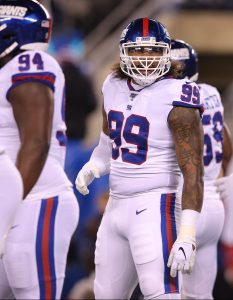 As part of the agreement, the Giants restructured Williams' deal. They will pay out $9.35MM of Williams' remaining salary as a signing bonus, Field Yates of ESPN.com tweets. That will allow for proration into void years. As a result of that move – which will help the Seahawks absorb his remaining 2023 salary and his cap hit, and no doubt played a role in helping the price include a Day 2 pick – the trade will not be official until after 3pm today. Indeed, Albert Breer of SI reports the Giants will retain all but the veteran's minimum before sending Williams westward. Another factor which drove up Williams' price was the interest he generated amongst contending teams.
Bleacher Report's Jordan Schultz notes the Giants had "several suitors" in on the 29-year-old. Seattle has outbid the other teams which showed interest, though, and they will now take on Williams for at least the remainder of the season (which calls for a 2023 salary of $18MM). The Seahawks will take on roughly $650K of that figure as Williams looks to contribute to a playoff contender ahead of free agency in March.
A three-year, $63MM extension signed in 2021 left Williams with the league's highest cap hit amongst defenders this season. For that reason, many speculated that an extension or restructure would be worked out. The former Jets first-rounder made it clear he was open to another Giants contract, but general manager Joe Schoen insisted throughout the offseason no such move would be coming. After standing pat during the summer, New York has now swung a deal ensuring greater draft compensation than the team would have been due in the event Williams walked in free agency. As Pelissero's colleague Ian Rapoport notes, the Giants knew the possibility of Williams departing in the spring was high.
The Seahawks entered Monday with less cap space than the roughly $10MM remaining on Williams' deal. As a result, the Giants' decision to retain essentially all of his outstanding compensation was necessary. While that will hinder their 2023 cap situation, it will provide some clarity moving forward with a number of other extensions on the team's priority list. Seattle, meanwhile, will see another high-profile veteran join a new-look defensive front.
Uchenna Nwosu's season-ending injury helped bring about a Seahawks reunion with Frank Clark. The latter will help in the edge rush department, while Williams will aim to provide a starting-caliber presence along the interior. His 2023 performance (21 tackles, 1.5 sacks) has fallen short of his previous years in New York, but the USC alum will have the chance to boost his free agent stock on a Seattle front which underwent signficant changes this offseason.
Most significantly, that included signing Dre'Mont Jones to a lucrative pact in free agency. The former Bronco has registered a pair of sacks so far while logging a starter's role on a defense which ranks eighth against the run. Seattle will look to upgrade in the interior pass-rush department with Williams now in the fold, though the team already sits in the top five in sacks (26).
While this will likely be the only major move made by the Seahawks ahead of tomorrow afternoon's deadline, the Giants have been named as a team to watch in the seller's category. They have made clear their intention of retaining Saquon Barkley, but other players could be on the move. It will be interesting to see how New York approaches its remaining deadline plans, and how much of an effect this deal has on the market for other notable defenders.
Follow @PFRumors