The NFL trade deadline has trended upward in recent years, and Tuesday resembled — to some degree, at least — the frenzy the NBA or MLB deadlines bring. In the days leading up to Tuesday's record-setting deadline sequence — a 10-trade day — other teams improved their situations as well.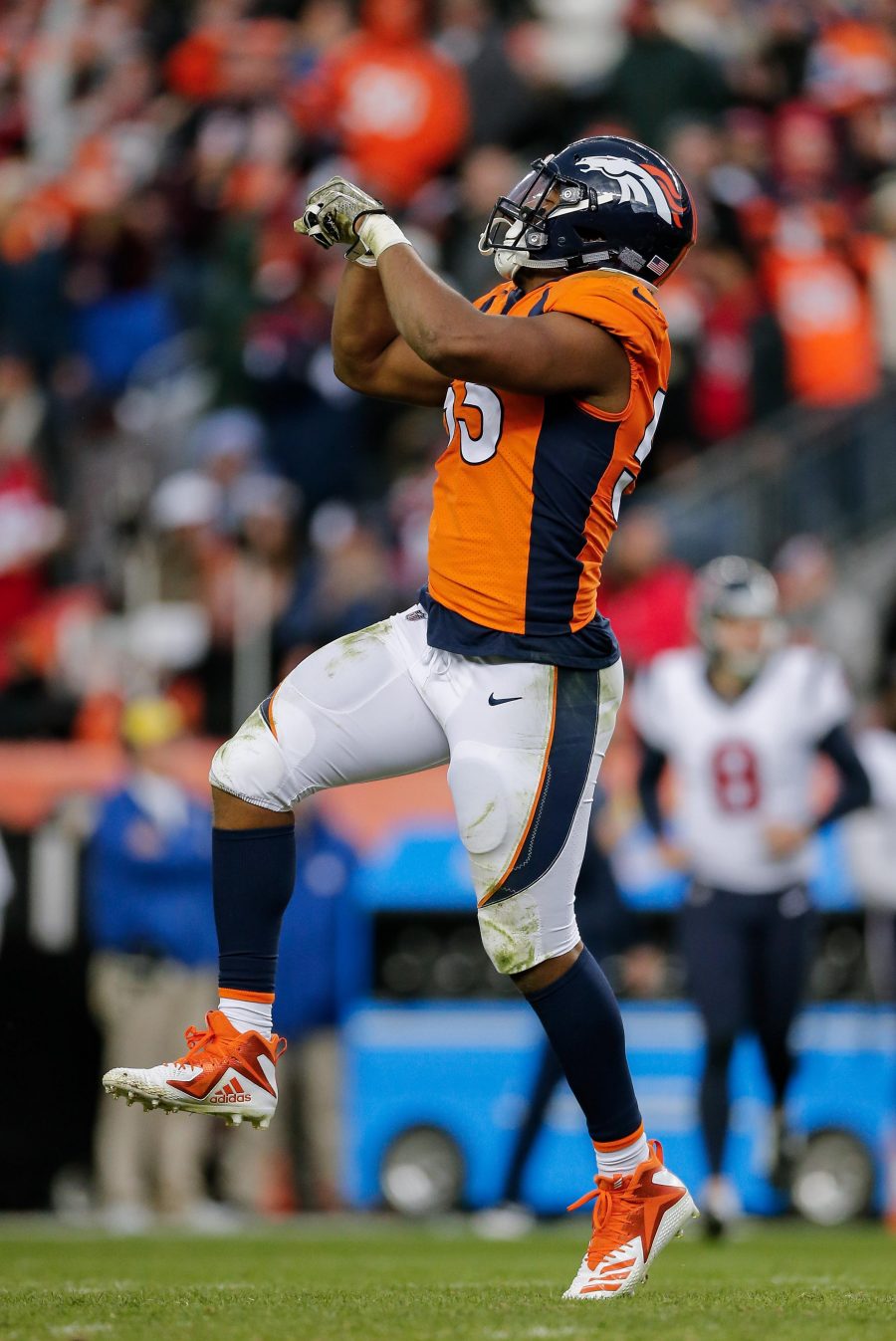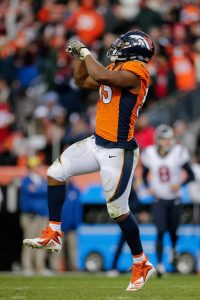 Although the Broncos received the only first-round pick exchanged during this year's in-season trade cycle, the 49ers came away with the splashiest addition. San Francisco showed off its Christian McCaffrey move against their rivals and second-place CMC finishers Sunday, with the versatile back joining Walter Payton and LaDainian Tomlinson as the only backs to complete the rush-catch-throw touchdown triple.
On the other end of that deal, the Panthers collected four draft picks for McCaffrey and two from the Cardinals for Robbie Anderson. Carolina now has two additional Day 2 choices from the McCaffrey swap, though the retooling team is believed to have passed on a Rams offer of two first-round picks for edge rusher Brian Burns. Was that the right call? Because the Rams could not acquire McCaffrey or Burns, they ended up as odd bystanders during an action-packed deadline.
The Dolphins sent the 49ers a fifth-rounder for Jeff Wilson, reuniting him with ex-San Francisco OC Mike McDaniel, but Bradley Chubb was Miami's deadline prize. Seven months after they sent a first-rounder and change to the Chiefs for Tyreek Hill, the Dolphins became the first team since the 2019 Chiefs (Frank Clark) to send over a Round 1 pick for an edge defender. Chubb (5.5 sacks) will step in to take over as Miami's pass-rushing anchor, while the Broncos obtained more than they did for Von Miller's one-time sidekick than they did for the future Hall of Famer. Denver, which collected first- and fourth-rounders and Chase Edmonds in this blockbuster, now has a 2023 first-round choice after previously being without first- or second-rounders next year due to the Russell Wilson trade.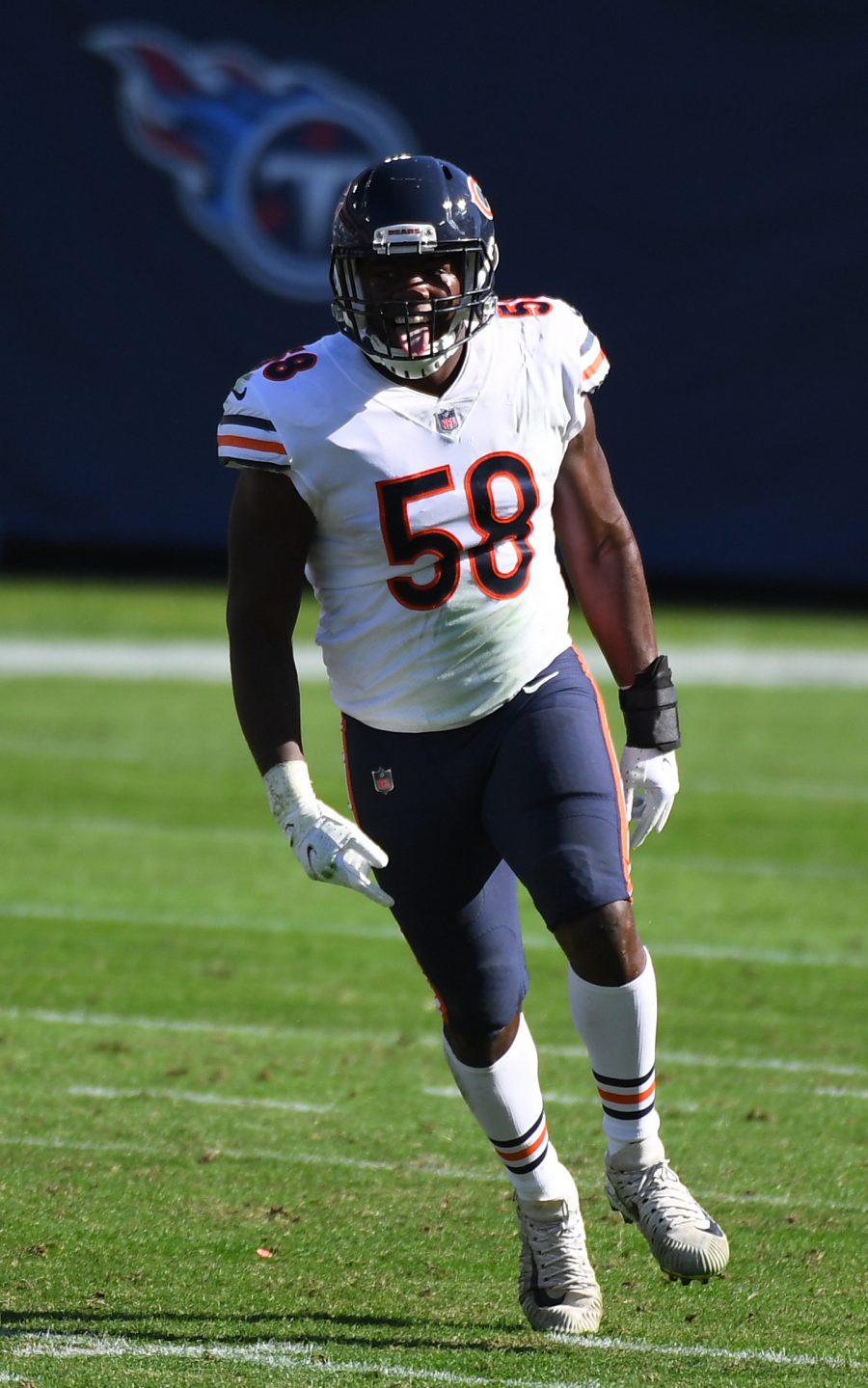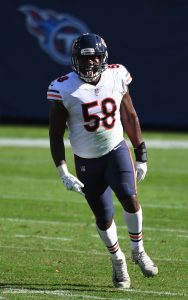 The Bears vacillated between buyers and sellers over the past several days, unloading Ryan Pace-era defensive investments Robert Quinn and Roquan Smith but adding Chase Claypool. Chicago picked up second- and fifth-round picks from Baltimore for Smith but sent its own second to Pittsburgh for Claypool, beating out Green Bay's offer of a Round 2 choice for the 238-pound wideout. The Bears, who still have a 2023 sixth-rounder left over from the Khalil Mack trade, will have three additional draft choices because of their activity this week.
Pittsburgh did well to obtain a second for Claypool, who turned out to carry considerable value on the market. Known aficionados of Day 2 wideouts, the Steelers can replenish their receiver cadre — or add in other areas — with two second-rounders next year.
Although the Browns nabbed Deion Jones in October for a low cost, the Ravens' Smith addition headlined the AFC North's moves. The Ravens had attempted to keep C.J. Mosley in 2019 and made Bobby Wagner a big offer this year. GM Eric DeCosta has his acclaimed linebacker now. Though, the Ravens could be faced with an interesting offseason predicament. They have now acquired a contract-year standout ahead of a franchise tag window in which Lamar Jackson will be expected to receive the tag.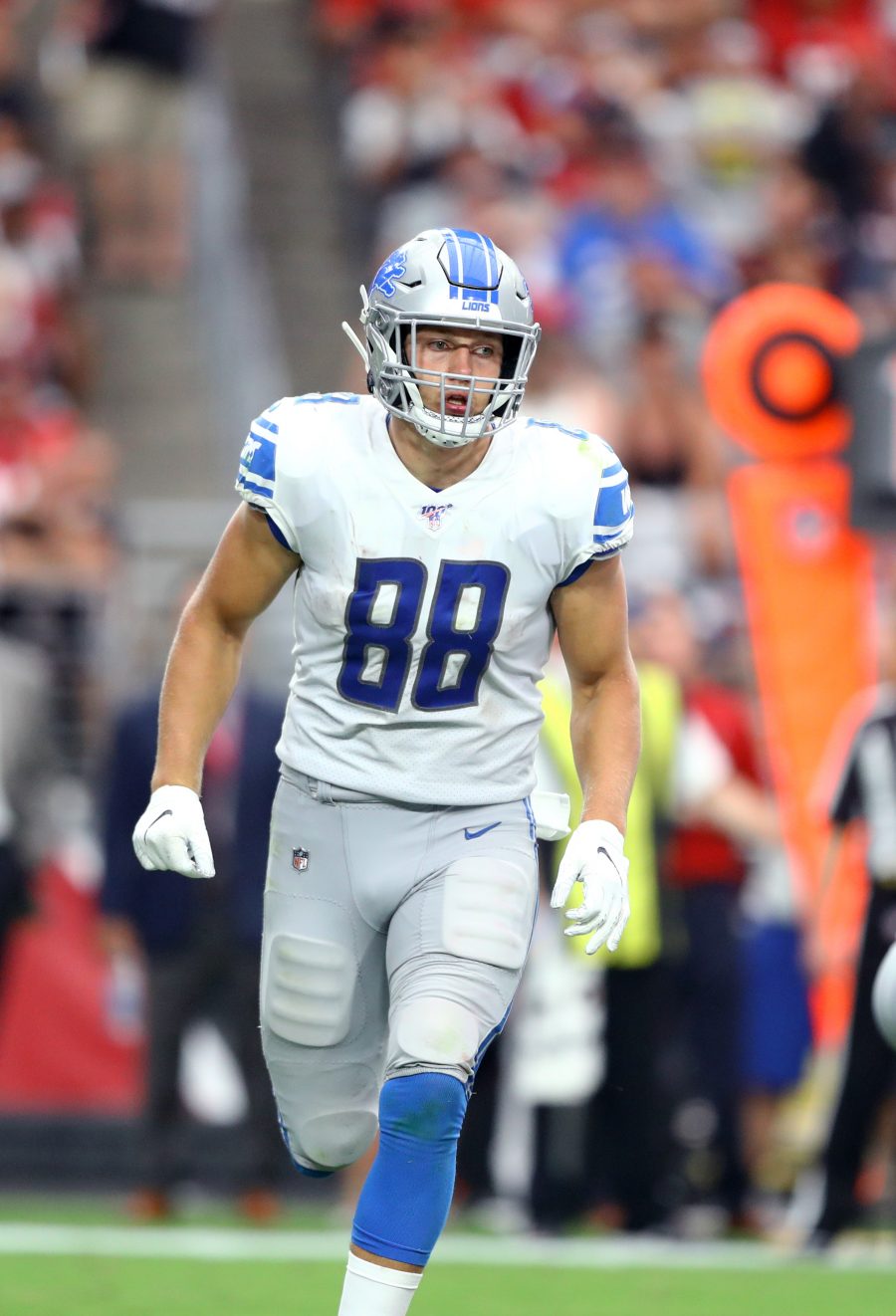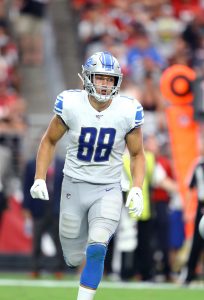 Chicago's Claypool addition was not the most interesting NFC North move. Due to the scarcity of intra-division trades, the Lions' decision to send T.J. Hockenson's through-2023 contract to the Vikings may linger for a while. While most teams prefer to send key players out of the conference, or at least out of their division, Detroit — which partnered with Minnesota on April's Jameson Williams trade-up — collected second- and third-round picks for Hockenson and multiple Day 3 choices. The Vikings will return to Detroit with Hockenson Dec. 11 and should be expected to discuss an extension with the Pro Bowl pass catcher, who will team with Justin Jefferson and Adam Thielen on the 6-1 squad.
The Bills made two pre-deadline moves, acquiring Nyheim Hines and reuniting with safety Dean Marlowe, while the Falcons added a player (cornerback Rashad Fenton) and dealt away two (Marlowe, Calvin Ridley). Jacksonville's move qualifies as one of the most unique in recent NFL history, with Ridley suspended for gambling but also now part of a trade that could send a second-rounder to Atlanta if the once-promising receiver re-signs with the Jaguars. Ridley, who totaled 1,374 receiving yards in 2020, could be an interesting piece in the Jags' Christian Kirk-led receiving corps. But he will apply for reinstatement next year having not played since midway through the 2021 season.
How much will the Chiefs pickup of injury-prone but electric wideout Kadarius Toney move the needle? Will the Jets' James Robinson get do enough to fill the Breece Hall void? What team improved its situation the most during this year's leadup to the deadline? Vote in PFR's latest poll and weigh in with your thoughts in the comments section.
Follow @PFRumors