Today was considered the deadline for the Ravens to finalize an extension with quarterback Lamar Jackson, after he named today as the last negotiating window before turning his attention to the 2022 campaign. The team confirmed that a deal will not be coming in time for the start of the season.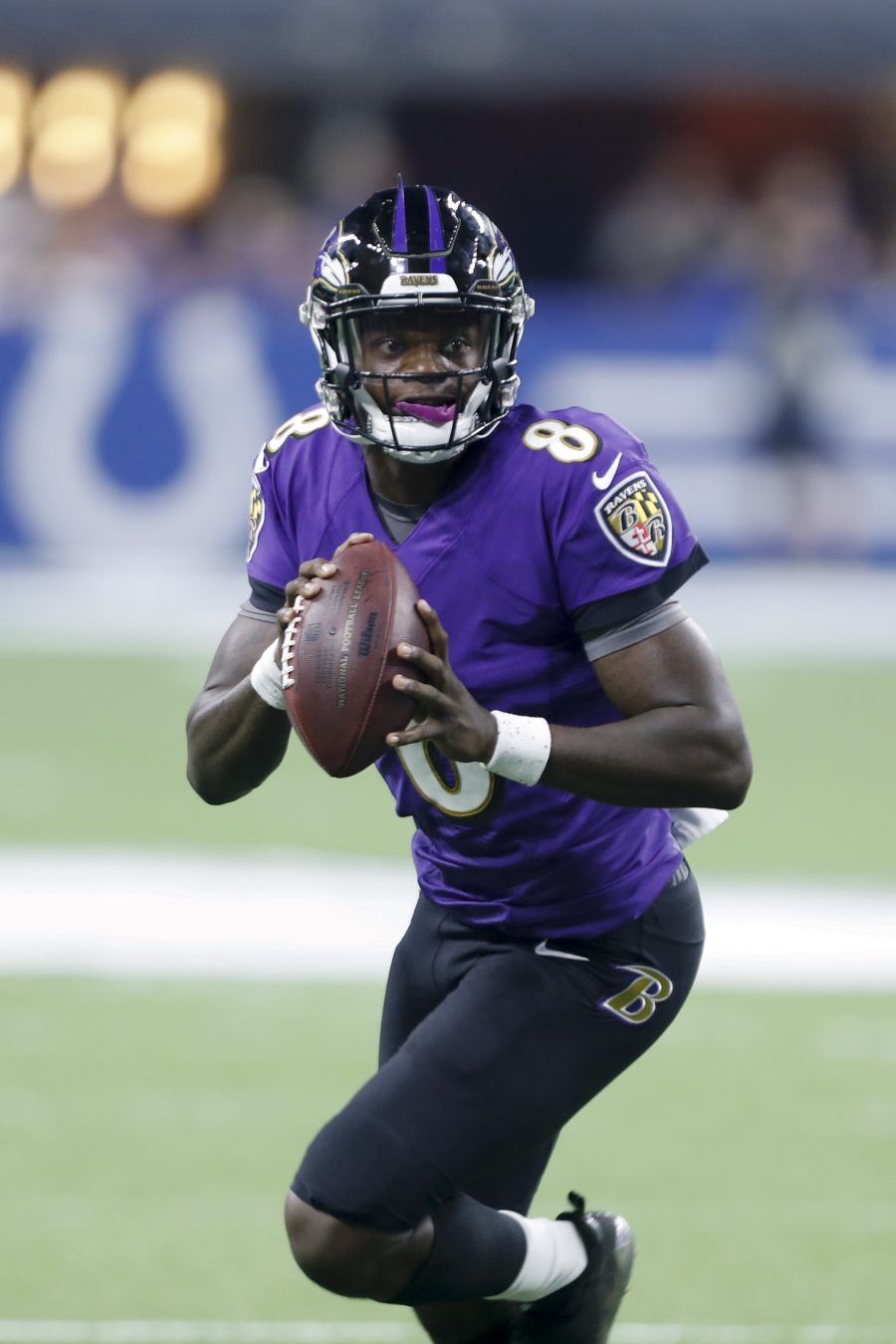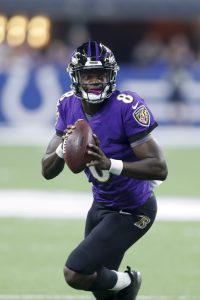 "Despite best efforts on both sides, we were unable to reach a contract extension with Lamar Jackson," general manager Eric DeCosta said in a statement. "We greatly appreciate how he has handled this process and we are excited about our team with Lamar leading the way."
The news comes as little surprise at this point; a mega-deal like several others signed this offseason was reported as being unlikely earlier this week. The matter of guaranteed money has long been seen as the sticking point between team and player, as Jackson is believed to be seeking a deal which is fully guaranteed, just as Deshaun Watson's historic Browns contract is.
The Ravens have not, at any point during negotiations, been willing to go that far, including when they reportedly increased their offer to the 25-year-old. The same has been true of the Cardinals and Broncos, who have extended Kyler Murray and Russell Wilson, respectively, on deals which outstrip the $46MM-per-year average of Watson's pact, though they fall well short in terms of guaranteed compensation.
That has led to the growing sense around the league that the Watson deal is an outlier. Baltimore is among the teams concurring with that view, as confirmed by Pro Football Network's Aaron Wilson. He adds, however, that the Ravens are "believed to be willing to guarantee a large portion" of any Jackson extension, even eclipsing Wilson's $165MM figure and at least approaching Murray's $189.5MM mark.
Wilson also cites sources emphasizing that negotiations between DeCosta and Jackson (who does not have an agent) have not resulted in an "acrimonious situation." Nevertheless, this is a disappointing development for the team, and one which leaves Jackson months away from unrestricted free agency.
Assuming he holds true to his aversion to in-season talks, Jackson will play out his rookie contract in 2022 and become subject to a franchise tag in March. The one-year pacts will represent a significant raise from the $23MM Jackson will earn this season, regardless of whether an exclusive or non-exclusive tag is used. The former would place a massive burden on the team's 2023 cap structure, while the latter would leave open the possibility of an offer sheet.
"We will continue to work towards a long-term contract after the season," DeCosta's statement concludes, "but for now we are looking forward to a successful 2022 campaign." The Ravens open the season on Sunday against the Jets, but this storyline will hang over the franchise for the duration.
Follow @PFRumors