Kyler Murray landed a contract that, in terms of average annual value, eclipses Deshaun Watson's. At five years and $230.5MM, it is easy to see how Murray's camp used Watson's deal to benefit the former No. 1 overall pick. But Murray's contract, lacking the unique circumstances that drove the Browns into historic financial territory for Watson, is not fully guaranteed.
While over half of Murray's contract is not guaranteed at signing, the $103.3MM in full guarantees rank second in the NFL to Watson's $230MM. Lamar Jackson may not be willing to make a Murray-like compromise on guarantees. The Ravens quarterback is believed to want a fully guaranteed extension worth more than what the Browns are paying Watson, Jason Cole of Outkick.com notes.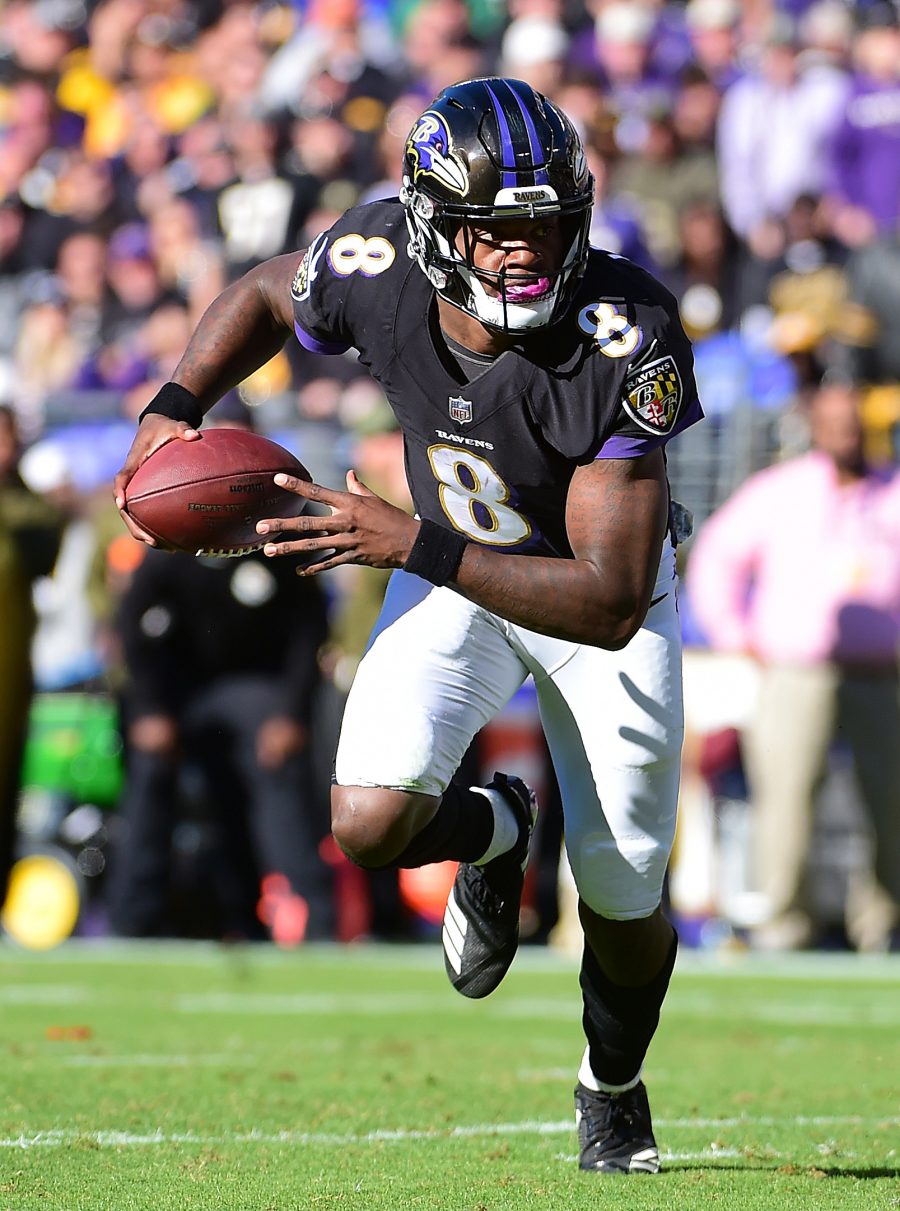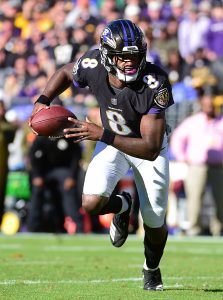 Extension-eligible since January 2021, Jackson has certainly not made an extension a priority on the level Murray did. The Cardinals quarterback aimed at a pre-Year 4 deal. Jackson is going into his fifth season, and the Ravens' top three decision-makers — Steve Bisciotti, John Harbaugh and GM Eric DeCosta — have said publicly the former MVP was not actively pursuing an offseason extension. Momentum toward an extension has appeared to pick up since Jackson showed for minicamp, however. If Jackson is pursuing a Watson-structured deal, he likely will begin this season playing on his fifth-year option ($23MM).
[RELATED: How Will Ravens' Jackson Negotiations End?]
Watson was able to secure his historically player-friendly structure due to the four-team bidding war — trimmed to four by Texans GM Nick Caserio — commencing in March. The Browns being on the verge of losing the battle prompted them to offer the monster contract. With the Ravens having exclusive negotiating rights with Jackson potentially until 2025 — via the two-franchise tag arrangement, a Kirk Cousins-esque scenario Bisciotti referenced earlier this year — he would not be in the same kind of position to secure such a deal. Even if Jackson has shown more than Watson, he does not have that kind of leverage.
It would cost the Ravens close to $40MM to tag Jackson next year. Although Cousins, Aaron Rodgers and Matt Ryan had $40MM-plus cap numbers entering March, their respective teams adjusted those figures — the Falcons by trading their QB — to avoid those cap-clogging totals. No player enters this season with a cap number higher than $39MM. Only four players have $30MM-plus cap hits. If Jackson plays a second season on the tag, his cap figure would come in around $48MM, Cole adds. While that would be a record, the salary cap's rise will lead to $40MM-plus figures becoming more common in the near future. Watson's fully guaranteed contract will bring cap numbers north of $54MM from 2023-26.
Still, the Ravens seeing Jackson's cap hold spike from $23MM to around $40MM will make for more challenging roster building come 2023. That represents some leverage for the three-time Pro Bowler. Jackson's star power notwithstanding, it is difficult to foresee Baltimore agreeing to such a deal. Jackson's rushing volume (615 carries through four seasons — 148 more than any other QB through four years) potentially shortening his career is a component that is surely factoring into these negotiations on the Ravens' side. He has also gone from first in QBR (2019) to seventh to 17th over the past three seasons. An uncertain wide receiver situation this year may challenge Jackson more — as both a passer and a runner, with the Ravens not exactly planning to deviate from their ground-oriented attack.
Jackson, 25, continues to represent himself, with the NFLPA providing counsel. He is not planning to negotiate with the Ravens during the season. Finality, for 2022 at least, is approaching in this situation.
Follow @PFRumors