Since the 2011 CBA reshaped rookie contracts and extension windows, Lamar Jackson is traversing one of the most original paths of any rookie-deal player. While Kirk Cousins and Dak Prescott laid the groundwork for quarterback patience leading to bigger deals down the road, Jackson is a former first-round pick — thus delaying this process — and proceeding without an agent.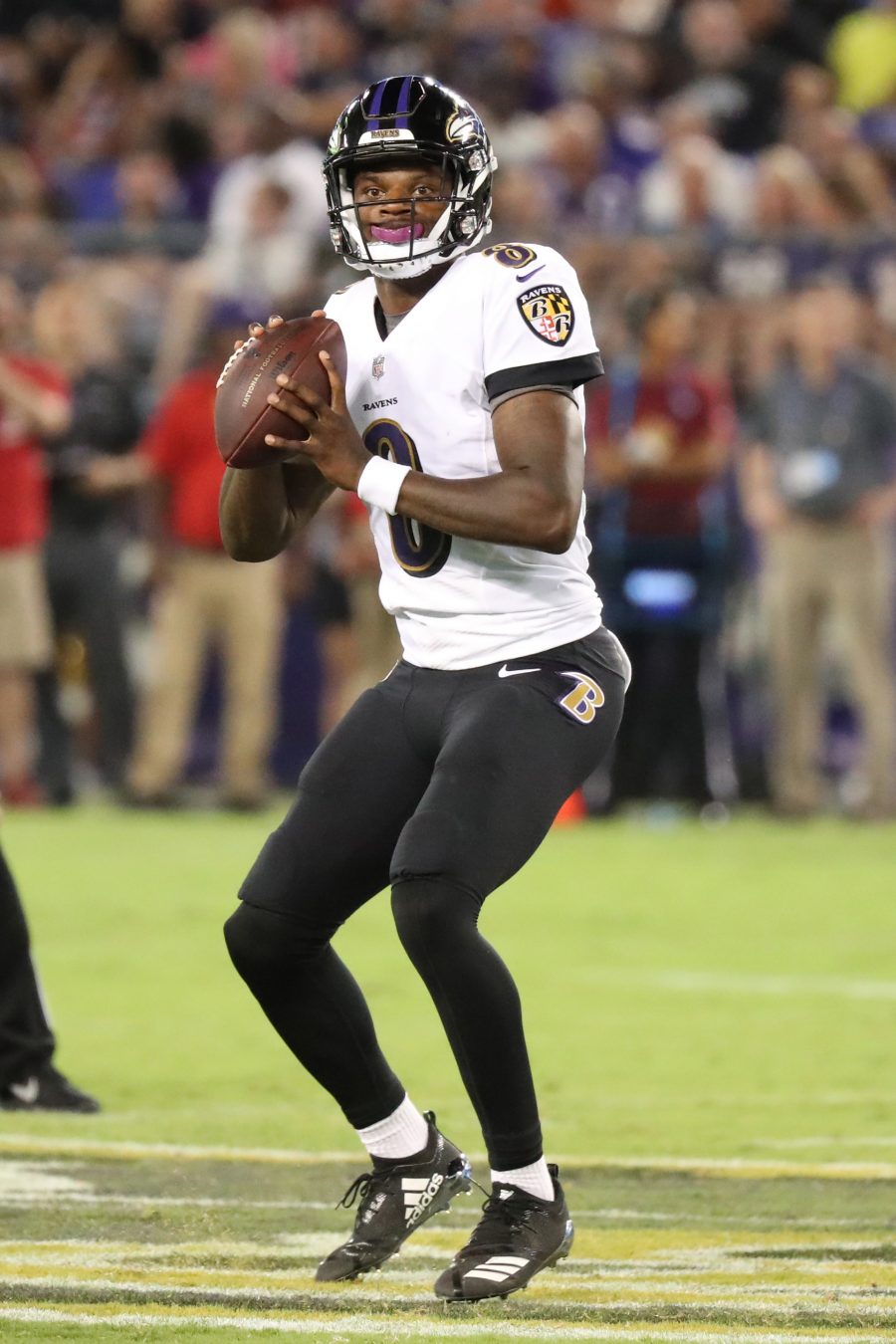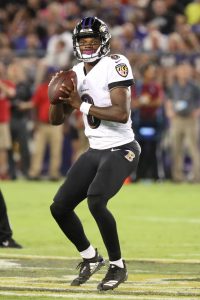 The fifth-year quarterback resumed extension talks with the Ravens this week. This saga veered into new territory this offseason, when Steve Bisciotti, Eric DeCosta and John Harbaugh all indicated Jackson was not prioritizing an extension. The former MVP echoed his usual pro-Baltimore comments this week by saying he expects to finish his career with the Ravens. Even for Jackson to play into his late 20s with the team, some significant business must be completed.
While the 25-year-old star QB is coming off a down year — at least compared to his stratospheric 2019 and solid 2020 — he still made his second Pro Bowl. Despite throwing a career-high 13 interceptions (in just 12 starts), Jackson has seen Aaron Rodgers and Deshaun Watson change the quarterback market by reeling in Patrick Mahomes less than two years after his market-reshaping extension.
Watson's contract — an unprecedented five-year, $230MM deal that came fully guaranteed — stands to play a role in Jackson's talks with the Ravens, Kyler Murray's with the Cardinals, and pertain to other standout QBs soon up for extensions. Teams will try to treat Watson's deal as an outlier. Players and agents will not. Jackson said, not in so many words, Watson's Browns extension is not factoring into his approach with the Ravens, via The Athletic's Jeff Zrebiec (subscription required).
In speaking to the media for the first time in five months, the Jackson also kept most of his plans close to his vest by using versions of the phrase "we're in conversations" eight times during his minicamp-wrapping availability session. His non-answer regarding playing this season on his rookie deal — a $23MM fifth-year option sum — was notable. So is the fact he remains on his rookie pact after being extension-eligible for 18 months. This differs wildly from Murray's blueprint, with the Cardinals' dual-threat QB wanting a deal ahead of his fourth season. Most modern-era first-round QBs have followed Murray's path.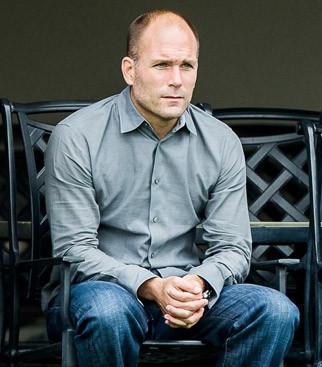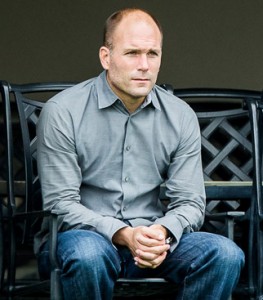 Is Jackson's patience wise? It is difficult to judge his tactics when it is not known what the Ravens are offering. A November 2021 report indicated Jackson was gunning for a Mahomes-level $45MM-per-year contract, while the Ravens were not there. With Watson's fully guaranteed $46MM-AAV pact coming to pass four months later, Jackson is in a strong position to cash in now. Waiting worked for Prescott, who saw 2016 draft classmates Carson Wentz and Jared Goff sign their extensions in 2019. The Cowboys starter waited until the 2021 March tag deadline to ink a far more lucrative deal (four years, $160MM; $95MM fully guaranteed).
Making the Ravens face the threat of a QB franchise tag price (approximately $35MM) clogging their 2023 payroll could provide Jackson more leverage, but not cashing in now could also hurt his value. Jackson finished 17th in QBR last season — down from first in 2019 and seventh in 2020 — and became a superstar mostly because of his gifts as a runner. The NFL's single-season QB rushing yardage record holder suffered a sprained ankle that ended his 2021 season early. A 2022 Ravens edition thinner at wide receiver does not figure to reduce Jackson's run-game involvement much. Jackson's 615 carries through four seasons are 148 more than any other quarterback in NFL history compiled to that point, with Cam Newton in second. Newton's shorter-than-expected prime could serve as a warning for Jackson.
Then again, Prescott suffered a severe ankle malady during his 2020 franchise tag season and cashed in months later. The Ravens extended Joe Flacco following his fifth season — by far his most notable, with a Super Bowl XLVII-winning run leading to a then-QB-record deal — but that re-up backfired. Bisciotti already mentioned the Cousins route (two tags and a free agency bid), raising the stakes for these negotiations. As could be expected, the Ravens are not presently entertaining a Jackson trade, Jamison Hensley of ESPN.com notes. If this saga begins down the Prescott path, would the team bail before it approaches the Cousins stage?
How and when will this saga end? Vote in PFR's latest poll and weigh in with your thoughts in the comments section.
Follow @PFRumors