The Ravens have become the rare team to go four seasons with a star quarterback tied to a rookie contract. Lamar Jackson played the 2021 season for $1.8MM and is going into his fifth-year option season still attached to his 2018 rookie pact.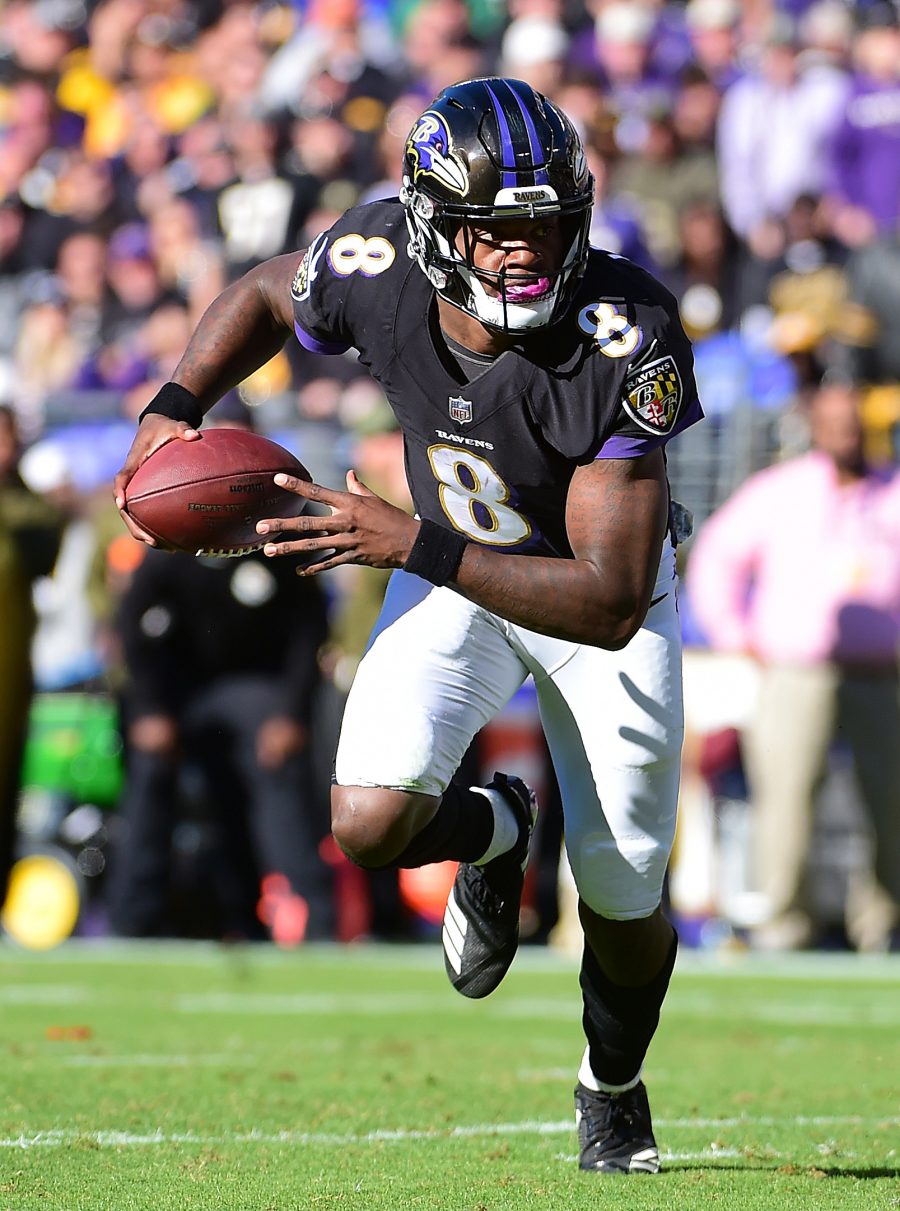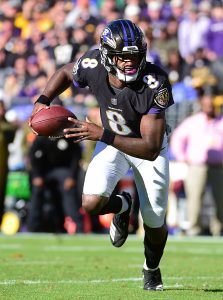 Ravens GM Eric DeCosta indicated the young quarterback has not been especially aggressive in pursuing an extension, one the team is ready to discuss.
"I think it takes two sides to actively put their heads together and get a deal worked out," DeCosta said, via ESPN.com's Jamison Hensley. "We are ready to be there for Lamar at any point when he decides that he really wants to work on it, we will be."
Last month, DeCosta labeled these as unusual extension talks due to Jackson being without an agent. DeCosta has spoken with Jackson via text just once over the past month. The Ravens have gone from treating this extension as a formality in 2021 to being less certain here, Hensley adds, due to the lack of progress. John Harbaugh said back in January 2021 a Jackson extension would occur during the 2021 or '22 offseasons. We are now on the back half of that timeline.
While Baker Mayfield joins Jackson as an un-extended 2018 first-round QB, Jackson resides on a different tier in terms of ability. Josh Allen landed his extension before the start of his fourth season, following many recent young QBs on that timetable.
By virtue of his accomplishments, Jackson's cap number will spike from $3MM in 2021 to $23.1MM in 2022. The sides began negotiations in April of last year, and Jackson said last May he wanted to be a Raven for the rest of his career. He is positioned to approach Patrick Mahomes' $45MM-per-year accord, though this is rather an interesting negotiation due to Jackson's skillset. Although other mobile quarterbacks have signed big-ticket extensions since Mahomes' contract came to pass, none reside in Jackson's league regarding run-game usage. That adds a key wrinkle here regarding the potential length of Jackson's prime. Jackson's 615 carries since 2018 pace the quarterback field by nearly 200 in that span, compiling that total despite not taking over as Baltimore's starter until midway through his rookie year and missing five games in 2021.
The 2019 MVP has established himself as one of the NFL's top QBs, though the Ravens were only able to win one playoff game during one of the best bargain periods in modern NFL history. Jackson will no longer reside as a bargain in 2022, and the Ravens will have the franchise tag at their disposal in 2023.
Follow @PFRumors