The Ravens and QB Lamar Jackson have consistently expressed full confidence that a new contract will get done, but as Jason La Canfora of CBS Sports writes, no deal is imminent at this point. Though we have not heard many details about the negotiations, La Canfora offers a little insight in that regard.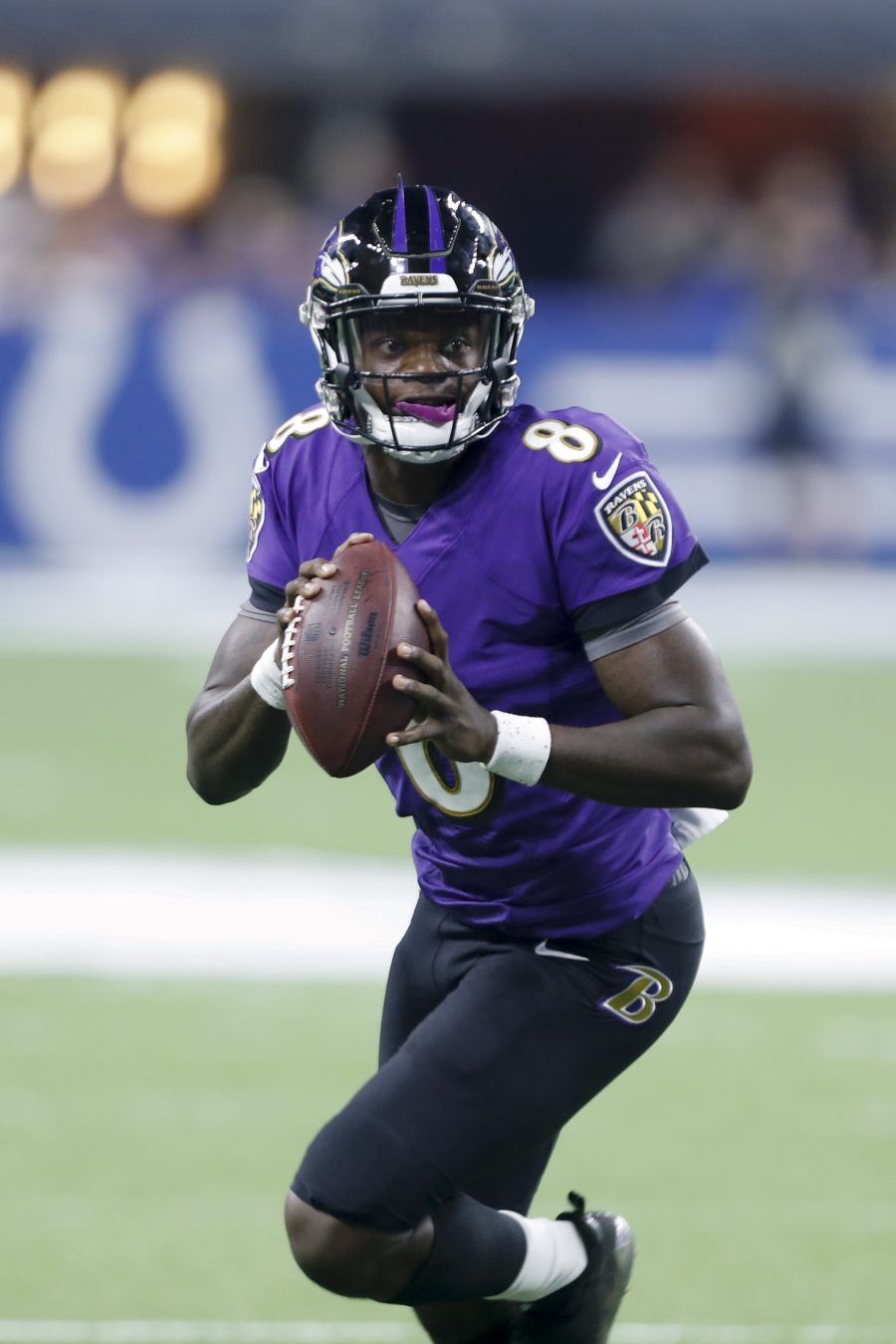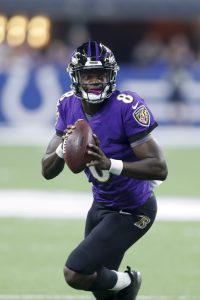 He says that Jackson has been seeking a payout in line with Patrick Mahomes' $45MM/year contract with the Chiefs, but Mahomes' deal covers 10 years, and it does not sound as if Baltimore wants to commit to that kind of a term (presumably because of the fear that Jackson's running capabilities, which are a critical component of his value, could diminish with time). That said, the club does concede that Jackson is a $40MM+/year quarterback, and La Canfora posits that Josh Allen's $43MM/year deal with the Bills — a six-year pact worth $258MM, including $150MM in overall guarantees and $100MM guaranteed at signing — is probably Jackson's floor at this point.
After all, Jackson is playing at a high level while Mahomes is in the midst of a down year and Allen has regressed a bit from his stellar 2020 campaign, so some league execs believe the Ravens will have no choice but to top Mahomes' $45MM AAV in order to finalize a deal with the 2019 MVP. Although Jackson has thrown more interceptions this season (eight) than he and the team would like, part of that is because he has been asked to expand the club's downfield passing game, and his throwing as a whole has noticeably improved. Marquise Brown has looked more like a true No. 1 receiver this year, rookie wideout Rashod Bateman has looked terrific in his first professional action, and Mark Andrews is still performing as one of the league's top TEs.
Plus, Jackson continues to spearhead the Baltimore rushing attack, which is especially important this year, as the Ravens lost the top three RBs on their depth chart to injury before the season even began. Baltimore wants to avoid the type of protracted negotiations that the Cowboys had with Dak Prescott, which ultimately cost the club millions of dollars, but with Jackson accounting for even more total yards per game than he did in his MVP season, one wonders if Jackson could become the NFL's first $50MM/year player.
There still does not seem to be any doubt that the two sides will come together on an extension; it just looks like that will not happen until 2022 at the earliest.
Follow @PFRumors