Lamar Jackson has set Week 1 as a deadline for his latest round of extension talks with the Ravens. If this is indeed a hard deadline, the Ravens are running out of time to avoid this situation dragging to a 2023 franchise tag.
The team is believed to have increased its offer to Jackson, Josina Anderson of CBS Sports tweets. Baltimore will not do a fully guaranteed deal, despite Cleveland's Deshaun Watson agreement, Anderson adds. This has long been the expectation, even though Jackson has been connected to seeking a contract containing more than the whopping $230MM guaranteed the Browns gave Watson.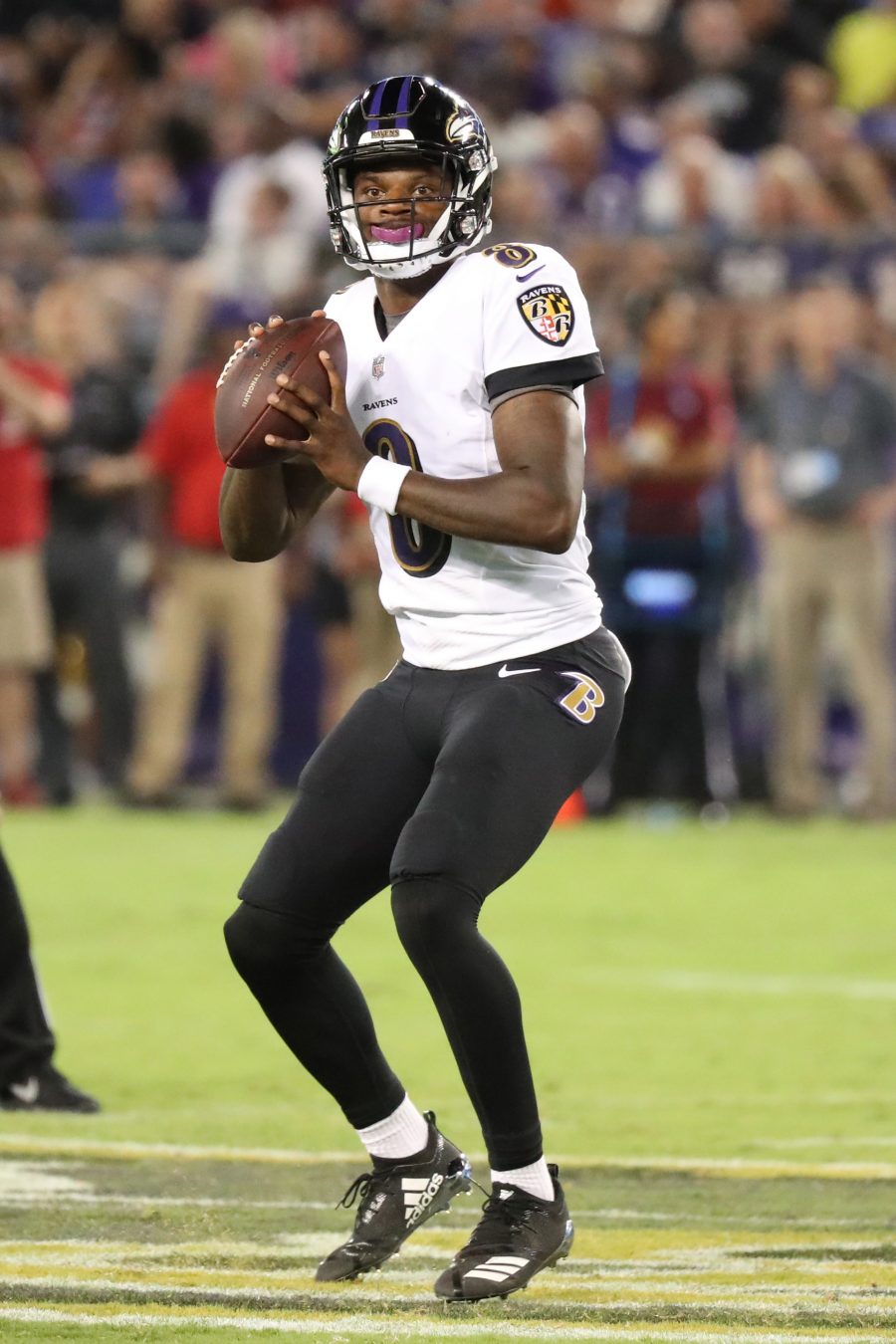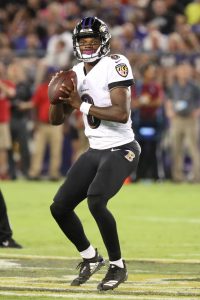 Since Watson's March extension agreement, the Broncos and Cardinals have extended their passers on deals worth more — in terms of AAV — than Watson's $46MM. But neither Russell Wilson nor Kyler Murray secured close to the guaranteed money Watson did. Teams are treating that Browns contract like an outlier, one dictated by unique circumstances. If the Ravens are going to sign Jackson this week, they will likely be forced to authorize an extension that includes more than the $124MM fully guaranteed Wilson received. Probably a lot more.
The Ravens have been negotiating with Jackson since the 2021 offseason, when he first became eligible for a new deal. Those 2021 talks are believed to have included an offer worth more than Josh Allen's $43MM-per-year accord. This year, the team has been connected to an offer that exceeds Murray's $46.1MM AAV. Nothing has come out regarding guarantees, though a Jackson tweet revealed the team's expected reluctance to offer a fully guaranteed contract.
Jackson, 25, continues to operate without an agent. That has complicated this lengthy process. The former MVP negotiated in-season with the Ravens in 2021. If he is truly prepared to shut down talks this year, the next few days represent a pivotal stretch.
The former Heisman winner could continue to bet on himself, taking the risk of either an injury or a decline in play — Jackson's QBR figures have fallen from first (2019) to eighth (2020) to 17th ('21) — dropping his value. But another entirely plausible scenario exists in which Jackson's price rises again in 2022. The salary cap will continue to climb, and the threat of an exclusive 2023 tag putting upwards of $40MM on Baltimore's cap sheet — which would hinder the team in free agency — would apply more pressure on the organization.
Dak Prescott's season-ending ankle injury did not limit him in his 2021 negotiations with the Cowboys, which involved the threat of a second tag clogging Dallas' payroll. The Ravens also have a history of a quarterback betting on himself and winning. Joe Flacco did not sign a Ravens extension in 2012, going on to put together a strong playoff run that led the team to its second Super Bowl championship. The Ravens made Flacco the league's first $20MM-AAV player — via a six-year, $120.6MM deal — before free agency in 2013. Times have changed on the QB market, with Aaron Rodgers — who topped Flacco's deal soon after it was agreed to nine years ago — topping the current market at $50.3MM per year.
Flacco's Baltimore successor remains tied to his $23MM fifth-year option salary. Jackson's age, importance to the Ravens, and the cap's renewed growth raise the stakes for the team. The run-oriented QB joining Rodgers in the $50MM-per-year club should not be ruled out. Will the team go there this week?
Follow @PFRumors