Lamar Jackson's Ravens negotiations have not produced much in the way of prices, but the team looks to be prepared to pay the former MVP a top-market deal. Well, they were nearly there last year.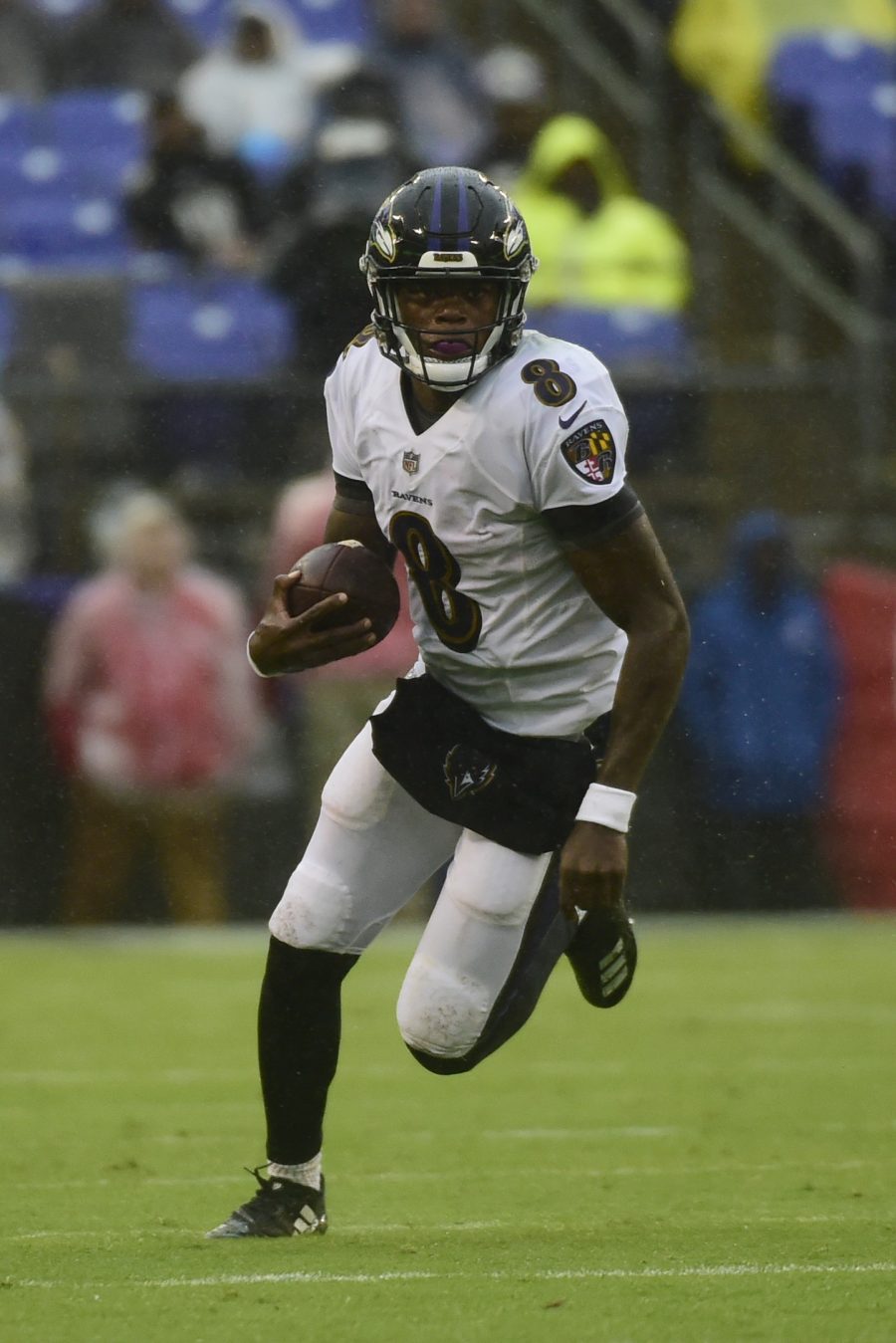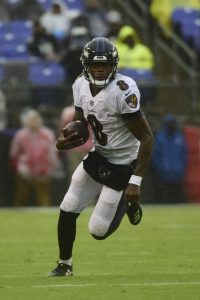 Patrick Mahomes' $45MM-per-year deal topped the quarterback market when the 2021 season ended, with Josh Allen's $43MM-AAV accord being second. During talks last year, the Ravens were prepared to hit the Allen threshold for Jackson, with Albert Breer of SI.com noting the team matched that AAV in a 2021 offer.
[RELATED: How Will Ravens' Jackson Talks Conclude?]
It is not known how many years the Ravens proposed at the $43MM-per-year price or how the offer was structured, but Jackson did not budge. The Ravens were willing to concede Jackson was a $40MM-per-year QB during their 2021 negotiations, though the agent-less quarterback's price has undoubtedly risen since. Aaron Rodgers, Kyler Murray and Deshaun Watson have since bumped Mahomes and Allen down, AAV-wise, to Nos. 4 and 5 among NFL earners.
Jackson, 25, has obviously been patient here. Despite being extension-eligible since January 2021, the three-time Pro Bowler is less than a month away from his fifth-year option season. Jackson has also set a firm Week 1 deadline for negotiating with the Ravens — something he did not do last year. This raises the stakes for Baltimore's negotiations, which seem to have picked up in recent weeks. This process has gone from Ravens decision-makers admitting the quarterback did not seem interested in a deal to Jackson indicating he hopes a contract comes to pass before Week 1.
The dual-threat QB has also been connected to wanting Watson-level guarantees. While Jackson is not in as strong a position to command that historic structure ($230MM fully guaranteed — $120MM north of any other NFLer's guarantees), Watson's contract has worked his favor. Jackson forcing this issue to the 2023 March franchise tag deadline runs the risk of his value dropping, via another injury or a decline in performance, but it also could prompt the Ravens to apply an exclusive tag. An injury also may not damage Jackson's value at all, given how the Cowboys' negotiations with Dak Prescott played out. Staring at a second Prescott tag clogging their cap sheet, the Cowboys came in with a big offer just before a tag needed to be applied in 2021.
An exclusive Jackson tag in 2023 would be worth around $45MM, Breer adds. A second tag in this scenario would top $50MM in 2024. While the Browns are evidently prepared to have Watson on their 2023 cap sheet at $54.9MM, no team has gone into a season with a player tied to a $45MM cap hit. The Ravens using the exclusive tag, which prevents offer sheets coming in, next year would leave a monster Jackson cap hold on the team's books and hurt the organization in terms of adding talent in free agency.
Follow @PFRumors