Nearly two weeks have passed since the NFL appealed Deshaun Watson's suspension, and with the prospect of a Peter Harvey appeal ruling that comes down much harder on the Browns quarterback, settlement talks appear to be ramping up in earnest. A resolution could come by Wednesday or Thursday, Dan Graziano of ESPN.com tweets.
While settlement talks between the NFL and NFLPA took place before the initial hearing before Sue Robinson in June, no resolution emerged. With Harvey expected to add games to Watson's ban, Mike Florio of Pro Football Talk notes a settlement is back in play. Talks have persisted over the past few days and could well produce a long-elusive settlement, per ProFootballNetwork.com's Aaron Wilson and cleveland.com's Mary Kay Cabot. Although settlement talks are producing optimism, per Wilson, the NFL is negotiating from a position of strength due to the expectation Harvey would side with the league regarding Watson punishment.
An expedited Harvey ruling has been expected, but Roger Goodell's appointee has been in the spotlight for two weeks now. Settlement talks are not playing into Harvey's timetable, Cabot adds (on Twitter). Watson's camp is, however, hopeful an agreement can come to pass before Harvey rules, Graziano adds.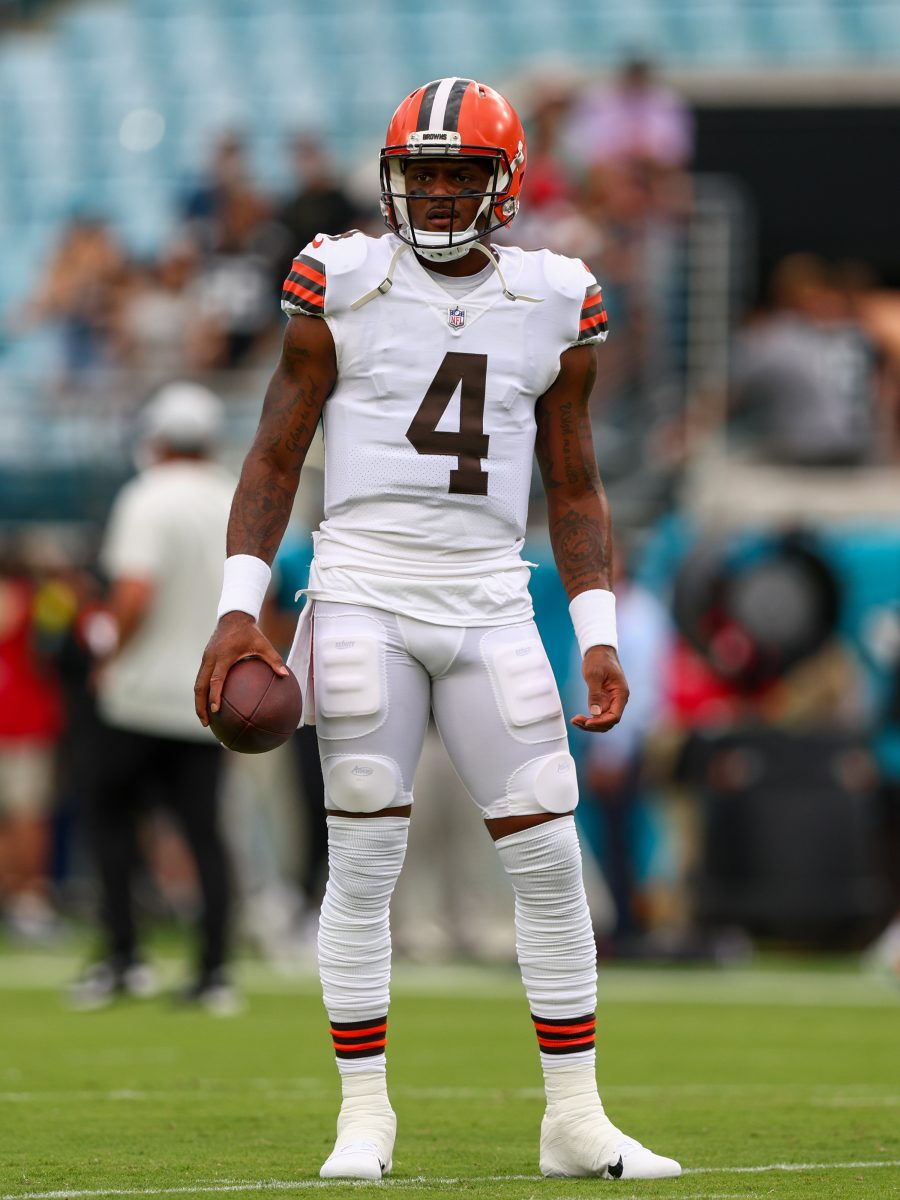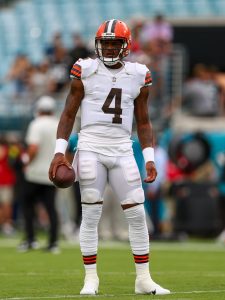 A settlement would potentially prevent Watson from being sidelined for all of 2022. The recently traded passer is willing to accept an eight-game suspension that accompanies a substantial fine. Long tied to wanting a yearlong ban, the NFL was believed to be willing to move to a 12-game penalty as long as a hefty fine — in the neighborhood of $8MM, though SI.com's Albert Breer notes the NFL wanted the fine to be around $10MM — and treatment came along with it.
In deeming Watson committed nonviolent sexual assault during massage therapy sessions, Robinson ruled the quarterback violated the league's personal conduct policy. As such, the NFL would mandate treatment in any settlement offer, Breer adds. After being dinged throughout this process for a lack of remorse, Watson shifted in tone Friday, saying (in an interview with WEWS-TV's Aditi Kinkhabwala, video link) he wants to continue counseling. A $10MM fine would be in line with what Watson made in 2021, when he collected a $10.54MM base salary while not playing for the Texans.
The effort to hand down a considerable financial punishment is also connected to the Browns' contract structure — in which Watson's $230MM extension calls for a veteran-minimum salary in 2022, largely to shield the former No. 12 overall pick from losing much of that money — irking the NFL. Watson's cap numbers spike to record-setting places come 2023; he will be tied to $54.99MM figures from 2023-26. If Watson does not play in 2022, his contract tolls to 2023 and thus runs through 2027.
A settlement would also prevent this matter from being dragged into court. The league has wanted Watson off the field this season, but it would surely appreciate not seeing this matter spill over into court the way Tom Brady and Ezekiel Elliott's 2010s suspensions did. The NFL prevailed in both cases, but both players saw preliminary injunctions lead them to the field while those court cases played out.
If Watson's suspension "significantly increases," a Browns trade for Jimmy Garoppolo could reenter the equation. Conflicting reports have emerged on the team's interest in the 49ers trade chip, and it would be interesting to see how the Browns proceed if a settlement moves Watson's penalty to the 10- or 12-game range.
Follow @PFRumors