We are in Lamar Jackson's 20th month of extension eligibility, and unless the Ravens can lock down their quarterback by Week 1, this saga will pass the two-year point. Jackson is not planning to negotiate in-season.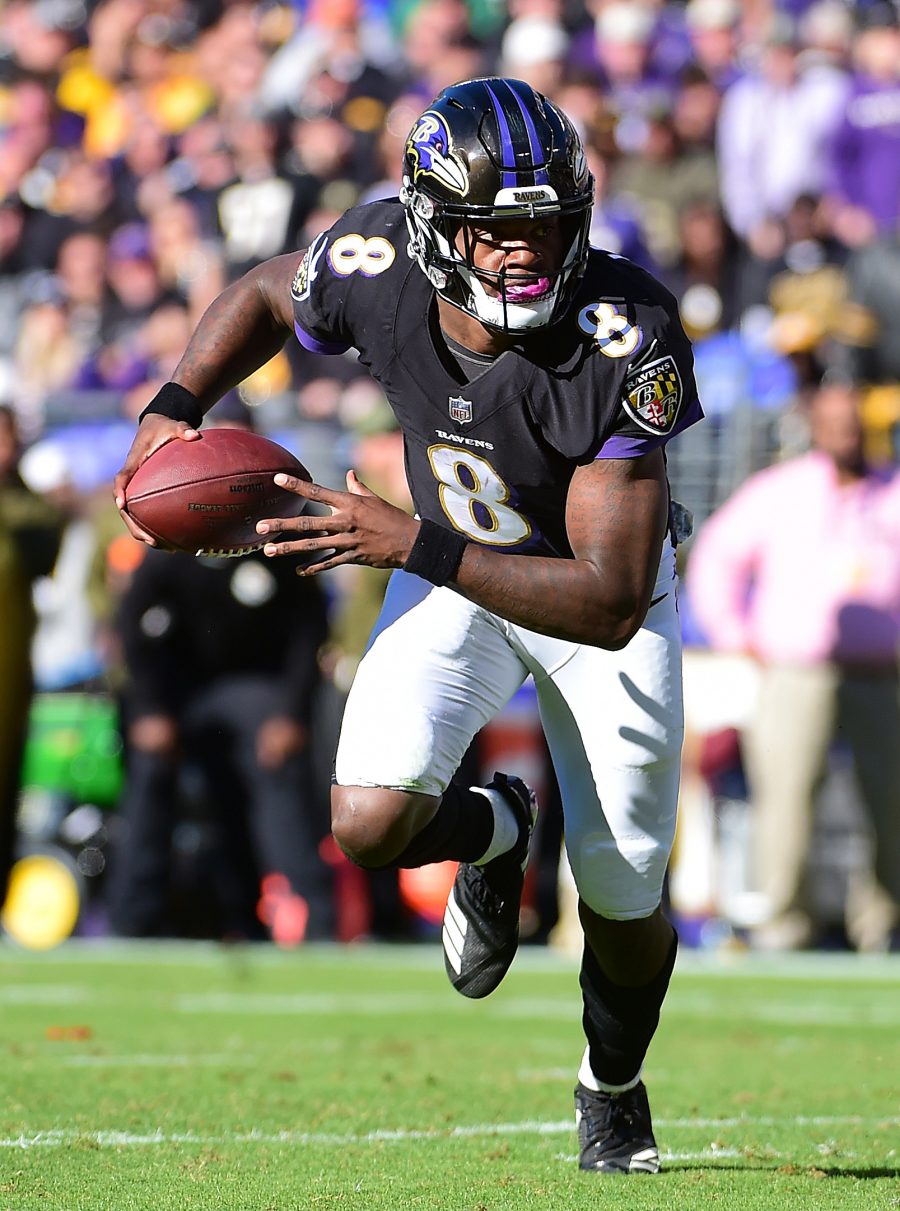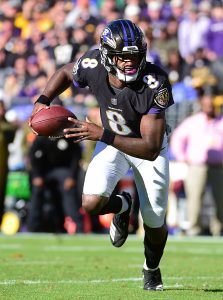 More information regarding terms has come out in this process. The Ravens are believed to have offered Jackson more than Kyler Murray is making, Jay Glazer of Fox Sports said during a TV appearance Sunday night (via Pro Football Talk's Mike Florio). The Cardinals gave Murray a five-year, $230.1MM extension in July.
While accepting this contract would make Jackson the NFL's second-highest-paid passer, on average, Glazer added that Deshaun Watson's deal is complicating this process — one he deems an uphill battle for the Ravens. This marks the second report to link Watson's outlier Browns contract, guarantee-wise, to the Ravens' talks with Jackson. The former MVP was connected to pursuing a fully guaranteed deal surpassing Watson's $230MM guarantee. Considering Watson's full guarantee is nearly $130MM north of any other NFLer's, Jackson trying to secure such terms obviously represents an issue in these complex negotiations.
The Ravens were believed to have offered a contract matching Josh Allen's $43MM-per-year pact during the sides' 2021 negotiations, but the agent-less quarterback did not sign. It is unknown what the precise terms were in that proposal, beyond the AAV, just as it is unknown how the Ravens have structured their latest offer. But Murray, Watson and Aaron Rodgers have surpassed Patrick Mahomes' $45MM high-water AAV mark this offseason, raising the bar for Jackson. Baltimore's three-time Pro Bowler, whose 2018 starter debut keyed a stretch that produced three straight playoff berths, targeting more than what Murray is making is unsurprising. With Rodgers' $50.3MM figure — albeit on a shorter-term deal — more than $4MM north of Murray's, a sizable gap for a potential Jackson deal exists.
If Jackson and the Ravens cannot agree on a deal by Week 1, the franchise tag scenario enters the equation. The team would have until the March 2023 deadline to tag Jackson. With the exclusive tag amount expected to come in north of $40MM for quarterbacks next year, that would represent a significant cap hold for the Ravens entering free agency. Dallas navigated around a tagged quarterback salary in 2020, extending Dak Prescott in 2021, but Washington did not, losing Kirk Cousins after two tagged seasons (2016-17).
Follow @PFRumors