With Week 1 quickly approaching, it is becoming less and less likely that an extension becomes finalized between the Ravens and quarterback Lamar Jackson before the latter's self-imposed negotiating deadline. Recent remarks he made on social media hint at the type of contract the team has – or, more to the point, has not – offered him so far.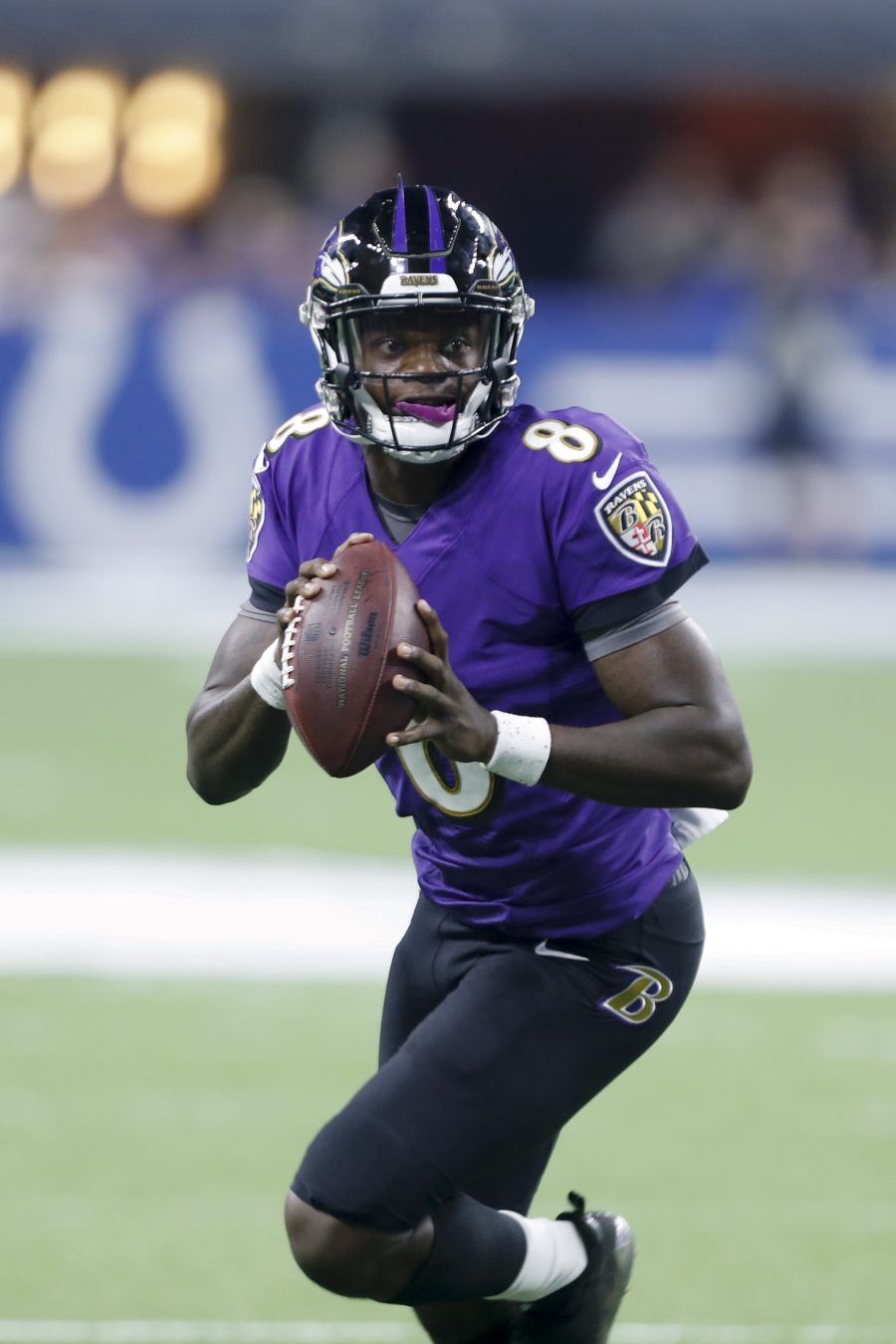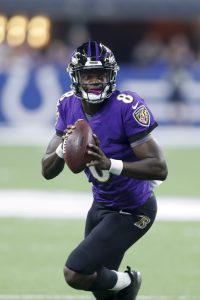 Responding to a Twitter conversation stating that the Ravens had offered Jackson a fully guaranteed extension worth $250MM, the 25-year-old replied, "no they didn't" (Twitter link). Such a deal would be in line with the unprecedented contract given to Deshaun Watson by the Browns, though that pact had a total value of $230MM.
Much has been made about Ravens owner Steve Bisciotti's comments made in the wake of that deal and the effect it was likely to have on future QB extensions. Indeed, it was reported last month that Jackson was seeking a second contract which was also guaranteed in full and, given his track record, higher in maximum value than Cleveland's new signal-caller.
Two mega-deals have been signed at the position since the Browns' acquisition of Watson: Kyler Murray's extension with the Cardinals (averaging $46.1MM per year) and, yesterday, the contract Russell Wilson signed which will keep him in Denver, presumably, for the remainder of his career ($49MM). Those extensions each include substantial guarantees, though they fall well short of the structure Watson's deal is comprised of. As a result, the Ravens will no doubt point to the latter accord as the exception, rather than the rule, in the new QB market.
Baltimore was willing to match the annual value of Buffalo's Josh Allen extension last offseason, which would have left Jackson on the books at an annual average of $43MM. A franchise tag would carry a similar cost if the team elects to use it next year, though doing so would have far different cap implications than an extension of the same value. How far the team is willing to go on the matter of guarantees – and the manner in which Jackson responds to those efforts – will be central to how this relationship proceeds.
Follow @PFRumors