After missing last season, Stephon Tuitt is walking away from the game. The longtime Steelers defensive end starter announced his retirement Wednesday.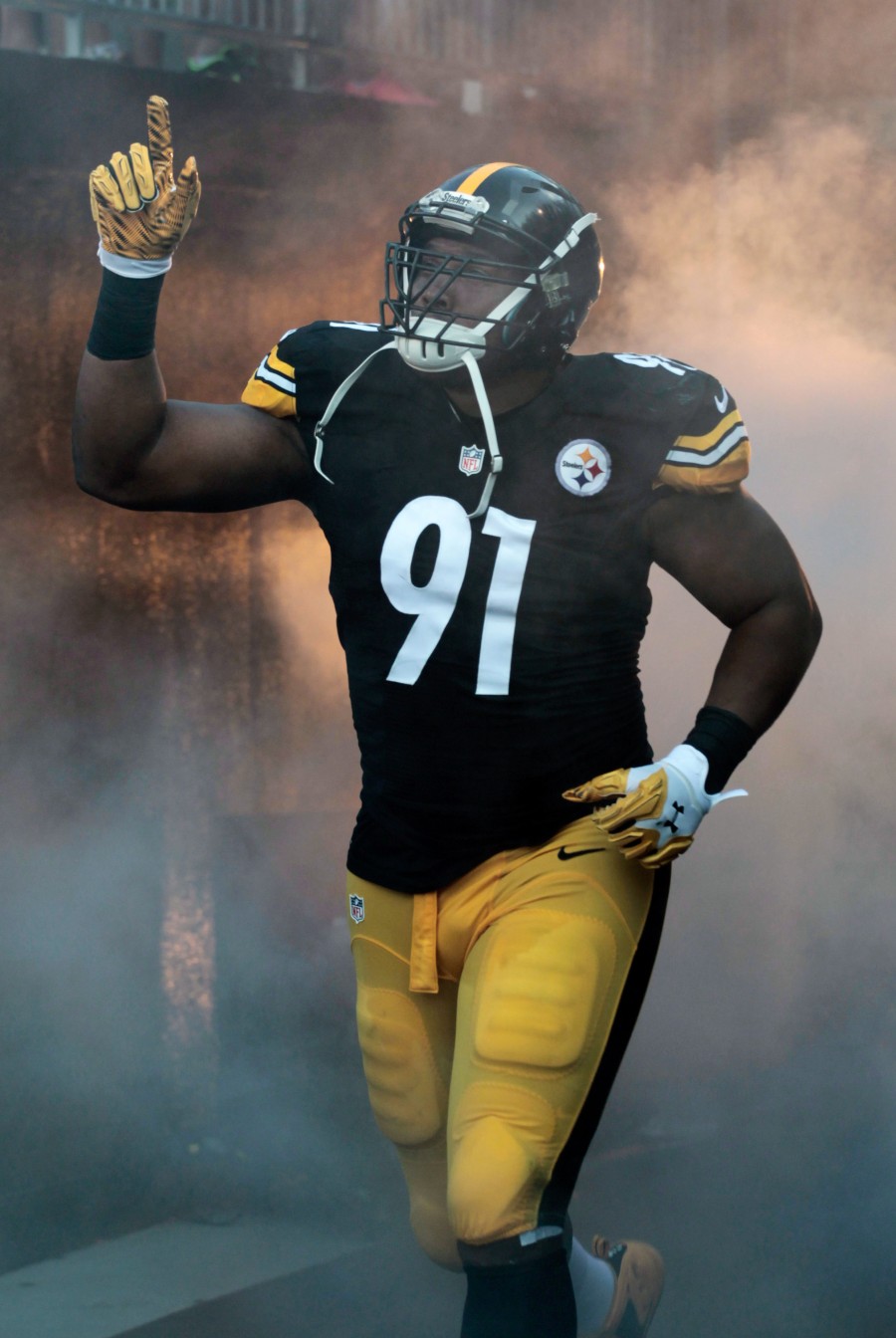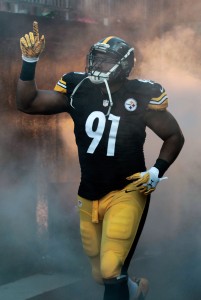 A former second-round pick the Steelers once extended, Tuitt will step away after eight years with the team. He is leaving the game despite having just turned 29 last week. Tuitt's status had been murky since his full-season absence. The death of Tuitt's younger brother in a 2021 hit-and-run accident helped influence the veteran defender's decision.
"I am thankful to have had the opportunity to represent the city of Pittsburgh for the past eight seasons and am blessed to leave this game with my health," Tuitt said in a statement (Twitter link). "After the tragic loss of my brother Richard, and upon completing my degree from the university of Notre Dame, I know I am being called to move beyond the sport of football."
Tuitt and Cameron Heyward represented one of the NFL's top defensive end duos, and the Steelers ensured they would remain together during the late 2010s and early '20s via Tuitt's five-year, $60MM extension in 2017. One year (at a $9MM base salary) remained on that deal, with the Steelers tacking void years onto the contract for cap purposes. Because of those void years, Pittsburgh will be tagged with a few million in dead money.
The team will certainly miss Tuitt's production. He started 79 games as a pro and finished the 2020 season with a career-best 11 sacks. The high-level interior D-lineman played a major role in the Steelers' late-2010s defensive resurgence. The Steelers led the NFL in sacks from 2017-20. Excepting a 2019 season that ended early due to chest injury, Tuitt was a regular contributor to those squads, teaming with the likes of Heyward, T.J. Watt and Bud Dupree to form the consistently productive pass rush that helped transform the Steelers from their offensively geared "Killer B's" stretch to a team with a more reliable defense. Tuitt's sack binge helped Pittsburgh ranked third in scoring defense in 2020, which led to an AFC North crown.
Pittsburgh drafted Tuitt out of Notre Dame in 2014. After he spent most of his rookie year as a backup, the 6-foot-6 defender joined Heyward in the starting lineup. Tuitt registered 6.5 sacks in 2015 and finished his career with 34.5. Although the 3-4 D-end was never a Pro Bowler, Pro Football Focus viewed him as a top-15 interior D-lineman from 2017-20, PFF's Doug Kyed relays (via Twitter). The eight-year veteran represented a steady presence for the Steelers' defense. He was the team's second-longest-tenured player, behind only Heyward.
After a knee injury and the grief over losing his brother sidelined Tuitt for the 2021 season, the team used a third-round pick on Texas A&M defensive lineman DeMarvin Leal in April. The Steelers also return 2020 pickup Chris Wormley, who started 14 games and tallied seven sacks. Heyward's third Steelers contract runs through the 2024 season.
Follow @PFRumors