This wasn't exactly a banner season for the Texans. But, on an individual level, Justin Britt enjoyed a bounce-back year. Now, with free agency on the horizon, the veteran center says he wants to stay in Houston.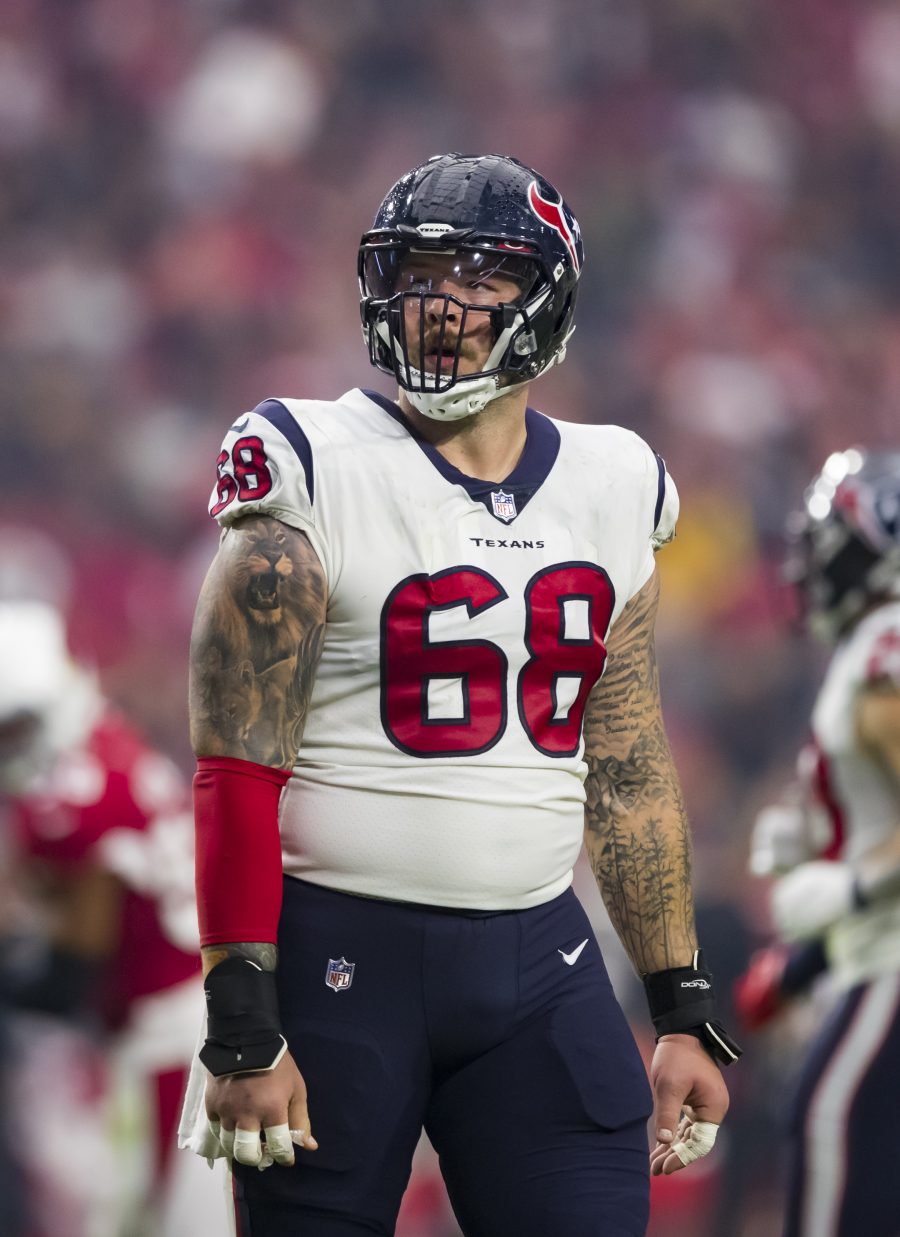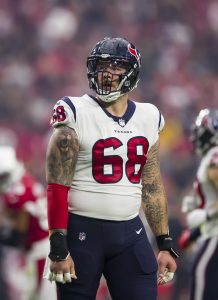 [RELATED: Texans GM Search Tracker]
"I had a blast this year," Britt said (via Aaron Wilson of Sports Talk 790). "This is kind of everything I would want other than wins. Coming to work every week with this group of guys and to see how we grew and the steps we took, would I come back here? Yeah, if everything was right and the way it needed to be, I would love to come back here and be around these men again."
Britt missed all of 2020 with a torn ACL, leading him to settle for a one-year, $5MM deal with the Texans. He was mostly solid for them this past year, providing steady veteran leadership in a young and disorganized locker room. It stands to reason that the Texans would want him back, though they'll have to take a good look at the injured knee that cost him several games this year.
For his part, Britt wants to stick around for the Texans' next head coach, whoever that may be. He's also hoping that the new hire retains offensive line coach James Campen.
"I love James Campen," Britt said. "If I could have it my way, I'd want to play for him for the rest of my career. He was someone who literally made every day enjoyable. The games we got shut out, didn't score, we'd show up the next day and he would make those meetings enjoyable, which throughout a long season like this, it pays dividends and keeps your mental health in check…You don't go down a rabbit hole, you just keep grinding, keep working. He's someone like that who motivates his players and he knows this. I've told him this."
Follow @PFRumors