The Broncos exited last season with no proven cornerbacks available, with Bryce Callahan injured and A.J. Bouye suspended. Teams have now observed Denver may have a surplus at this position.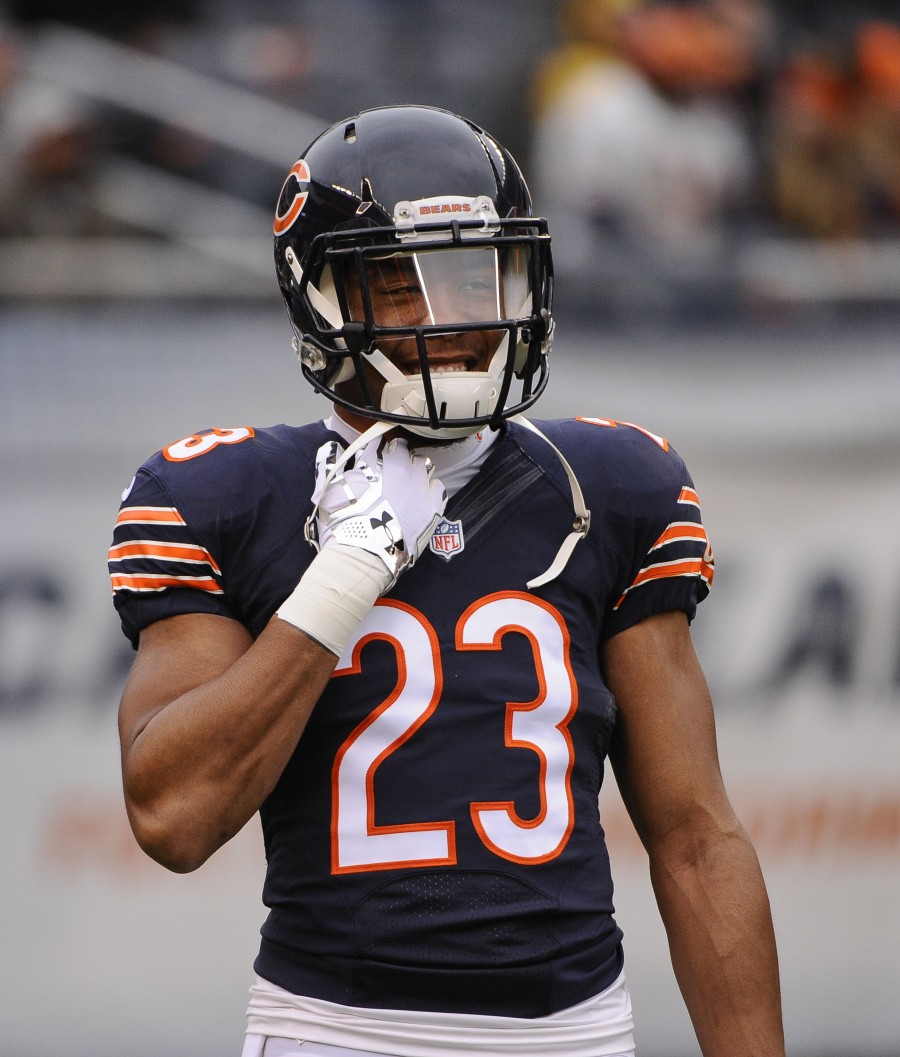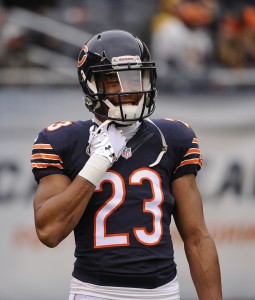 Teams have called the Broncos about their depth, with Mike Klis of 9News noting some are eyeing Denver's corner group. The Broncos cut Bouye but retained Callahan. They then added Ronald Darby and Kyle Fuller in free agency and drafted Patrick Surtain II ninth overall, passing on Justin Fields and Mac Jones to do so.
"We're fortunate we have a player in Surtain that can play multiple positions at a young age," first-year GM George Paton said, via Klis. "Not many rookies can play three positions. It's a really good problem to have. It's Vic [Fangio's] problem, but you can't have enough of those guys. Corners, a lot of them go down so we're really happy with our depth. We have a lot of teams calling us on our depth. But we like our corners, that's for sure."
Denver has an interesting mix of midlevel contracts — Callahan, Darby and Fuller are each signed to deals averaging between $7-$10MM per year — at corner, along with Surtain's rookie-deal salary. The Broncos also used a third-round pick on Michael Ojemudia last year. Nickel sets generally call for three cornerbacks, potentially leaving teams wondering if the Broncos are open to moving one of their vets, though dime sets and others in which the team's top four corners play together are likely in Fangio's plans.
The Broncos are using Surtain at multiple spots, and Callahan and Darby bring injury pasts creating a need for depth. Callahan ended the 2018 and 2020 seasons on IR and missed all of the 2019 season. Darby was sidelined for 20 games from 2017-19. Denver's depth may be limited to just 2021, with Callahan and Fuller on one-year deals, but it will nonetheless be interesting to see how the Broncos proceed at this spot.
Follow @PFRumors