Darren Sproles is coming back for at least one more year. The veteran is signing a one-year deal with the Eagles, the team announced on Twitter. Ian Rapoport of NFL.com tweets that the deal has a base value of $1.03MM and includes a $300K signing bonus. Plus, $600K of his base pay is guaranteed.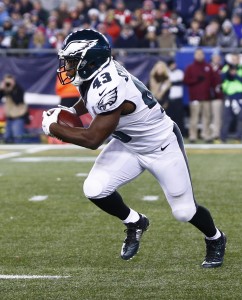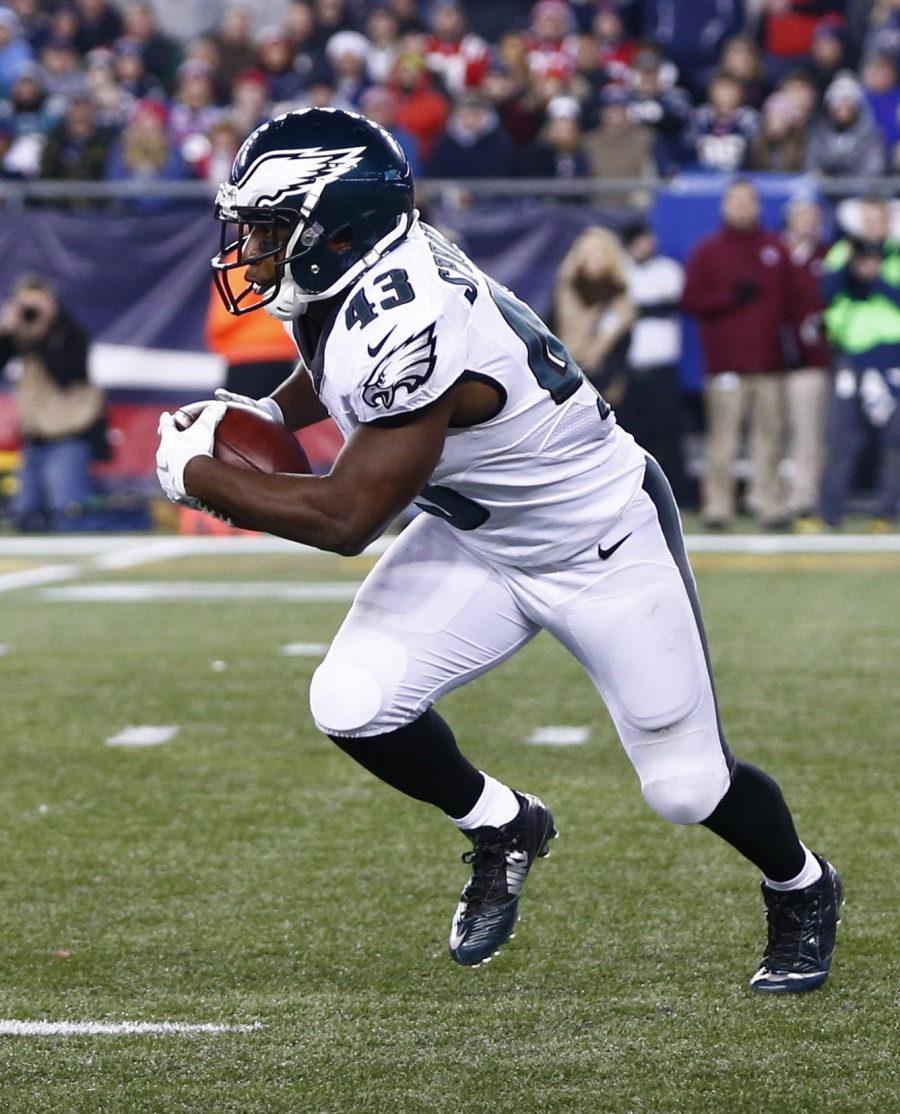 We heard back in May that Sproles was interested in returning for one more year, but that he wanted to play with one of the teams he already had familiarity with, meaning the Chargers, Saints, and Eagles. After Sproles only played in three games due to a broken arm and torn ACL in the Eagles' Super Bowl-winning season, he said 2018 would be his last year in the league. But injuries ruined last year for him too, and he missed ten games.
All the health issues left a bad taste in his mouth, and he didn't want to go out like that. "That's my whole thing," Sproles said recently when speaking to Dr. David Chao of the Pro Football Doc podcast. "I want a full year. I want to get up to top-four or top-five in all-purpose yards, like ever. Right now, I'm number six. If I would have played a full year last year, I'd be number four right now."
Sproles will now be joining a crowded backfield in Philadelphia, with Miles Sanders, Jordan Howard, Corey Clement, and Josh Adams (among others) already in tow. In a tweet, Tim McManus of ESPN.com writes that the "coaching staff had been keeping door open for [Sproles]." He might not play quite as big of a role as he did in the past, but Sproles will still be a valuable change-of-pace back who can catch passes well out of the backfield, and he'll be a nice veteran presence in a mostly young group.
Now Sproles will get the chance to go out with the full 16-game season that he wants, as well as to climb the all-purpose yards leaderboards. He's 36 now, but he's still been pretty good when he's been healthy the last couple of years. Last year, Sproles carried the ball 29 times for 120 yards and a touchdown, and he dded 15 receptions for 160 yards and two touchdowns. He also returned ten punts for 83 yards.
Photo courtesy of USA Today Sports Images.
Follow @PFRumors