APRIL 4, 3:03pm: Brockers' deal with the Rams is now official. This marks his third contract with the team that drafted him.
MARCH 27, 1:48pm: Brockers' three-year deal carries a base value of $24MM and could be worth up to $31.5MM via incentives, Ian Rapoport of NFL.com tweets. A good chunk of the incentive package – $4.5MM – is based on realistic playing time milestones that he should bank, so long as he stays healthy. Brockers, as Rapoport notes, has not missed a game in the last three years.
MARCH 27, 9:24am: Michael Brockers isn't going to the Ravens after all. On Friday, the Ravens announced that the deal is off. Then, Brockers did a U-Turn – he'll return to the Rams on a three-year deal worth up to $31.5MM, as Ian Rapoport of NFL.com tweets.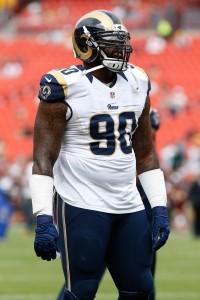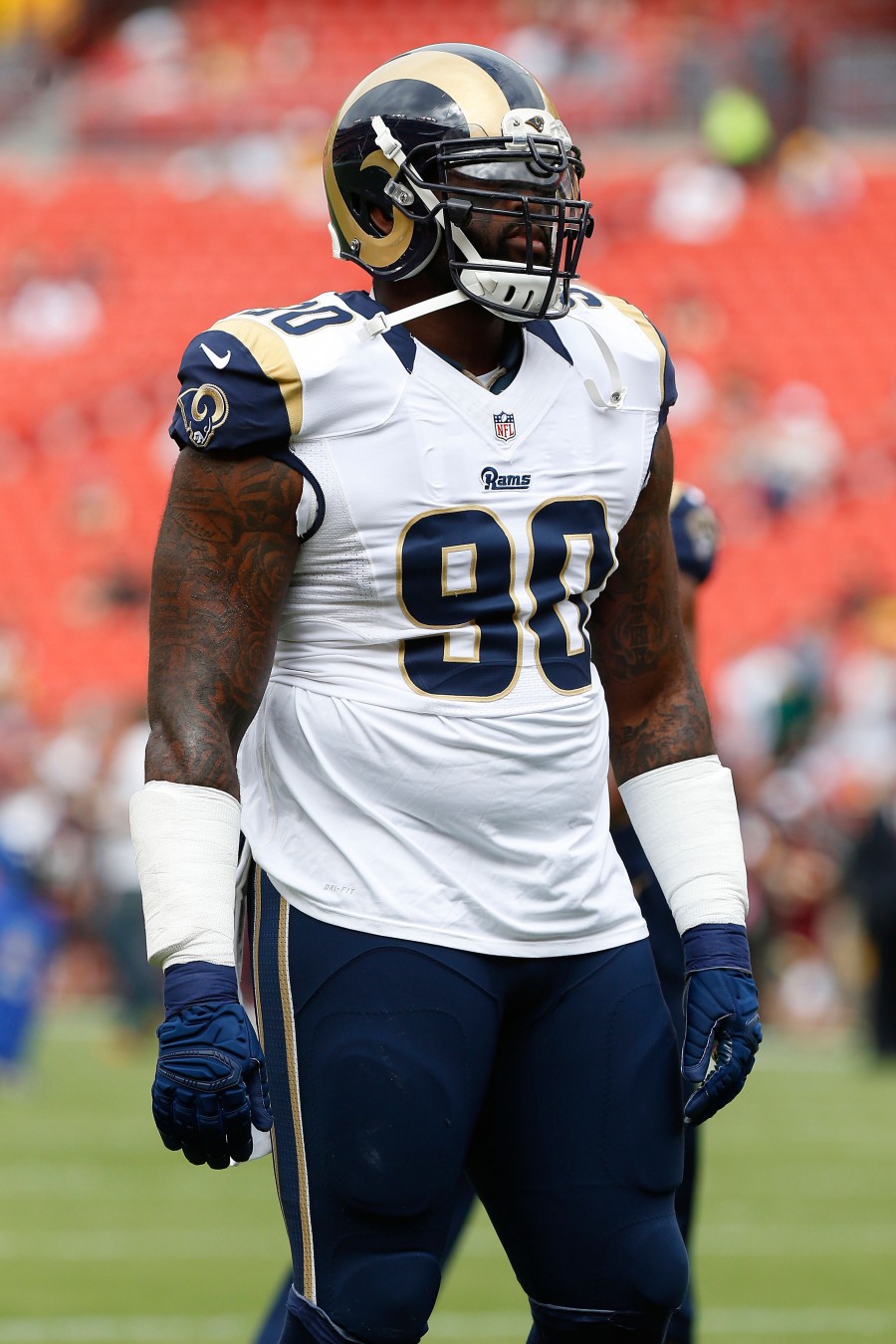 It's a similar deal to his would-be Ravens contract, which was reported to be worth $30MM over the course of three years. However, it's worth noting that the Ravens were set to give him $21MM fully guaranteed and the locked-in dollar amount of Brockers' new Rams deal is not yet known.
Brockers was set to join forces with newcomer Calais Campbell and incumbent interior force Brandon Williams in Baltimore. Then, earlier this week, the Ravens got skittish about his medical situation. Unable to examine him with their own team doctors due to the coronavirus epidemic, they had Brockers examined by an outside doctor. The exam raised potential issues with Brockers' ankle, the same one he injured late last year.
Even though he doesn't have gaudy sack totals, Brockers has been a solid defender against the run for L.A. For the Rams, it's a significant item crossed off their to-do list. The Ravens, meanwhile, are in a bit of a tough spot. Before deciding on Brockers, the Ravens were in the mix for Ndamukong Suh and other notable D-Lineman, but Suh and most of this year's impact free agents are already spoken for.
Photo courtesy of USA Today Sports Images.
Follow @PFRumors