With the Phoenix Suns in the NBA Finals, the national media has descended upon the Cardinals' home turf. The franchise's most famous Arizona-era player made himself available for a status update Friday but offered little on this front.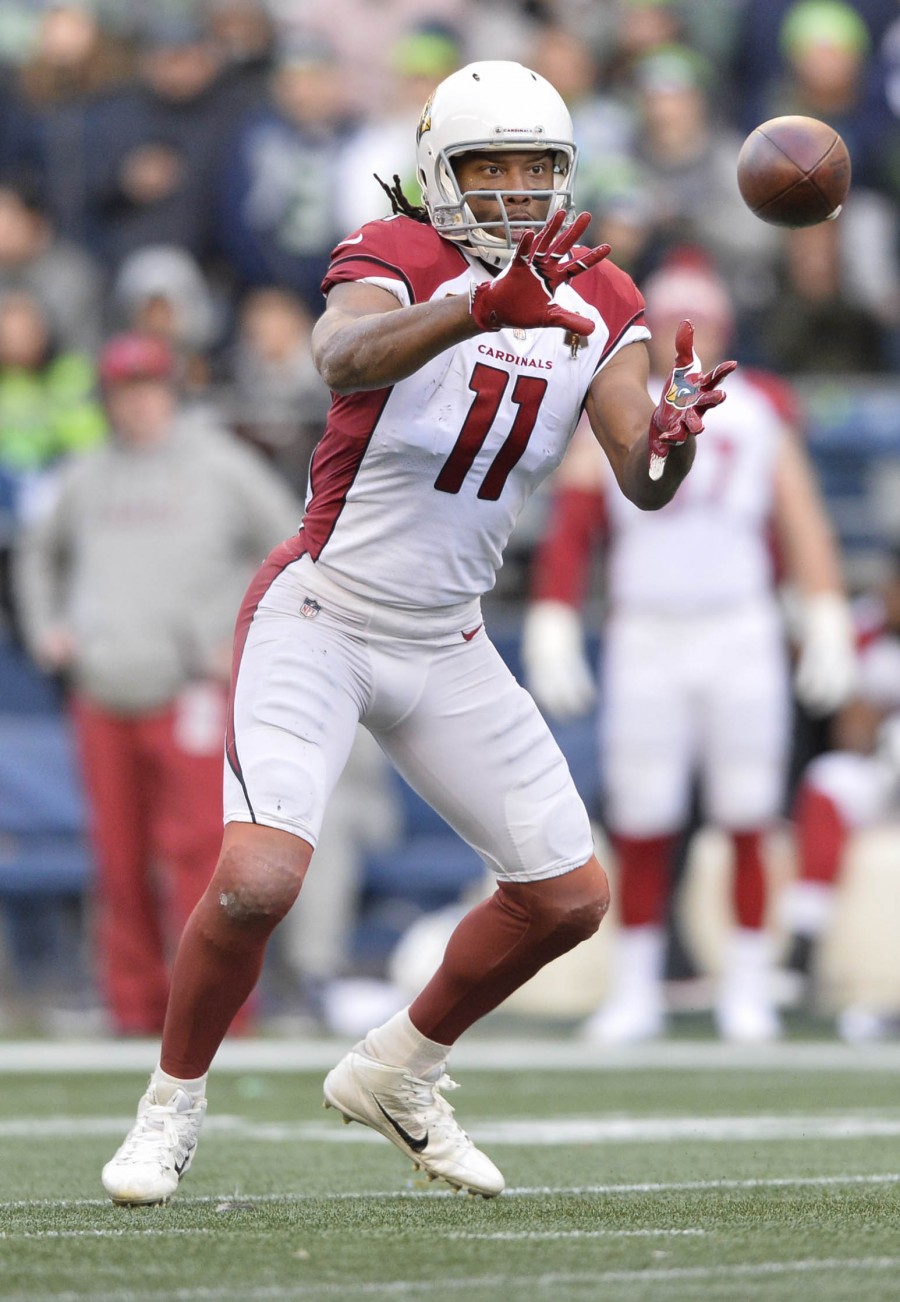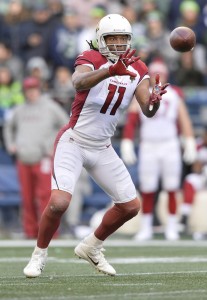 During an interview with ESPN's Rachel Nichols (via Pro Football Talk), Larry Fitzgerald said he has not made a decision on retiring or playing an 18th NFL season. He has been a free agent since March.
"I haven't decided anything," Fitzgerald said. "Training camp starts in a few weeks. I'm excited. It's going to be another great year for the NFL."
The future Hall of Fame wide receiver's phrasing here is interesting, but he has yet to publicly commit either way. At the American Century Classic celebrity golf tournament Saturday, Fitzgerald added that he has stayed in shape for a possible return (h/t Ben Volin of the Boston Globe). So the door still appears to be open here.
The Cardinals may have made Fitz's decision — at least regarding a return to the team — for him. With Fitz undecided in March and April, the Cards signed A.J. Green and drafted Rondale Moore in the second round. They will team with DeAndre Hopkins and Christian Kirk.
Fitzgerald has taken a year-to-year approach with his career since 2016, but the latest he previously decided on returning was late January (in 2019). Going into mid-July with the same uncertain stance he had in February is not a great sign for the soon-to-be 38-year-old star's prospects of playing in 2021. In each season since 2016, Fitzgerald has made $11MM in salary. His numbers from 2020 — 54 catches, 409 yards, one touchdown reception — and the juncture of the calendar would require him to sign for substantially less.
Although Fitzgerald has said in the past he would only play for the Cardinals, it will be interesting to see if he would entertain a return elsewhere — potentially if a contender loses a key target in training camp — now that the Cards added multiple key receiver reinforcements. Jerry Rice and fellow Hall of Famer Charlie Joiner are the only wideouts to play at least 18 seasons. Joiner played 18; Rice played 20.
The expectation around the league in April pointed to Fitz retiring, and while that would make sense, the NFL's second-leading all-time pass catcher continues to keep fans in suspense about his choice.
Photo courtesy of USA Today Sports Images.
Follow @PFRumors