5:16pm: Friday's felony charge is actually in connection with Clark's March arrest, not the Uzi incident in June, according to the Kansas City Star's Herbie Teope. With a subsequent charge potentially coming for the more publicized June arrest, the Pro Bowl defender's off-field issues are piling up. He will be arraigned July 14. As for Clark's second 2021 arrest, Teope notes authorities are still investigating that matter.
5:06pm: Chiefs defensive end Frank Clark is now facing a felony charge — possession of an assault weapon — in connection with his June 20 arrest, according to TMZ.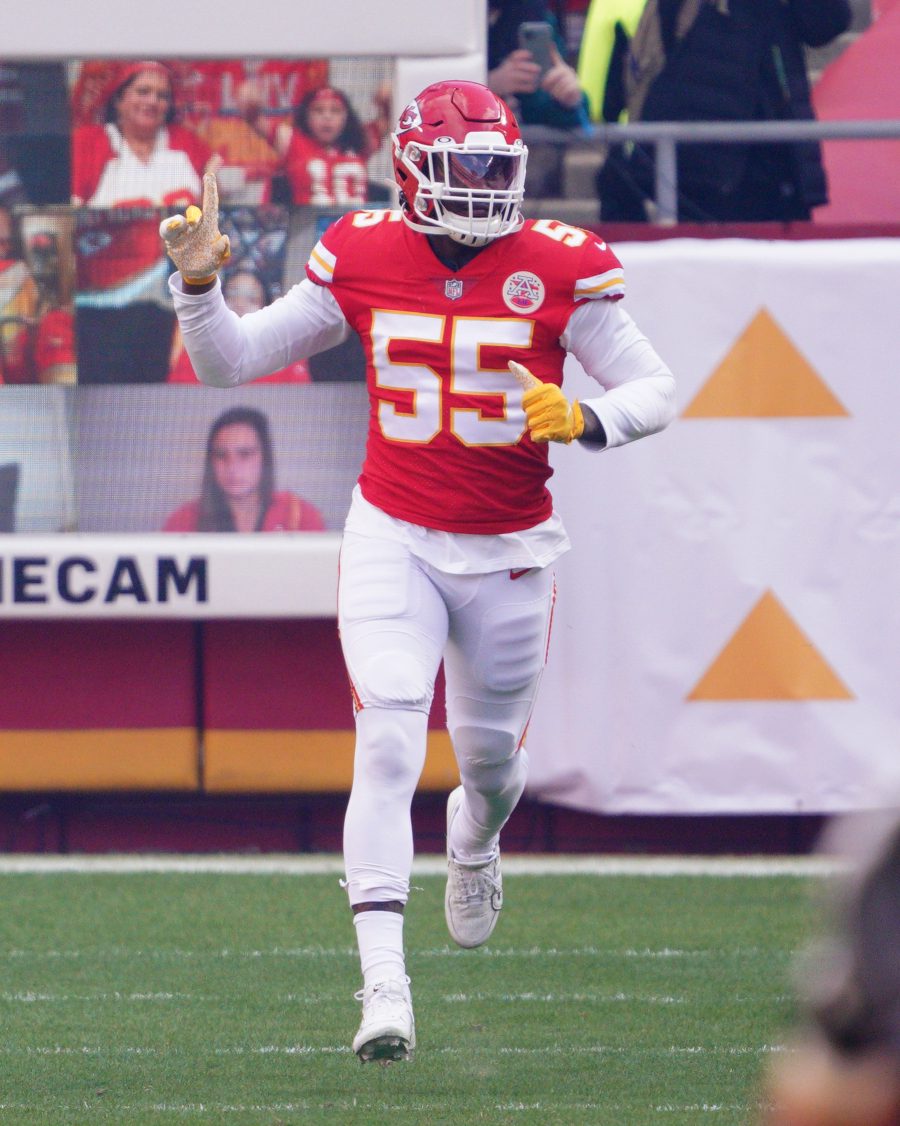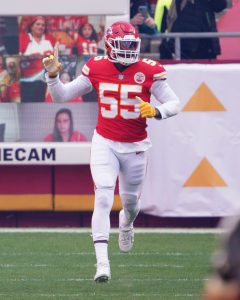 Police arrested Clark during a traffic stop in Los Angeles, when they found an Uzi in an open duffle bag in the vehicle. The 28-year-old pass rusher faces three years in prison and, on the much lighter end of the spectrum, a suspension under the NFL's personal conduct policy. Clark is also a candidate for the Commissioner's Exempt List (paid leave). The two-time Pro Bowler has claimed the gun did not belong to him but rather a member of his security team.
Clark, however, was also arrested on a gun charge — possession of a concealed firearm — March 13 in L.A. A traffic stop that night led to police finding two loaded firearms — a rifle and a handgun — in the vehicle. That case remains open, Kansas City Star's Sam McDowell reports.
At the least, Clark is facing the prospect of missing a sizable chunk of the 2021 season. The six-year veteran entered the NFL with a significant legal issue in his past. Misdemeanor domestic violence and assault charges led to Michigan dismissing him from the team in 2014. A plea deal led to those charges being reduced to persistent disorderly conduct, and because the incident occurred before Clark entered the NFL, he did not face a suspension under the league's personal conduct policy.
The Chiefs, who acquired Clark from the Seahawks in April 2019, will certainly be lacking at the edge rusher spot if he is placed on paid leave and/or suspended. He is set to earn $18.5MM in base salary this season and is currently tied to a Chiefs-most $25.8MM cap hit.
Follow @PFRumors