The Broncos' coaching staff around new head coach Sean Payton is starting to take shape after many assistants have parted ways with the franchise in anticipation of Payton bringing in his own staffers. Currently, "roughly 60-percent of the top coaches from last year won't return," according to Mike Klis of 9NEWS.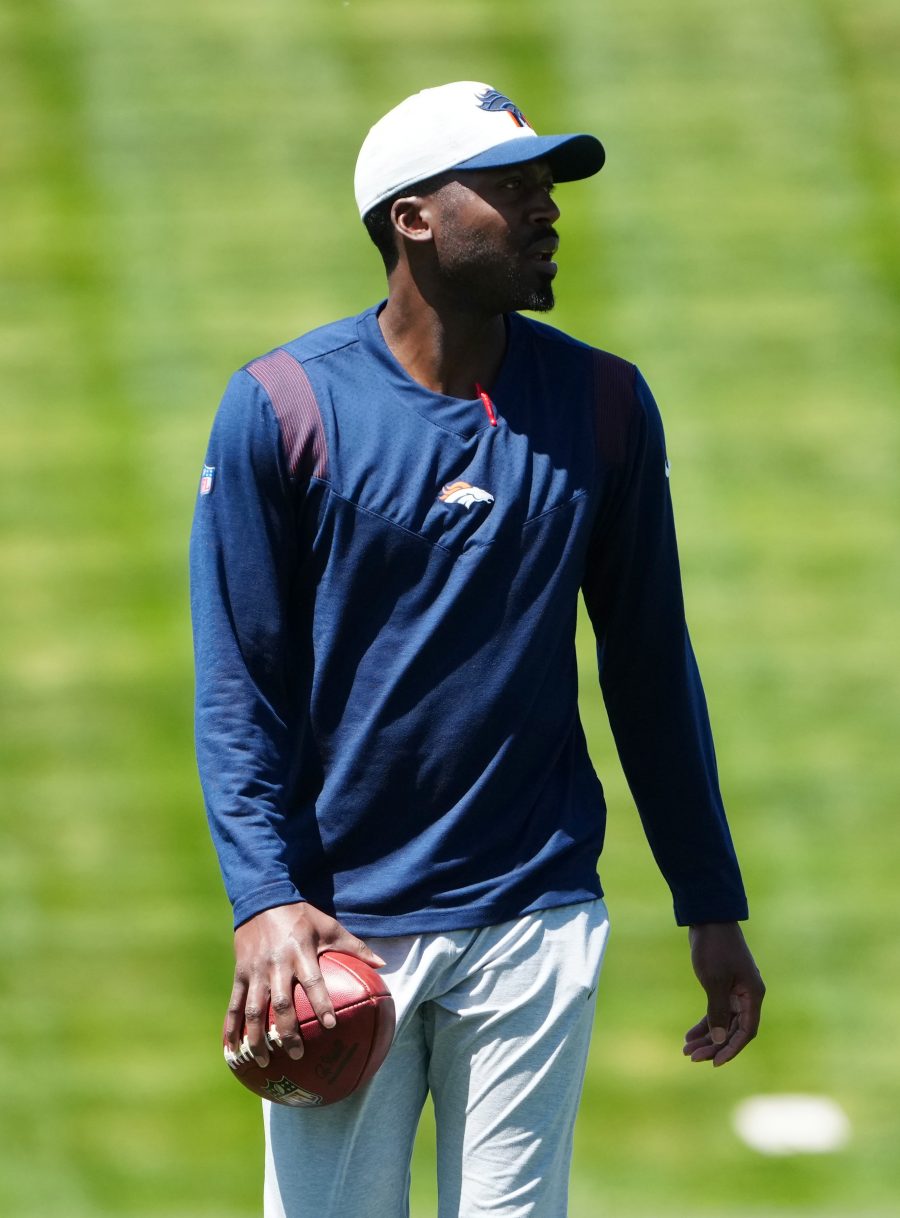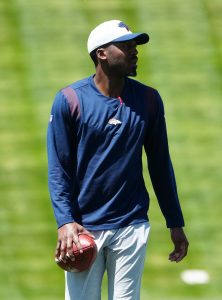 Of 17 primary coaches from last season, excluding quality control, lower level assistants, and interns, 10 are on their way out of Denver after either deciding to move on or being told they will not be retained. Former head coach Nathaniel Hackett, offensive line coach Butch Barry, and special teams coordinator Dwayne Stukes were let go before the conclusion of the 2022 season.
Since then, tight ends coach Jake Moreland and assistant offensive line coach Ben Steele were named early as coaches who would not return. Also on offense, running backs coach Tyrone Wheatley is listed as a coach on the way out, according to Klis' list.
After failing to secure the open head coaching position, former defensive coordinator Ejiro Evero accepted the same position under new Panthers' head coach Frank Reich. Yesterday, it was revealed that inside linebackers coach Peter Hansen would part ways with the team, and today, Klis tweeted that outside linebackers coach Bert Watts is also not expected to return. Watts did a commendable job putting together a pass rush for one of the league's top defenses despite multiple serious injuries at the position. Both Hansen and Watts are likely candidates to join Evero in Carolina.
Lastly, head strength and conditioning coach Loren Landow was also reported to be seeking other opportunities with the expectation that Payton will bring in his own strength and conditioning coach to Denver.
Currently, that leaves offensive coordinator Justin Outten, quarterbacks coach Klint Kubiak, wide receivers coach Zach Azzanni, defensive line coach Marcus Dixon, defensive backs coach Christian Parker, assistant defensive backs coach Ola Adams, and special teams assistant Mike Mallory as the last remnants of the Broncos' 2022 staff. That's not to say all of these assistants will remain in Denver in 2023, though. Many staff changes are still expected to come as Payton begins staff interviews this week.