In his eighth season with the Browns, Charley Hughlett will land a second extension. Cleveland is reupping its long snapper on what his agent (via Twitter) notes is a snapper-record deal.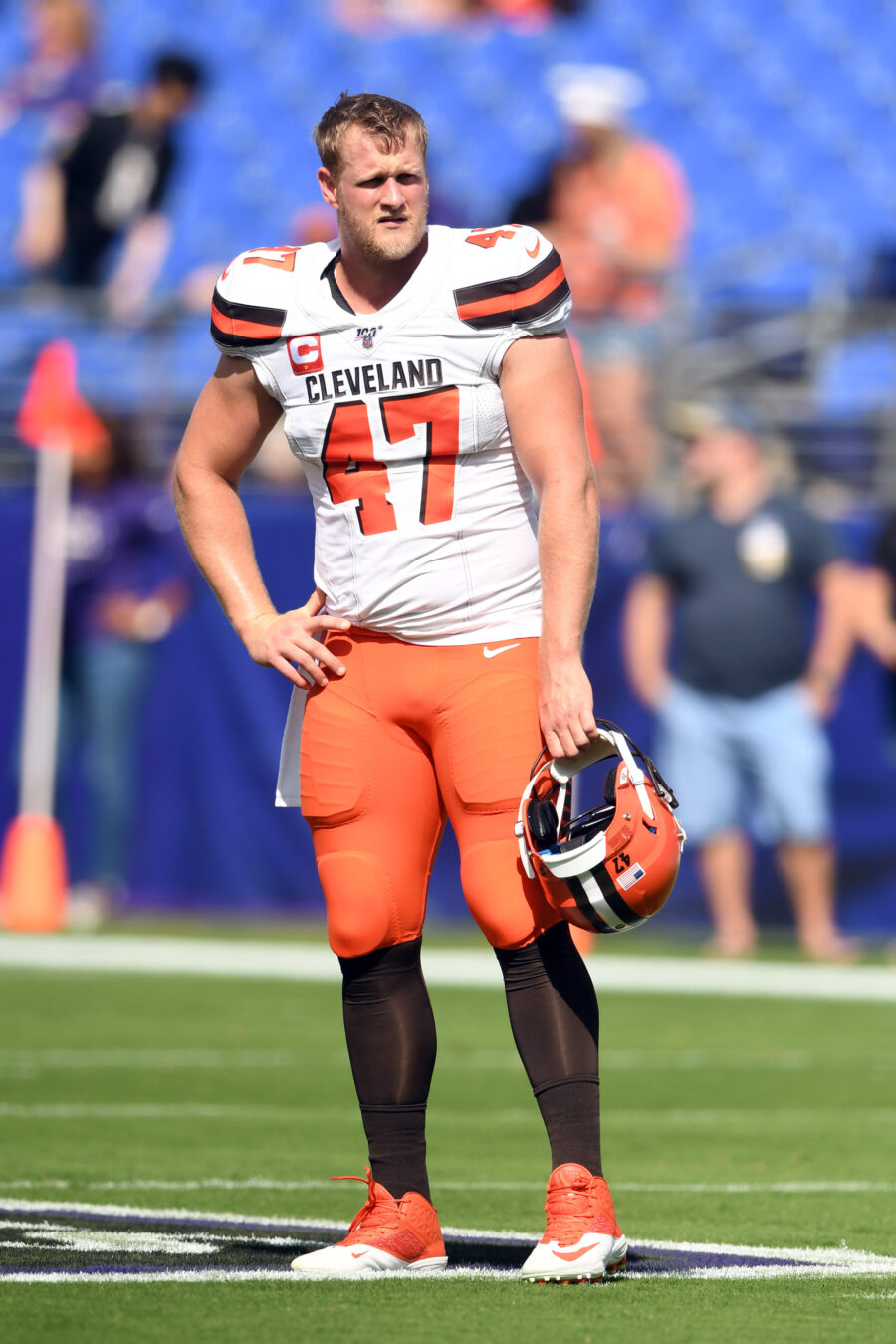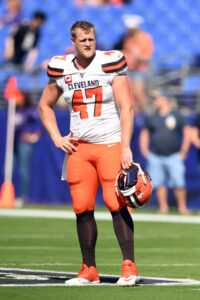 Hughlett's four-year extension likely will not come in too much higher than Chargers snapper Josh Harris', as teams do not allocate much money to this specialty position. But the Browns will give the 32-year-old snapper $1.95MM guaranteed — an amount that includes a $865K signing bonus — according to NFL.com's Ian Rapoport and ESPN.com's Adam Schefter of ESPN.com (Twitter links). The guarantee figure comes in just above Harris' ($1.92MM).
Harris, who signed with the Bolts this offseason, is making $1.4MM per year. That amount is just north of the league minimum, where the rest of the long-snapping lot resides. Hughlett, who was in the final season of one of the league's longest-running contracts (a six-year, $6.37MM agreement signed back in February 2017), appears set to check in ahead of Harris.
Joel Bitonio, a second-round 2014 draftee, resides as the Browns' longest-tenured player; Hughlett is just behind him. The Browns added Hughlett initially in September 2014, signing him to their practice squad, but the former Cowboys UDFA did not debut for the AFC North team until September 2015. He has not missed a game since beginning his Cleveland snapping tenure in Week 1 of the 2015 season. Like Bitonio, Hughlett has played for five head coaches and four GMs.
Hughlett also stopped through New England, Jacksonville and Kansas City but has never played for a team other than the Browns. This contract also comes after Hughlett was called for a controversial false-start penalty, an infraction that moved Cade York's game-tying field goal back to 61 yards. The Ravens blocked the kick to secure a Week 7 win.