Tyree Wilson will finally begin practicing with the team that drafted him seventh overall. The rookie Raiders defensive end is off the active/NFI list as of Wednesday, Adam Schefter of ESPN.com tweets.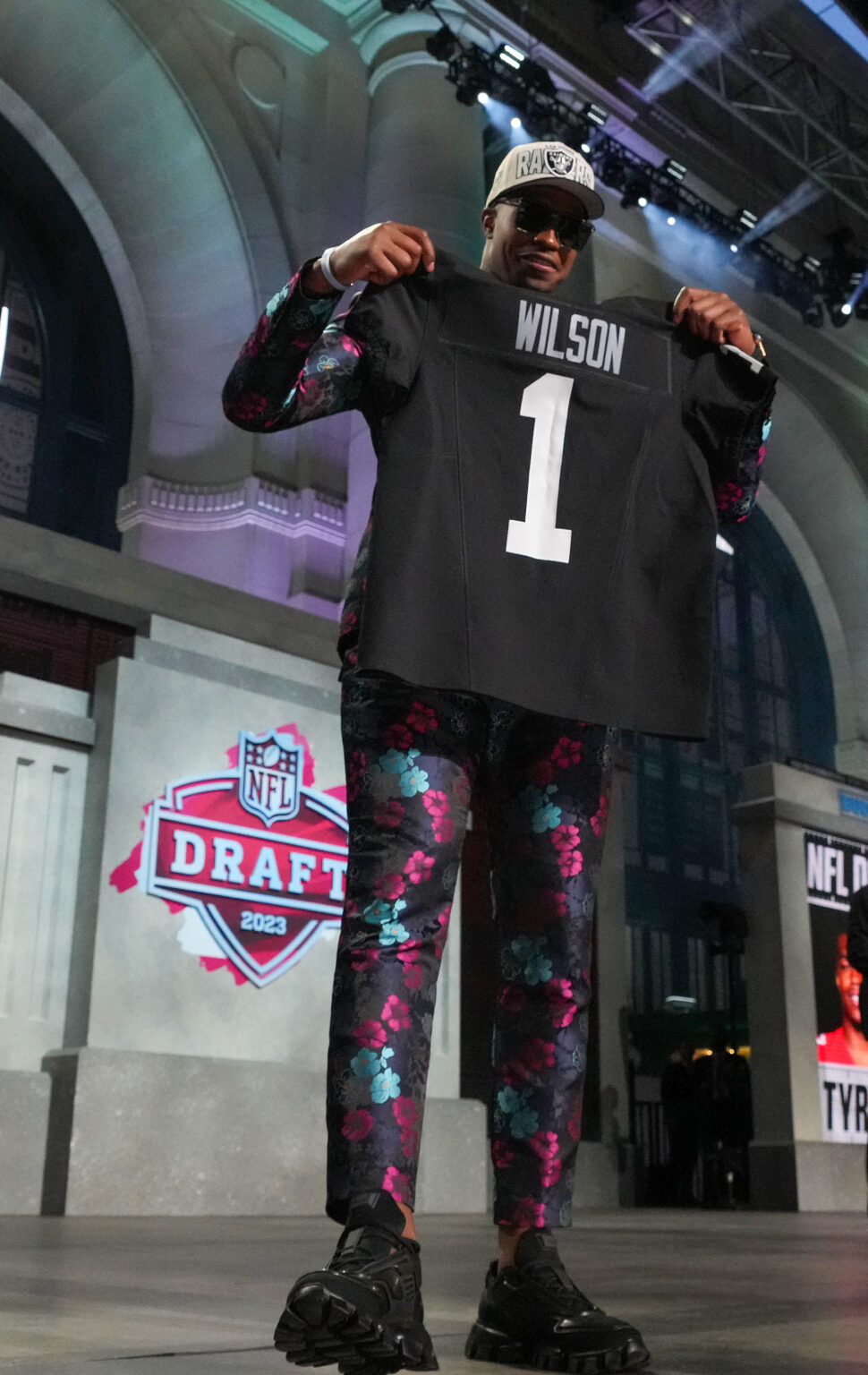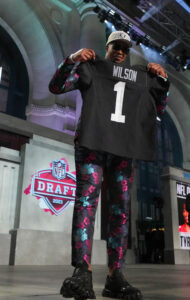 The Raiders had kept Wilson's timetable murky, but having their top rookie available to start the season has always been the expectation. Wilson is no longer eligible for the reserve/NFI list to start the season; that designation would have cost the Texas Tech product four games.
Although the Raiders did extensive work on quarterbacks during the pre-draft process, they chose Wilson with their top pick. Viewed as a candidate to go as high as No. 2 overall, the former Big 12 pass rusher's potential upside generated considerable buzz despite the foot injury being in the recent past. Wilson's senior year with the Red Raiders ended during a Nov. 12 game against Kansas, and the highly touted prospect underwent two surgeries — a second in March — to repair the damage. Some teams did not clear Wilson during pre-draft physicals; the Raiders were one of the teams that did.
Totaling seven sacks for a second straight season, Wilson still earned first-team All-Big 12 acclaim for his 2022 work. He is expected to be used to help keep Maxx Crosby and Chandler Jones fresh this season. With Jones' three-year, $51MM contract not including any 2024 guarantees, it is not difficult to see the Raiders planning to move on and go with Wilson opposite Crosby next season. For now, the team will have a promising three-rusher setup ahead of Wilson's rookie season.
The Raiders considered moving down to pick up extra selections, but they used a first-round pick on an edge player for the third time since 2014. The other two — Khalil Mack and Clelin Ferrell — are gone. A 2019 fourth-rounder, Crosby has taken Mack's place as a long-term cornerstone. Both Crosby and Wilson are signed through the 2026 season.