The Cowboys lost a starter in their secondary during last night's blowout win over the Colts. Cornerback Anthony Brown exited the game in the third quarter, and his injury has been diagnosed as a torn Achilles.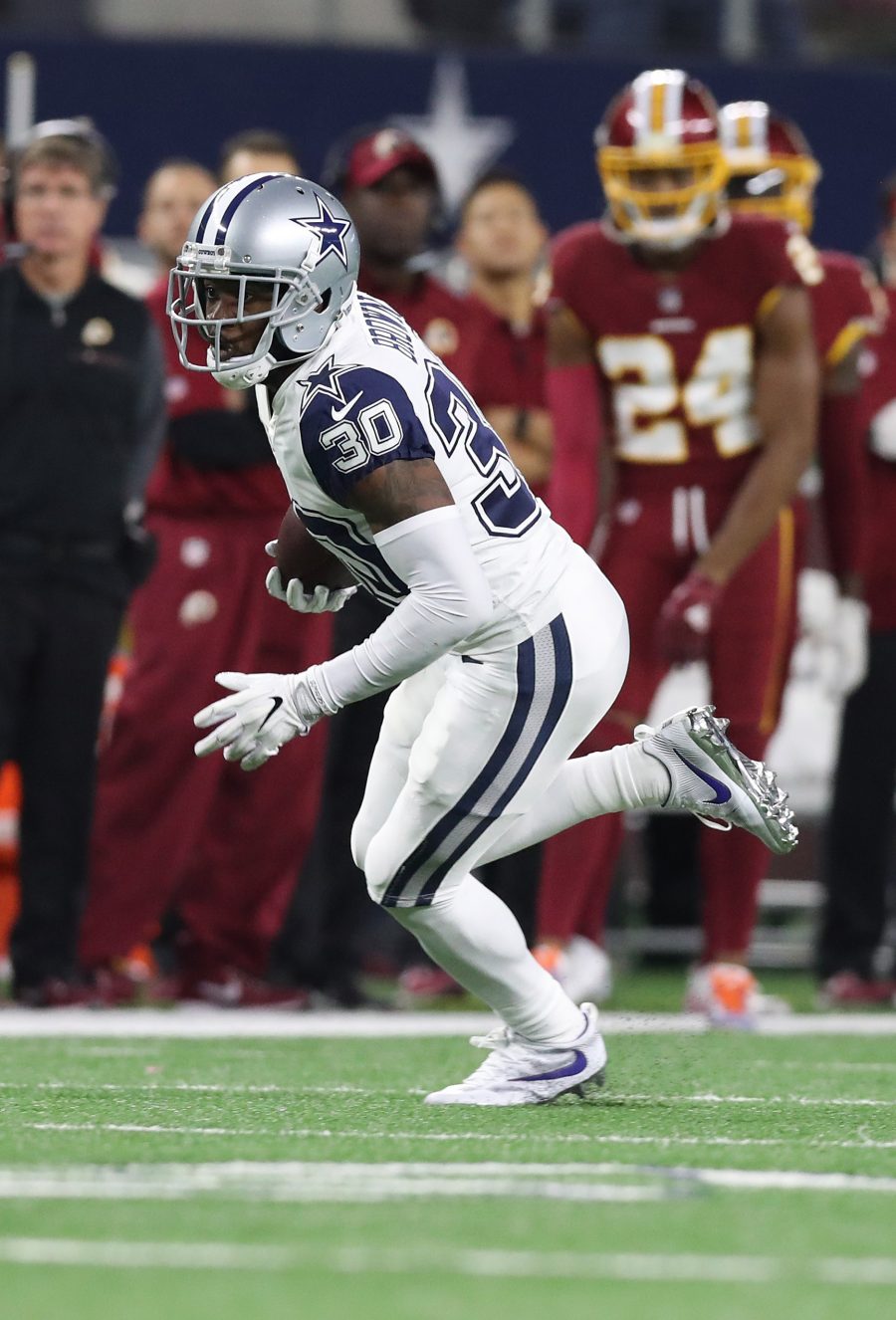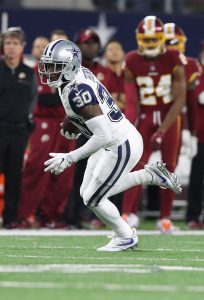 The news confirms that Brown's season is over, and marks a significant blow to Dallas' defense. The 28-year-old had started every game this season, logging a snap share of 90%. His production – 44 tackles, seven pass deflections and a sub-55% completion percentage allowed – will be difficult to replace, especially given the season-ending foot injury suffered by slot corner Jourdan Lewis earlier this season.
Brown, a sixth-rounder in 2016, had been mostly healthy for five of his previous six NFL campaigns, all spent with the Cowboys. The lone exception was 2019, when a triceps tear ended his season in November. When making the announcement of this latest injury, Cowboys owner Jerry Jones expounded on its significance to the team.
"I'm sick for him," Jones said of Brown, via Pro Football Talk's Charean Williams. "He's had an outstanding career… and he, to me, is what a young player working hard, really having the right stuff, can become who's not a No. 1 draft pick. I'm sick for him and sick for us."
With Brown joining Lewis on the shelf for the remainder of the season, Dallas finds itself thin at the cornerback spot for the stretch run. 2021 second-rounder Kelvin Joseph stepped into a starting role after Brown's injury, and will likely continue to do so moving forward. The Kentucky product was in the headlines this summer for his connection to a deadly shooting in Dallas, but he has since been cleared of criminal wrongdoing.
Joseph has primarily played on special teams to date, making just two starts in 21 career games. If he is able to take on an increased workload now, though, he could help maintain the level of play Dallas has enjoyed so far on the backend of its defense. The unit has allowed 180 yards per game through the air in 2022, the second-best mark in the NFL. Their ability to remain elite in that category will now be tested once again.
Follow @PFRumors