As we near the end of the free agency tour for veteran wide receiver Odell Beckham Jr., some reports are conflicting but, overall, we're getting a clear picture of what the next few days will hold. After two visits up in the New York area, Beckham will head to the Lone Star State before making a decision, as expected.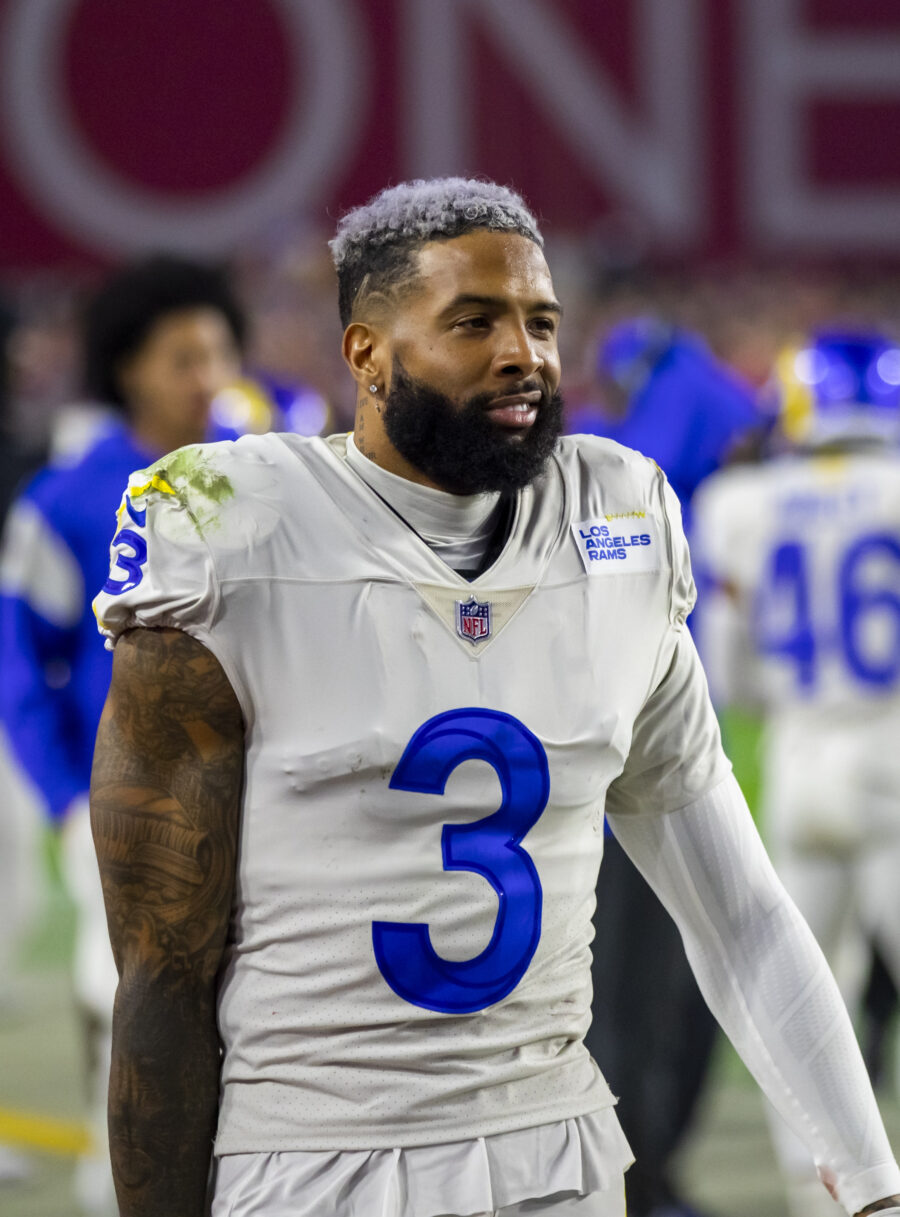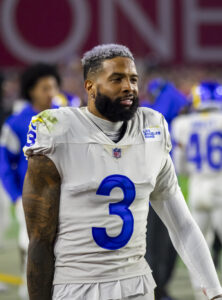 A couple of days ago, a report came out claiming a "source familiar with (Beckham's) plans" said the 30-year-old might be adding visits to his schedule following the three known destinations. That report, from Ralph Vacchiano of FOX Sports, is contradicted by more recent reports concerning the plans for his decision. It was reported this morning that Beckham plans to return home after his visit with the Cowboys to "discuss his future with his family," according to Ian Rapoport of NFL Network.
Beckham has had two visits already, spending two days with the Giants before heading straight up to Buffalo. Beckham is expected to head to Dallas on Monday. He'll meet with the team during the day before being accompanied to the Dallas Mavericks game against the Phoenix Suns on Monday night, according to Jon Machota of The Athletic. After his night at the basketball game, Beckham is scheduled to meet with Cowboys quarterback Dak Prescott and the team's leadership group on Tuesday.
Rapoport's report on the matter divulges that Beckham intends to make his decision by the middle of the week after the discussion with his family. That leaves a tight window after his reported itinerary with the Cowboys, provided by Machota, but doesn't necessarily conflict with it. If that's the plan, it means Beckham will likely head home on Tuesday after meeting with Prescott and the Cowboys. If mid-week is considered Tuesday to Thursday, that gives Beckham the rest of Tuesday and Wednesday to have his discussions before announcing Thursday at the latest.
Right now, the Cowboys are the reported favorite to land the recovering receiver. It still is not entirely clear what Beckham's recovery timeline will be, which has been a main focus in his visits so far. Each candidate only has five regular season games remaining on the schedule, but Beckham made a point of choosing suitors who would continue playing when the regular season is over. There's still a hope that we will see Beckham arrive just in time to make a run in the postseason, much like he did with the Rams last year.
Follow @PFRumors