Jon Gruden has filed a lawsuit against Roger Goodell and NFL, David Ferrara of the Las Vegas Review-Journal reports. This comes weeks after leaked emails led to Gruden leaving his post as Raiders head coach.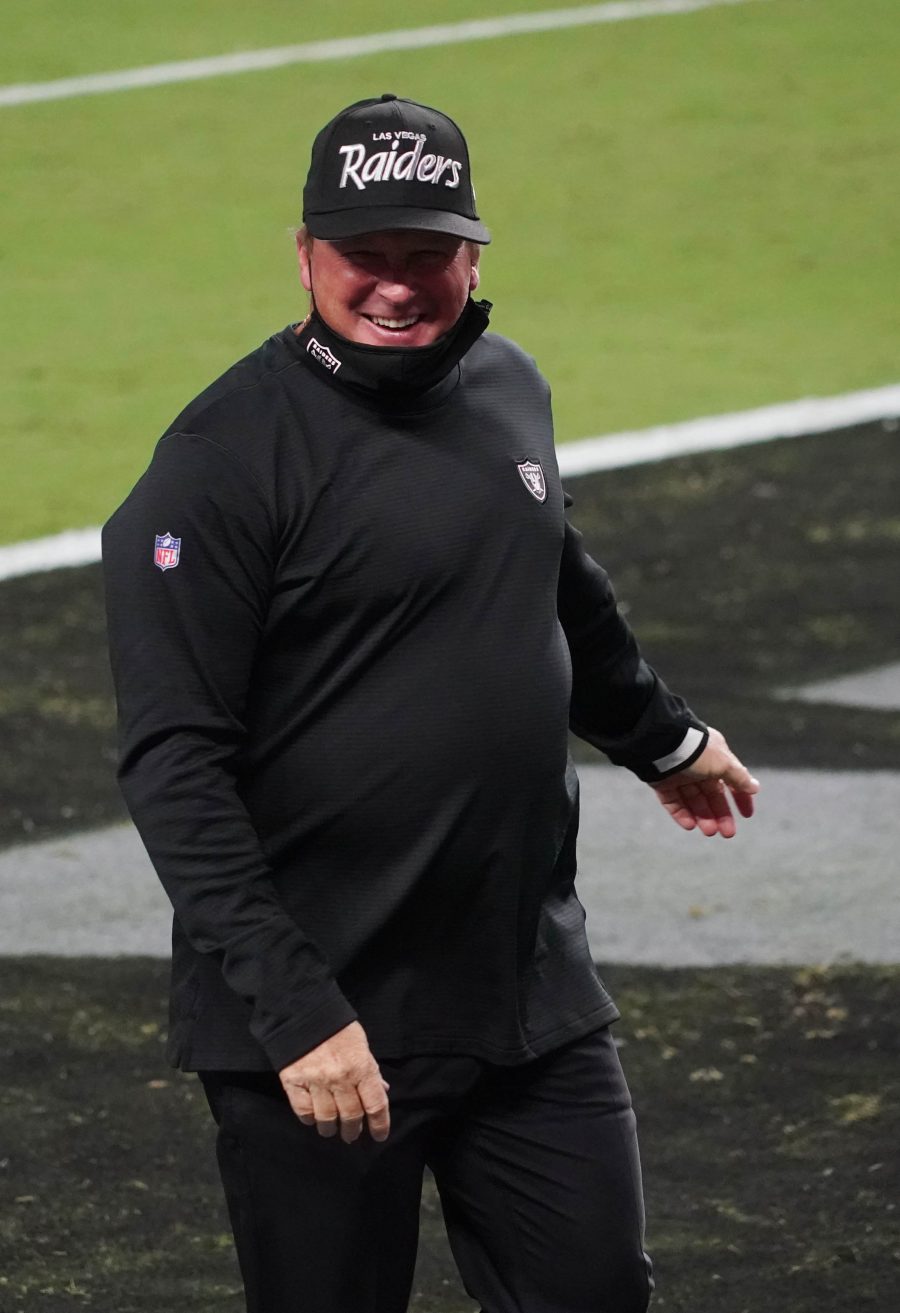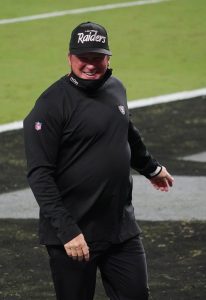 "Through a malicious and orchestrated campaign, the NFL and commissioner Roger Goodell sought to destroy the career and reputation of Jon Gruden, the former head coach of the Las Vegas Raiders," the lawsuit states.
Signed to a 10-year, $100MM contract in 2018, Gruden resigned last month after multiple publications reported he used racist and misogynistic language in emails to former Washington team president Bruce Allen. This included (and was not limited to) crude remarks about Goodell, gay NFL players, female referees, and Washington cheerleaders.
"When their initial salvo did not result in Gruden's firing or resignation, defendants ratcheted up the pressure by intimating that further documents would become public if Gruden was not fired," the lawsuit stated. "They followed through with this threat by leaking another batch of documents to the New York Times for an October 11, 2021 article. On October 7, 2021, Jon Gruden was the head coach of the Raiders on a 10-year, $100-million contract. By October 11, 2021, he had been forced to resign."
Gruden, 58, returned to coaching in 2018 after 10 years as an ESPN analyst. The NFL has not released any emails from the Washington Football Team investigation, and the league said no other violations were found on the level of Gruden's comments. Gruden filed the suit in Nevada state court, Ferrara adds. The NFL called Gruden's allegations "meritless," Tom Pelissero of NFL.com tweets.
Follow @PFRumors