The Ravens' season came to an end last night, but there remains a major storyline which is likely to surround the franchise well into the offseason. Quarterback Lamar Jackson was absent from the game against the Bengals, and his latest comments on his contract status have added further to the speculation regarding his future.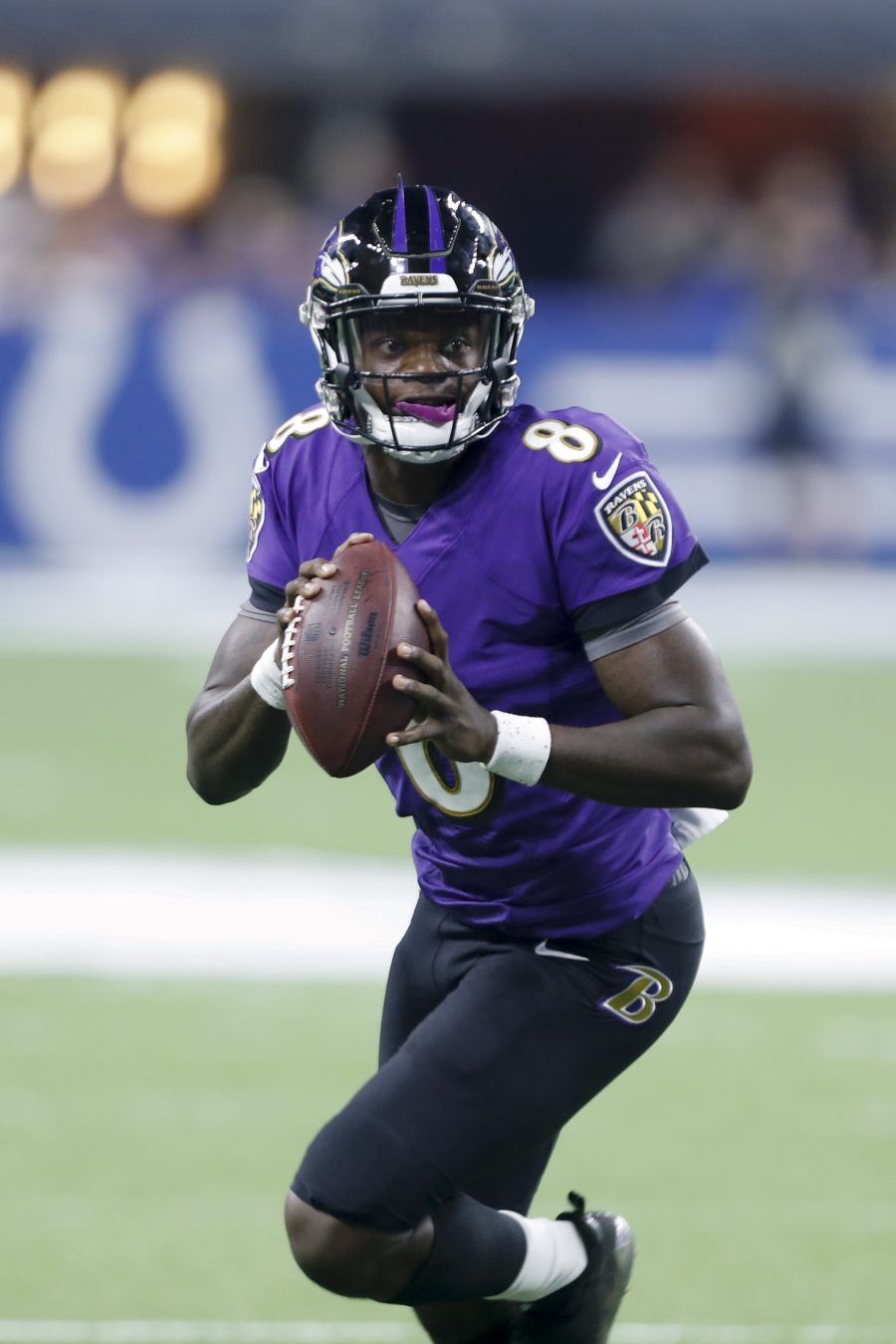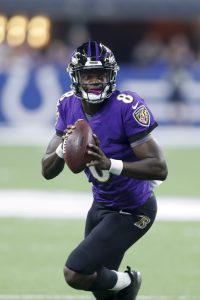 The 26-year-old suffered a PCL sprain in Week 13 and was immediately believed to be facing a multi-week absence. His prognosis changed over time, however, and with each passing week at the end of the regular season it became increasingly noteworthy that he did not return to the lineup. Not long after he personally provided an update on the status of his injured knee (including, specifically, the matter of swelling not reducing as hoped), he was ruled out for the wild-card round. He did not travel with the Ravens to Cincinnati.
That stood in contrast to what the team had hoped with respect to Jackson's recovery timeline and invited plenty of questions concerning the former MVP's willingness to return to action as the offseason — and, therefore, the latest round of contract negotiations — approached. In response to public backlash and reports of internal frustration on the matter, the Ravens made it clear they remain "all-in" on committing to him on a long-term deal. Such a move clearly remains the target from Jackson's perspective.
"When you have something good," he said in an Instagram post, "you don't play with it. You don't take chances losing it. You don't neglect it. When you have something good, you pour into it. You appreciate it. Because when you take care of something good, that good thing takes care of you too" (h/t Mike Florio of Pro Football Talk).
Those comments can certainly be construed as a less-than-subtle directive to Baltimore's front office, which has been in talks with the agent-less signal-caller on and off for multiple offseasons. The matter of guarantees has long been known to be the sticking point in contract talks, with the historic Deshaun Watson deal (five years, $230MM fully guaranteed) representing precedent for a similar mega-extension, though the summer's other QB deals pointed to the market heading in a different direction.
Jackson is scheduled to hit free agency for the first time when his rookie contract expires in March, but Baltimore is expected to use the franchise tag on him to prevent his departure. With the drama surrounding this situation suggesting a long-term deal may not be likely, the central question could become which tag (exclusive or non-exclusive) the Ravens use. The former would carry a substantial one-year cap burden, while the latter would open the door to an offer sheet coming into play.
With the Ravens now turning their attention to an evaluation of their offense – one which was far less productive during Jackson's absence – the matter of his contract will dominate headlines for weeks to come.
Follow @PFRumors