2023 has seen the Patriots struggle across the board, leading to questions about Bill Belichick's future in the organization. The 71-year-old appears to be safe for the remainder of this season, though, in part due to a renewed commitment the team made in him recently.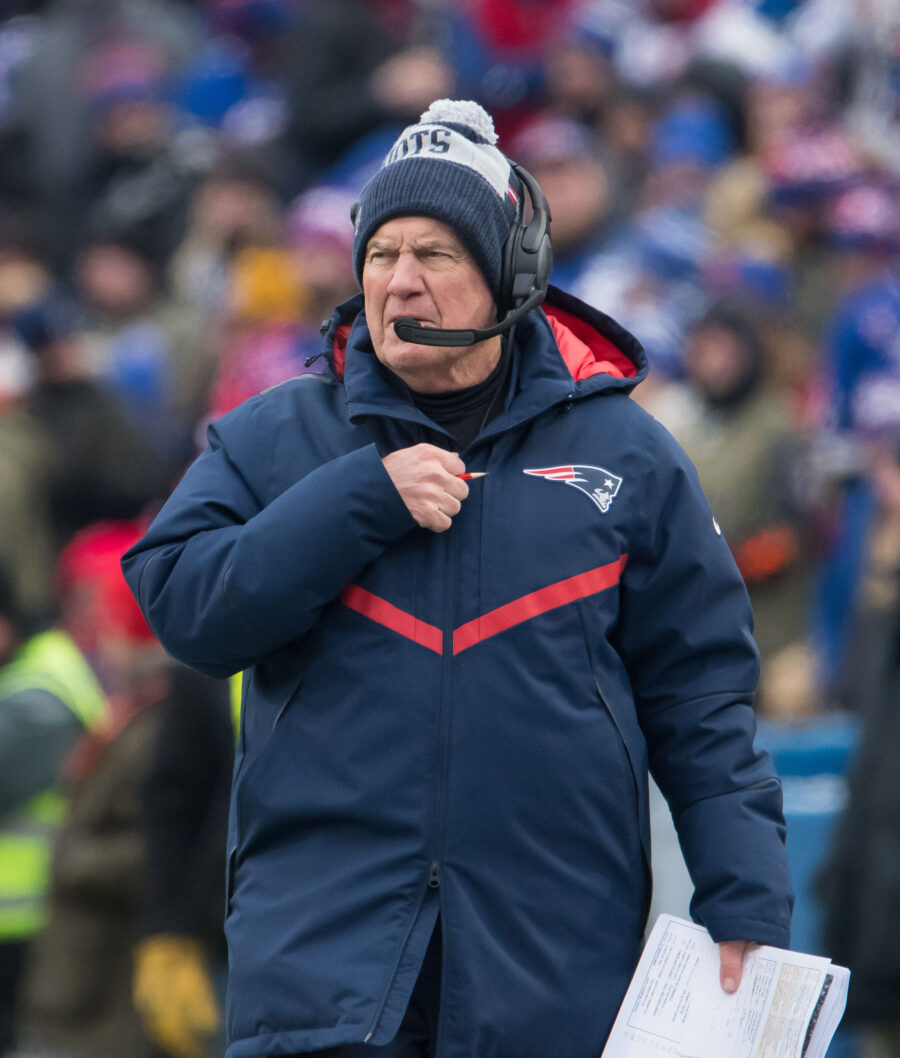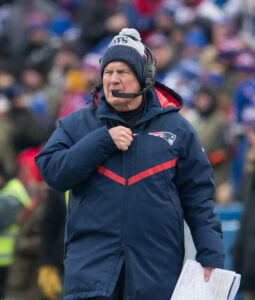 Ian Rapoport of NFL Network reports the Patriots and Belichick agreed to a "lucrative, multiyear" extension this past offseason. While the terms of the pact remain unknown at this point, Rapoport noted on NFL GameDay Morning that it is in line to keep Belichick in place "long-term." The six-time Super Bowl winner has been in New England since 2000, but the team's 1-5 start has exposed shortcomings which have been increasingly criticized since Tom Brady's departure.
Belichick was thought by many to be facing a make-or-break season in 2023 with owner Robert Kraft delivering what amounted to a playoffs-or-bust ultimatum. While that was later walked back, expectations have nevertheless grown that 2023 could be Belichick's final year before retiring or being replaced in his coaching and managing capacity. Even after today's update, it very much remains to be seen if a changing of the guard will be delayed come the offseason.
As NBC Sports' Tom E. Curran notes, the deal is unlikely to preclude a change being made following the 2023 campaign if one is deemed necessary by Kraft. Plenty of time remains in the season, but the Patriots are on track to miss the playoffs for the third time in the four years since Brady departed in free agency. His presumed long-term successor (Mac Jones) has not fared as well as expected under new OC Bill O'Brien, leading to speculation he could lose his starting role and highlighting the lack of organizational agreement on drafting him in the first place. Continued struggles from Jones and the offense will no doubt lead to increased calls for changes on the sidelines.
Indeed, Albert Breer of Sports Illustrated corroborates Curran's note that 2024 could very well be a contract year for Belichick in the wake of his offseason deal. Details are unlikely to emerge on that front, given the Patriots' secretive nature on such matters. Still, it is far from uncommon for NFL coaches to be let go with term remaining on their deals, so Belichick's tenure should not be considered secure beyond the conclusion of the 2023 season.
Follow @PFRumors