While speculation has run amok on multiple occasions this season that Patriots head coach Bill Belichick could be on the hot seat in New England, he went off and silently signed a "lucrative, multiyear" extension in the offseason. According to a recent report from Ben Volin of the Boston Globe, a source has disclosed that they believe the new contract only runs through the 2024 season. If the Patriots truly have plans to move on from their longtime head coach, what would that look like? And what would that mean for Belichick or the Patriots?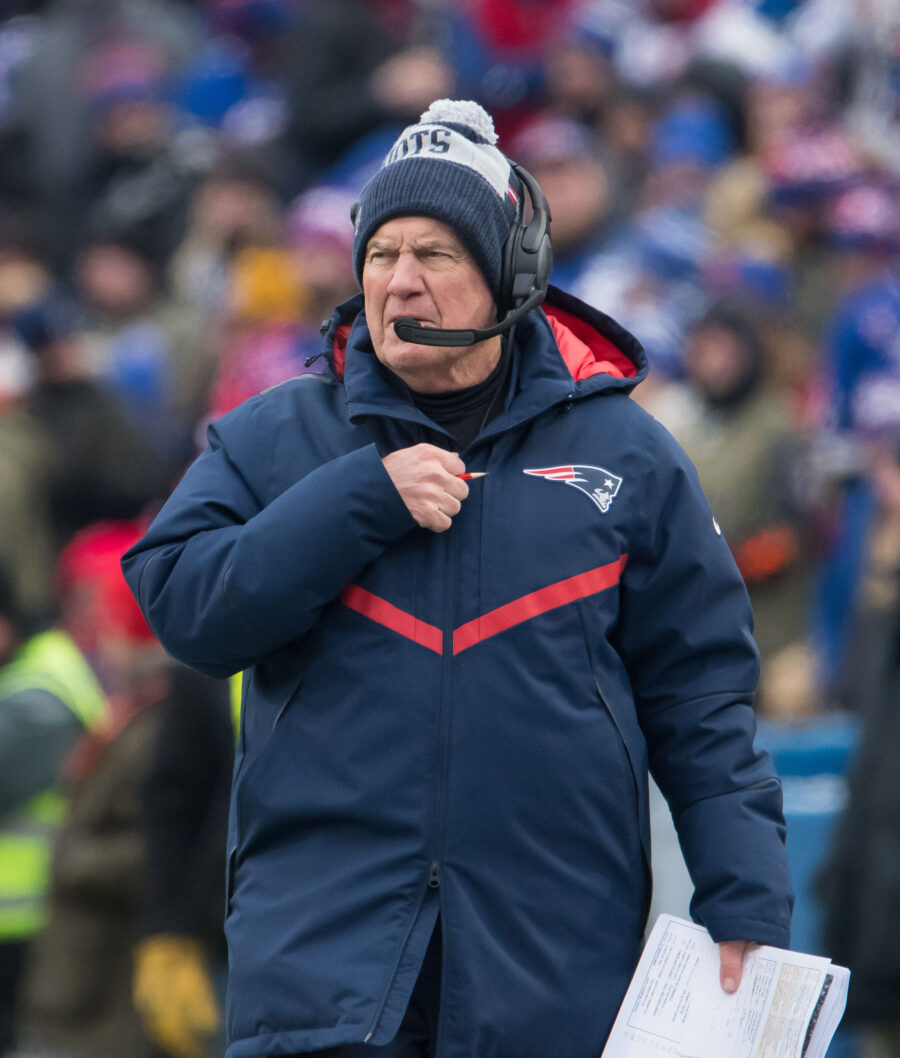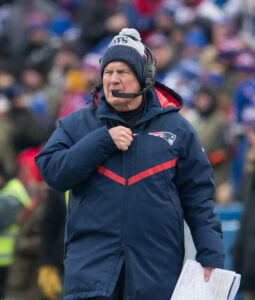 Even if the extension keeps Belichick for only one additional year, Volin isn't convinced that he makes it that long, believing it would take "a miracle turnaround" for this not to be his last season in New England, even claiming there's a chance Belichick doesn't make it through the rest of the season. With a bye week coming up in two weeks, the team's trip to Germany could be crucial. While Volin is only voicing an opinion, the writer for the Globe has been on the Patriots beat for ten years and should have a decent read on the team's pulse.
He doesn't believe, however, that recent reports of Washington desiring a trade for Belichick are believable. While the idea of reeling in Belichick and allowing him to recreate his former staff with Matt Patricia, Josh McDaniels, and Joe Judge seems like an interesting idea on its surface, one the Patriots would rejoice over having a draft pick in return for, the Commanders don't have the spare cash to bring on the NFL's highest-paid coach. Also, with a franchise who seems intent on pumping out old blood in a mass transfusion, bringing in one of the NFL's second-oldest head coaches doesn't quite fit the bill. If current head coach Ron Rivera is on the way out, as many have prophesized, a younger replacement seems far more likely.
Now, if the Patriots do cut ties with the 71-year-old skipper, who takes over as the first new head coach of the Patriots in 24 years? Team owner Robert Kraft (and his son, team president Jonathan Kraft) have repeatedly stuck with names already popular in New England. According to Volin's sources, Titans head coach Mike Vrabel would be a "home run" hire to replace Belichick.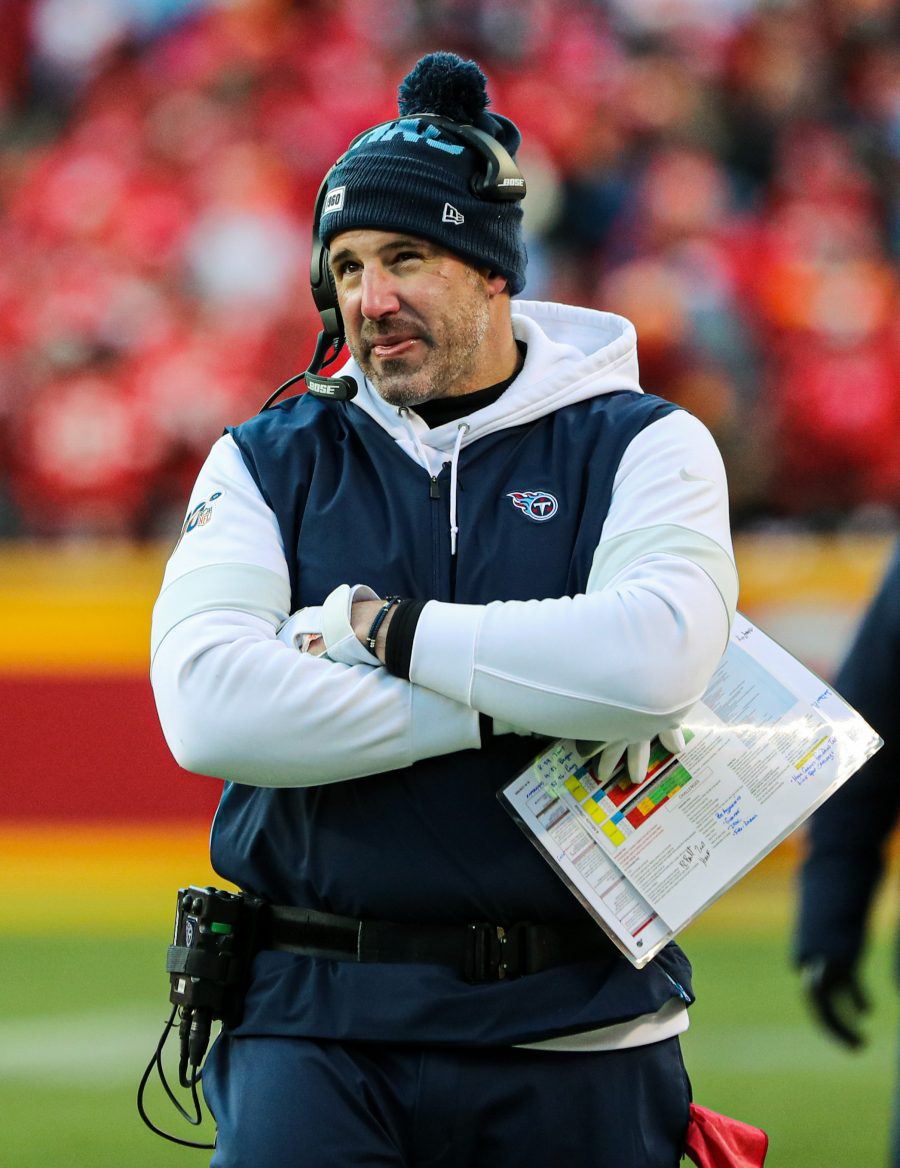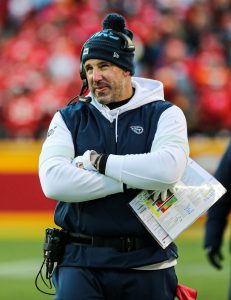 Vrabel, a former player who spent eight years playing linebacker for the Patriots and helping them win three Super Bowls, moved quickly through the coaching ranks, moving on from a position coaching job at Ohio State to work his way up to defensive coordinator of the Texans. After one year at the helm of Houston's defense, Vrabel was hired in Tennessee where he has amassed a 51-39 regular season record and gone 2-3 in the playoffs. He received a new contract after the 2021 season, but there've been rumors that Vrabel and new general manager Ran Carthon don't quite see eye to eye. So, perhaps, New England could entice Vrabel towards a reunion.
Since Belichick also serves as de facto GM, a new GM would become a necessity, as well. The same sources that pointed to Vrabel labelled Texans GM Nick Caserio as another "home run" hire. A longtime member of the Patriots' player personnel department, Caserio won his newest position after 13 years as director of player personnel in New England. After two rough years at the helm in Houston, Caserio may have looked expendable to start the year, but rookie head coach DeMeco Ryans and rookie quarterback C.J. Stroud have injected new blood and excitement into the Texans franchise. Caserio would likely be a tough get at this point, unless there's some hidden discontent on behalf of Ryans, who may be looked to as the pilot of this season's potential turnaround.
Volin didn't stop there, even speculating on future potential coordinators for this "home run" staff. Many don't view current offensive coordinator Bill O'Brien as the team's play caller of the future. In fact, not many believe that was the intent when he was brought in in the first place, assuming he would use the role as "a springboard to a head coaching opportunity." With quarterback Mac Jones struggling and the offense scoring the second-least points in the NFL, he certainly doesn't appear to be on the short-list to replace Belichick or even retain his play calling duties for much longer.
Instead, a reunion with McDaniels, the recently fired former head coach of the Raiders, seems within the realm of possibility. McDaniels probably isn't in a hurry to take a new job, as he's getting paid by Las Vegas for the next four years, but he may feel the need to return to the NFL by at least next season, in order to ensure his name stays fresh in NFL circles. A return to the familiar grounds of New England seems reasonable.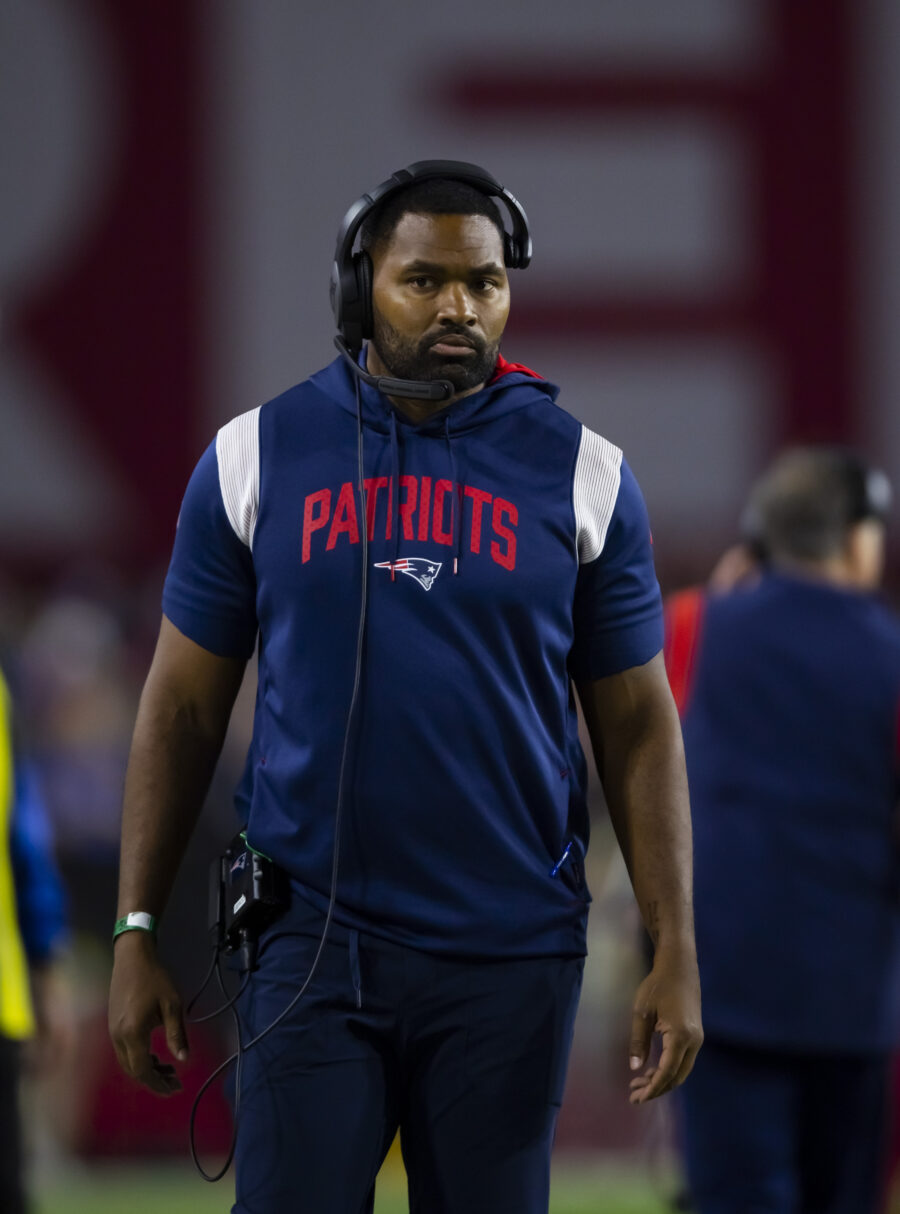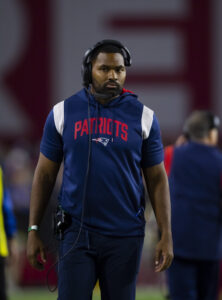 On defense, inside linebackers coach Jerod Mayo is thought to be a big up and coming coach in New England, after refusing a head coaching interview in order to take a big payday with the Patriots. Mayo may not be ready to take over as head coach in New England just yet, but he may be able to earn defensive coordinator duties in a hypothetical Vrabel staff. Regardless, the Kraft's love him and were willing to pay a lot of money in order to keep him from leaving for greener pastures.
While all of this is purely hypothetical, the heat on Belichick seems very real. With the Patriots facing a possible 2-8 start if they can't pull out a win in Frankfurt, the end of the Belichick-era may soon be at hand. There are lots of things to figure out between now and the prophesies above, but if things continue going from bad to worse, we may see it all play out in the months to come.
Follow @PFRumors