An NFL executive for more than two decades, Alonzo Highsmith spent nearly two years with the Seahawks. The former running back will wrap his Seattle tenure, however, and return to Miami.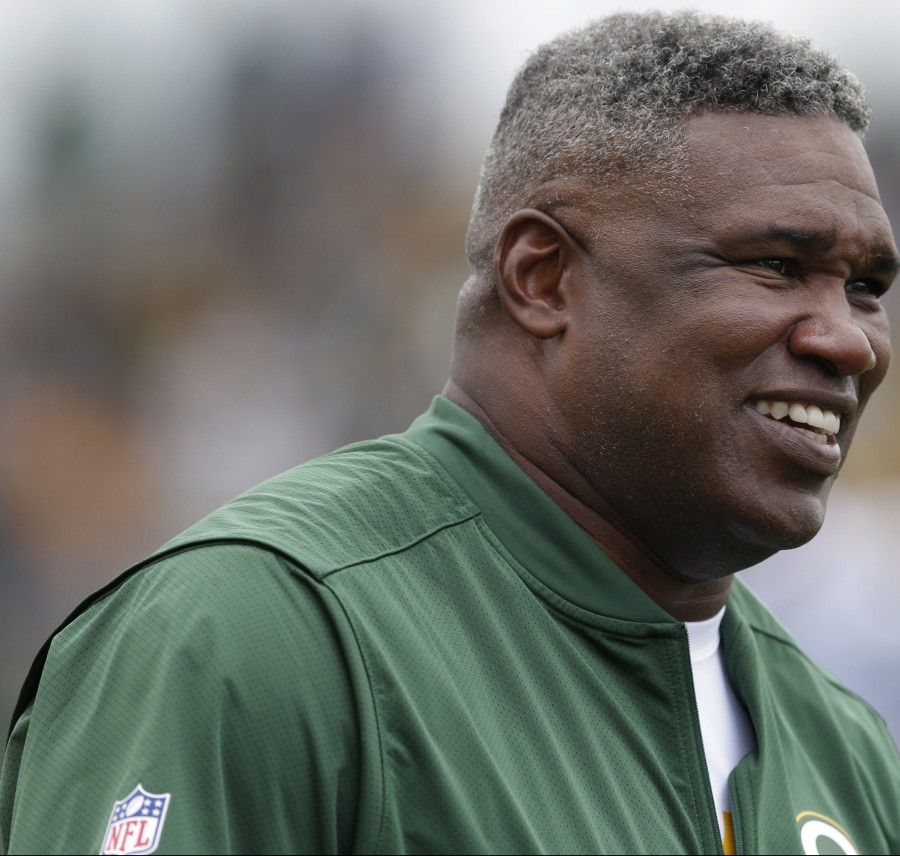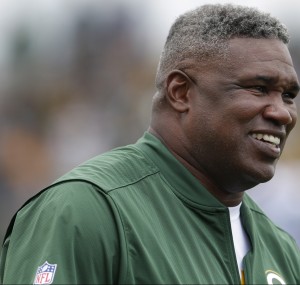 A key figure on a few dominant Hurricanes teams in the 1980s, Highsmith accepted a position with the ACC school's athletic department, according to Dave Hyde of the South Florida Sun Sentinel. Highsmith was a candidate to become Miami's athletic director in December, per Hyde, and will assist new Hurricanes AD Dan Radakovich going forward.
Highsmith, 57, signed on as a part-time Seahawks exec early in 2020, following a departure from the Browns. John Dorsey brought Highsmith to Cleveland from Green Bay, marking a multiyear reunion. When the Browns pushed Dorsey aside after the 2019 season, however, their new front office plan did not include Highsmith. After serving as a Seahawks consultant during the 2020 offseason, Highsmith was one of the front office's key figures over the past two years.
The Seahawks have lost multiple John Schneider lieutenants over the past year and change. Highsmith follows Scott Fitterer out of Seattle; Fitterer is now the Panthers' GM. Highsmith had worked with Schneider for many years in Green Bay, wrapping a 19-year Packers tenure in 2018.
The Oilers drafted Highsmith third overall in 1987, but knee injuries limited his success in the pros. After making a transition to scouting in the 1990s, Highsmith will make another big move out of the NFL nearly 30 years later.