The 2023 head coaching cycle continues to unfold, and the most coveted candidate remains at the center of the latest developments. Sean Payton continues to stand out as the presumed favorite for the Broncos' vacancy, but his schedule will not be limited to Denver this week.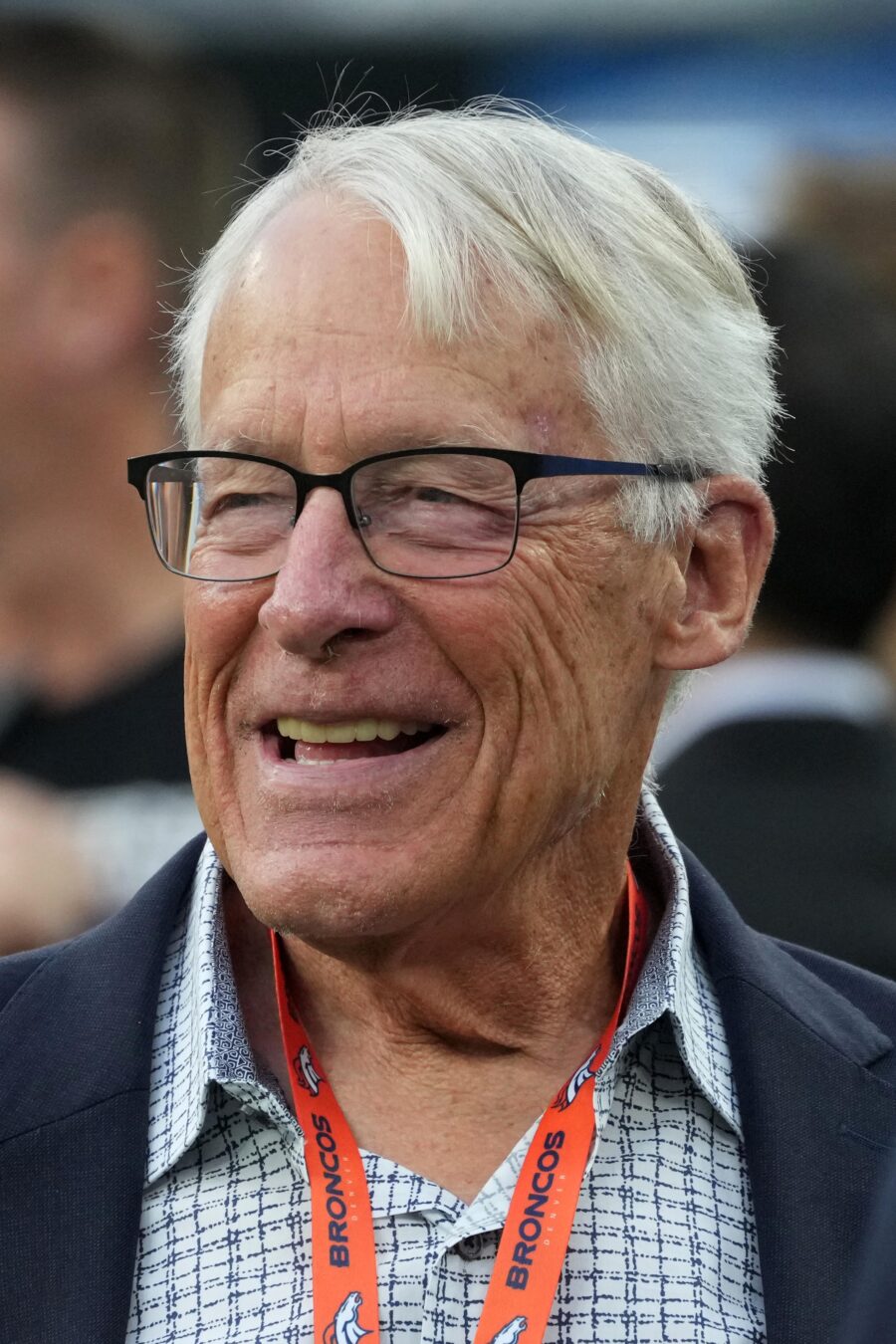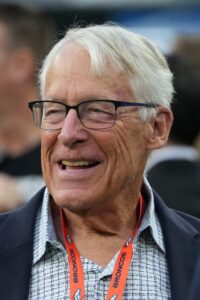 The former Saints head coach is set to meet with the Broncos in Denver for a second interview, as detailed by NOLA.com's Jeff Duncan. That initial report was quickly met by others confirming that nothing firm has been scheduled for the Broncos and their coaching finalists as of yet, but in a follow-up, Duncan tweets that the 59-year-old will travel to Denver this Wednesday, suggesting he will interview that night or Thursday.
Payton – who is still under contract with the Saints, meaning a trade package must be agreed upon for him to take a new job elsewhere – has long been connected to Denver. After their Nathaniel Hackett hire resulted in a disastrous performance on offense in particular, the Broncos are expected to pivot to an experienced bench boss. Payton would certainly fit that bill, and bring a championship pedigree to the Mile High City.
It was reported last week that quarterback Russell Wilson spoke to Payton in an attempt to recruit him, something which would be helped by the Rob Walton-led ownership group comfortably being able to meet his salary demands (believed to in the $20-$25MM per year range). Duncan notes that, especially after the relative success of Payton's first interview with the Broncos, interest between the two sides "appears to be mutual."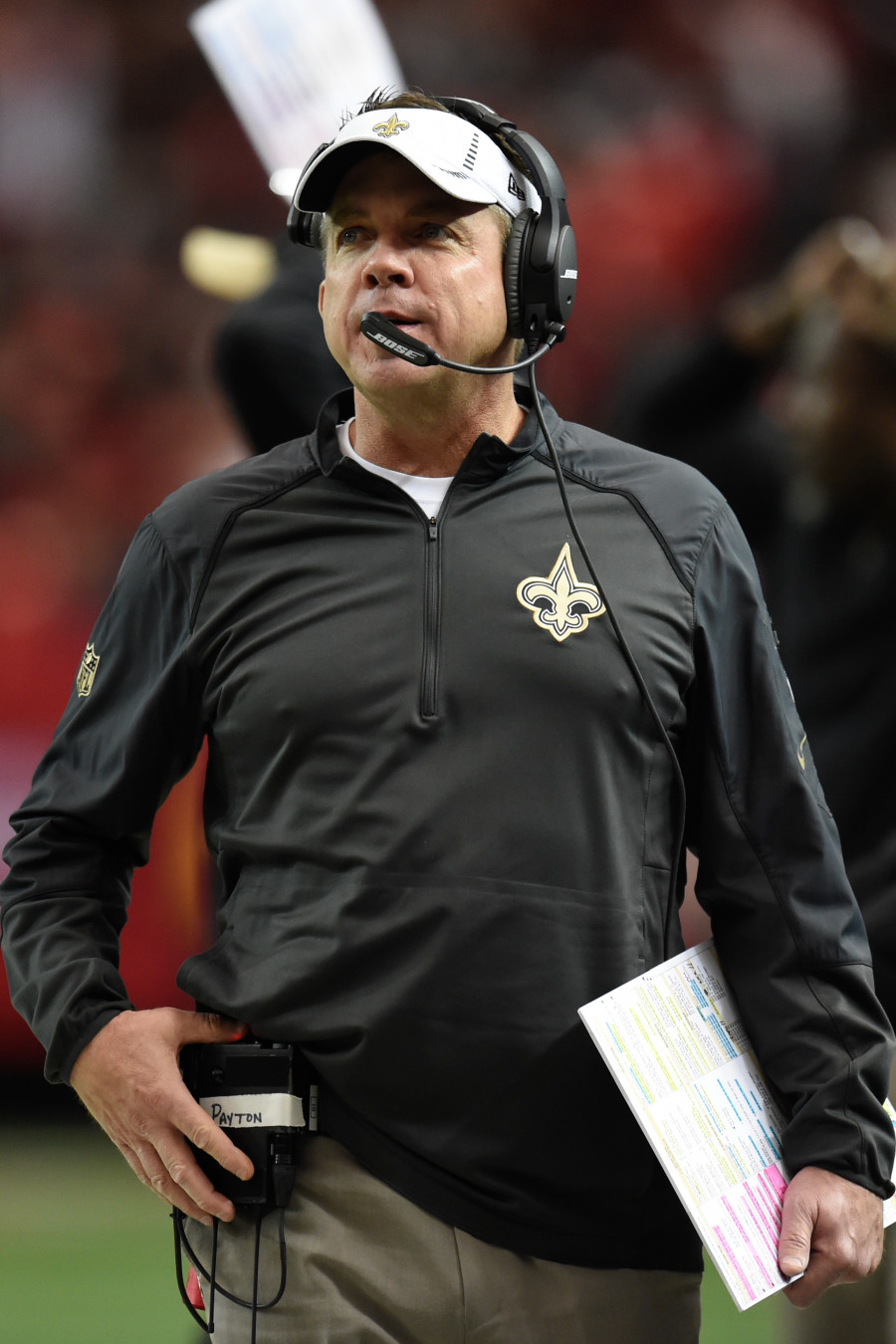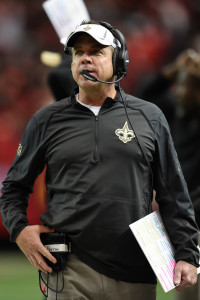 In light of that, Denver7's Troy Renck adds that Payton is widely believed to have the "inside track" for the Broncos' position. As Renck notes, the Hackett hire was rushed by general manager George Paton last year in no small part by his looming Jaguars interview; taking a more methodical approach (including second interviews with a shortlist of finalists) has thus always been the intention of this year's search committee.
Not long after New Orleans granted Denver permission to interview Payton, it was reported that the teams had at least a rough agreement in place on the trade compensation necessary to facilitate a move. Any package the Saints receive would include at least one – if not two – first-round picks, something which is particularly noteworthy in Denver's case given the price they paid Seattle for Wilson last offseason. ESPN's Jeff Legwold notes (on Twitter) that some around the league believe a package including the Broncos' 2023 first-rounder (which will be no higher than 28th overall, given the 49ers' win yesterday) along with one or both of their thirds would be necessary; Denver does not have a second-rounder this year.
Payton has, of course, drawn considerable interest from other teams as well. One of those is the Panthers, with whom he is expected to meet today. Another is the Cardinals, who were granted permission for an interview one week ago. Veteran Cardinals reporter Howard Balzer reports that Payton will meet with the team this Thursday (Twitter link). That news comes not long after Arizona confirmed the hiring of new general manager Monti Ossenfort, a move which widely expected to precede the arrival of a new bench boss.
It also, however, partially contradicts what had been reported above. In a follow-up, Balzer tweets that Payton's Denver interview has been delayed, and that his meeting with the Cardinals will take place in Arizona. Between his sit-downs with the Panthers and Cardinals, along with interest shown by the Texans and, presumably, a second interview with Denver at some point, much remains to be determinized with respect to the biggest coaching domino on the current NFL landscape.
Follow @PFRumors