SEPTEMBER 16: San Francisco officially announced the move today, confirming that Womack will be unavailable for the foreseeable future while he treats his knee injury. While not yet a permanent solution, the 49ers have opted to promote Swilling (mentioned below) as a standard gameday elevation from the practice squad. Swilling has yet to appear in an NFL game, so if needed, he will be making his NFL debut tomorrow.
SEPTEMBER 15: The depth of the 49ers' cornerback group will continue to be tested as second-year corner Samuel Womack has been placed on injured reserve, according to Matt Barrows of The Athletic. This absence stems from a practice injury that affected the 24-year-old's MCL.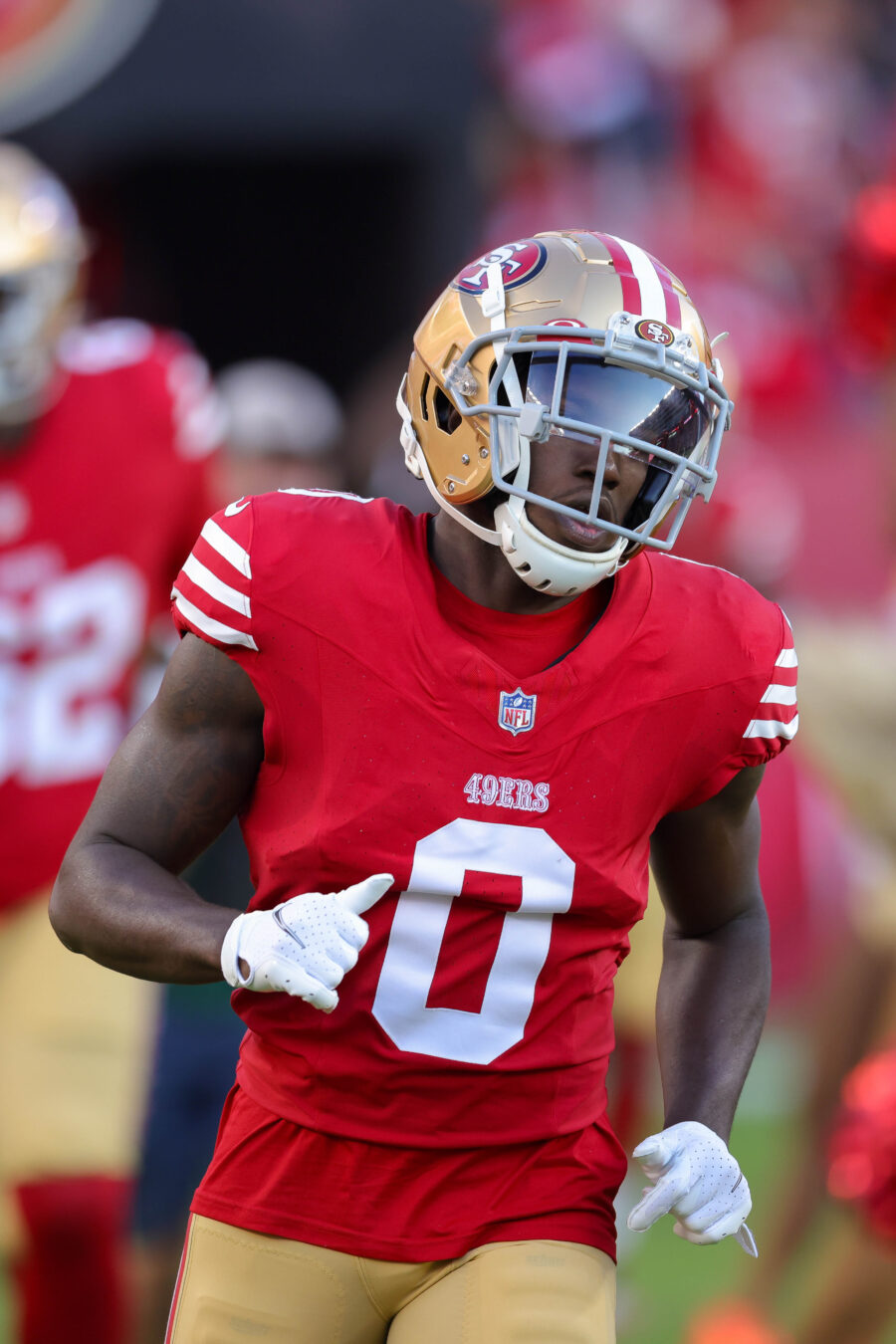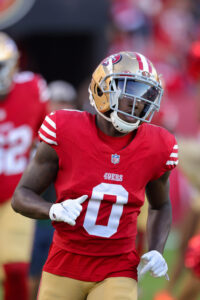 There's been mixed speculation on the seriousness of the injury and the timetable for a return. Womack won't require surgery, which should lessen the recovery time needed and help him to avoid a season-ending IR stint. Instead, he will heal on his own and rehabilitate in an attempt to make it back to the field this year.
So, Womack be on short-term IR with the potential to return. When he will be able to return, though, is still up for speculation. Some have classified him as out indefinitely, insinuating that it's too early to estimate when he could come off of the injured list. Others have pinned it as a likely six- to eight-week absence. It's mostly tricky due to the finicky nature of knee injuries. They can be difficult to diagnose perfectly and can require lengthy recoveries.
In Womack's rookie season last year, he began his career with a Week 1 start in Chicago. Over the remainder of the season, his role slowly diminished into short rotations and special teams appearances. Sometimes, he would get a decent look on defense, twice playing over half the team's snaps on that side of the ball. More often (seven times), he failed to see the field on defense at all, solely playing on special teams. Week 1 of this year saw that inconsistent role continue as Womack played sparsely on defense, mainly appearing with the special teams unit.
Womack's potential to play in the slot was once again usurped by starter Deommodore Lenoir. When Lenoir wasn't in the slot, offseason addition Isaiah Oliver manned the nickelback role. San Francisco likes to start Lenoir in the slot, flanked by Charvarius Ward and Ambry Thomas on the perimeters. When Thomas subs out, Lenoir will shift outside and Oliver will fill his slot.
Womack was the only depth behind those top-four on the roster with rookie cornerback Darrell Luter on the physically unable to perform list with a bone bruise as a result of a hyperextended knee. With both Womack and Luter out for at least three more weeks, the 49ers may need to get creative. The team has three practice squad cornerbacks (Shemar Jean-Charles, Qwuantrezz Knight, and Tre Swilling) who can provide depth, if needed.
Follow @PFRumors