SEPTMEBER 16: Frank Reich made the announcement today that second-year interior lineman Cade Mays will start in Christensen's place for now, according to Panthers staff writer Darin Gantt. He reportedly declined to specify whether Mays would start at right or left guard, though. Last week, Zavala made the start at right guard in Corbett's place across from Christensen. That being said, Zavala played most of his college career, at Fairmont State and NC State, at left guard. This should give Reich some flexibility in how he wants to address his starting lineup with two backups at guard.
SEPTMEBER 13: Reminding of the situation to close last season, the Panthers will be without both their starting guards. Brady Christensen is now on IR. The third-year blocker sustained a biceps injury late in Carolina's loss in Atlanta.
The injury Christensen suffered will sideline him for the rest of the season, David Newton of ESPN.com notes. Potentially a biceps tear, Christensen's setback comes at a bad time for the Panthers, as it is not known if Corbett will be ready to return from the reserve/PUP list when first eligible. This will also derail some momentum Christensen had established as a guard. The 2024 season will be a contract year for the former college All-American.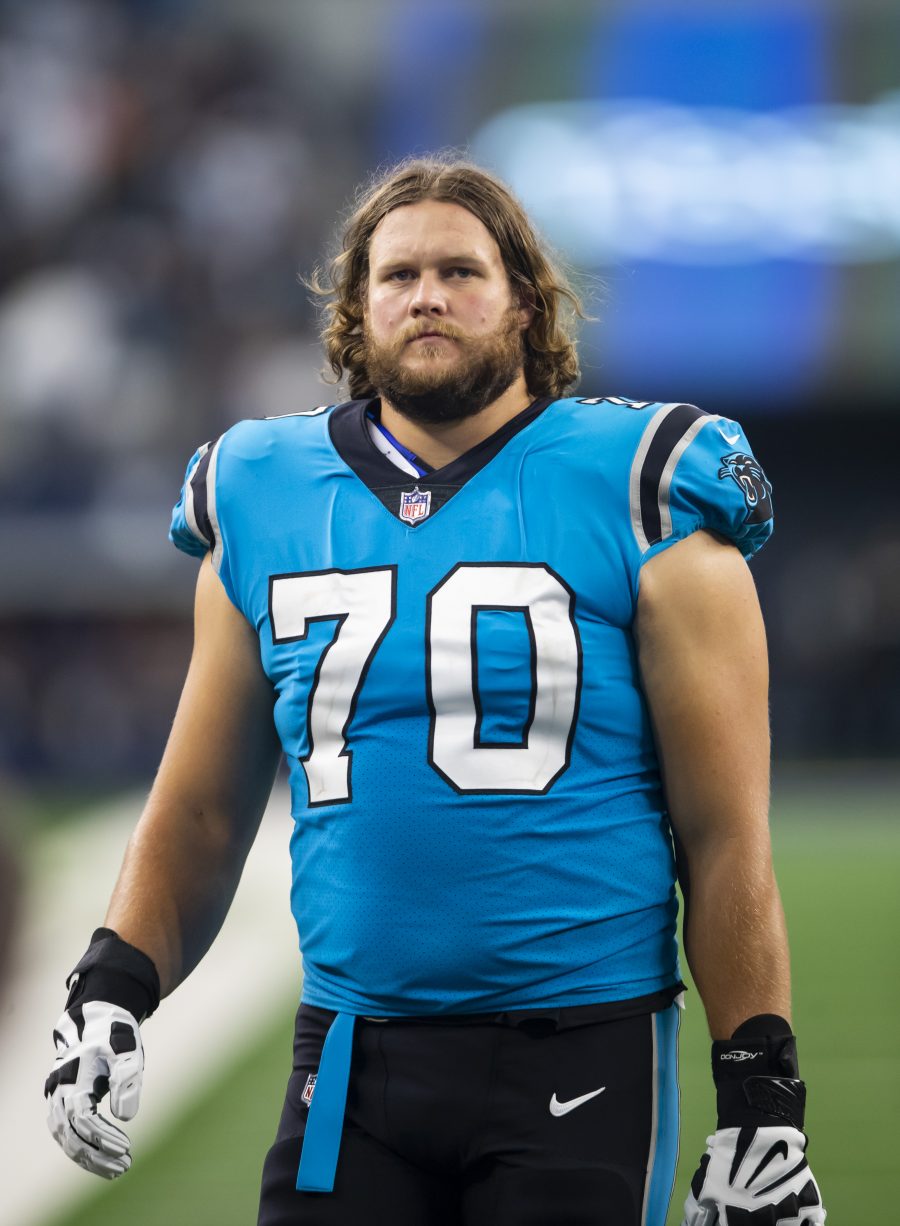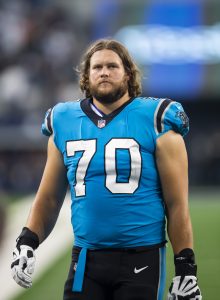 The Panthers remain without their starting right guard — Austin Corbett — due to the ACL tear he suffered in Week 18. Corbett began the season on the reserve/PUP list. He is ineligible to return until at least Week 5. Christensen, who lines up at left guard, is now out until at least Week 6.
Carolina re-signing center Bradley Bozeman revealed a plan for the team to return the same five O-linemen from 2022, doing so despite changing coaching staffs this offseason. But it will be a bit before that vision can be realized. Christensen joined Corbett in going down just before the close of last season. The former third-round pick suffered a broken ankle in the Panthers' season finale, and while he returned ahead of Corbett, more time away will now be required.
Viewed as a tackle earlier in his career, Christensen moved to guard on a full-time basis during the 2022 offseason and started 17 games. Chandler Zavala, a rookie fourth-round pick, started opposite Christensen against the Falcons. Chosen due partially to the injury trouble the team was experiencing at guard, Zavala will be a Panthers starter for the foreseeable future.
Cade Mays, Calvin Throckmorton and rookie UDFA Nash Jensen reside as options to replace Christensen. The Panthers added Throckmorton off waivers from the Saints in August. Mays started two games last season, and while he made offseason strides, Zavala beat him out for the starting job. Jensen did not see any game action in Week 1. Throckmorton made 20 starts from 2021-22 with New Orleans; he represents an interesting option as the Panthers prepare to face the Saints in Week 2.
Follow @PFRumors