The Lions have made a number of moves on the defensive side of the ball this offseason, but they could receive a boost if Levi Onwuzurike were able to return to the field. The defensive tackle is rehabbing a back injury which cost him the entire 2022 season.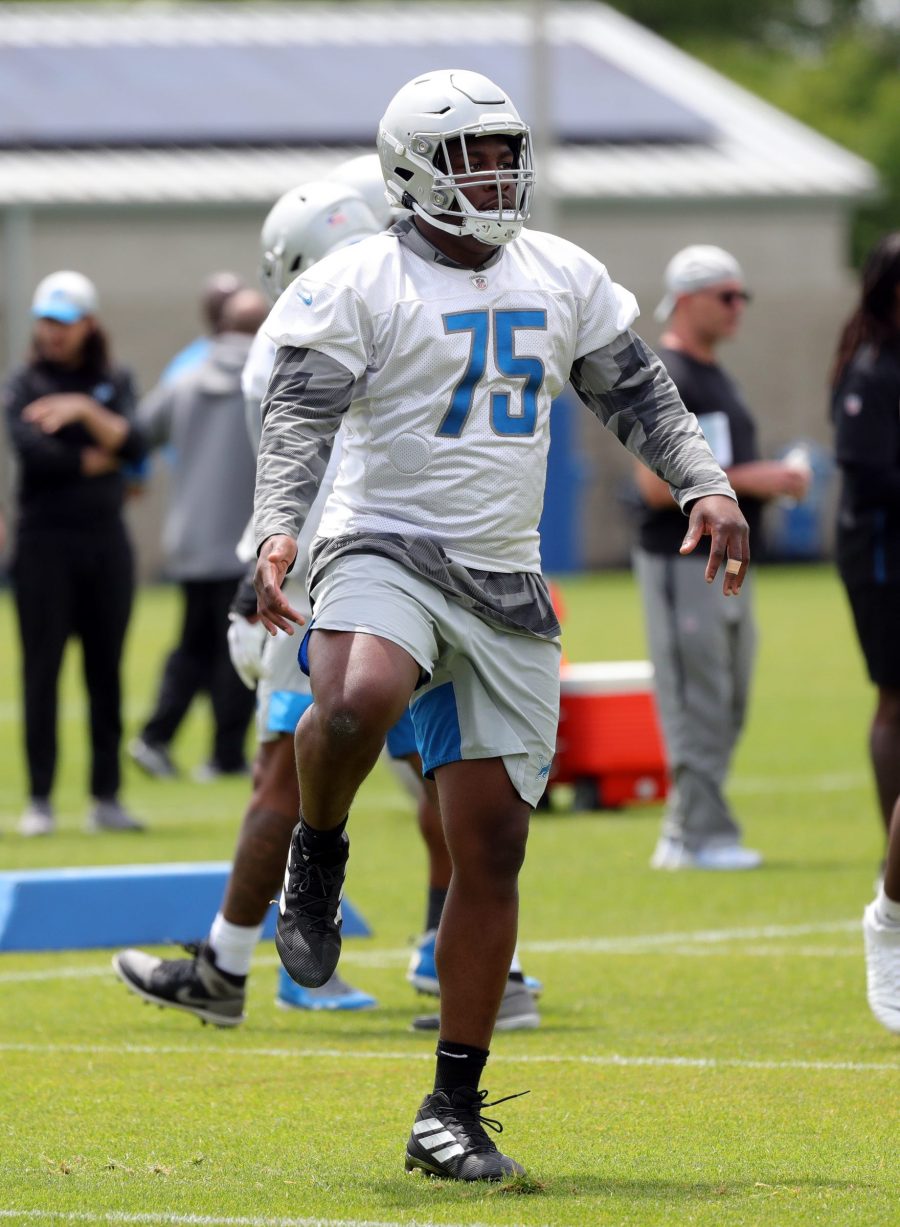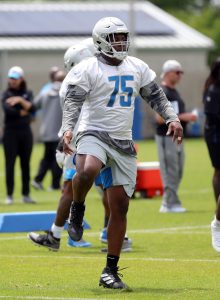 The 25-year-old entered the league with health concerns related to his back dating to his college career. He was nevertheless able to suit up for 16 games as a rookie, totaling 35 tackles and one sack along the way. Expectations were relatively high for the former second-rounder entering heading into 2023, but an aggravation of his existing issue in the summer forced him onto IR.
Unable to rehab the injury to the point where he would be able to play again that year, Onwuzurike underwent surgery in October. That procedure was aimed at giving him the best chance of recovering and extending his career in the long term, but doubts understandably persist with respect to his playing future. When head coach Dan Campbell spoke about the situation in April, he left it up in the air whether Onwuzurike would be able to continue his time in the NFL. His most recent remarks paint a more optimistic picture, though.
"I would say he's probably about right on schedule for what we thought," Campbell said, via Dave Birkett of the Detroit Free Press. "He just got on the grass, really about a week ago, to where he can begin to run… how fast can his body come back? We don't entirely have that answer."
Campbell left the door open to Onwuzurike having a notable role if he were able to return to full health in 2023. The Lions did little to address their defensive front during free agency, releasing veteran Michael Brockers while retaining a number of less expensive in-house options. They spent one of their two third-round picks in this year's draft on Brodric Martin, who will look to earn a role during training camp in July. That is also roughly the point at which Detroit is aiming to have Onwuzurike back in the fold.
"Certainly, we're hoping that we get him in camp at some point," Campbell added. "But I can't give you a timeline of that right now."