Recent reports have indicated that quarterback Tom Brady will not return to the Bucs in 2023, but Rick Stroud of the Tampa Bay Times says that is not necessarily the case. Assuming Brady wants to continue his playing career, a fourth year in Tampa should not be ruled out.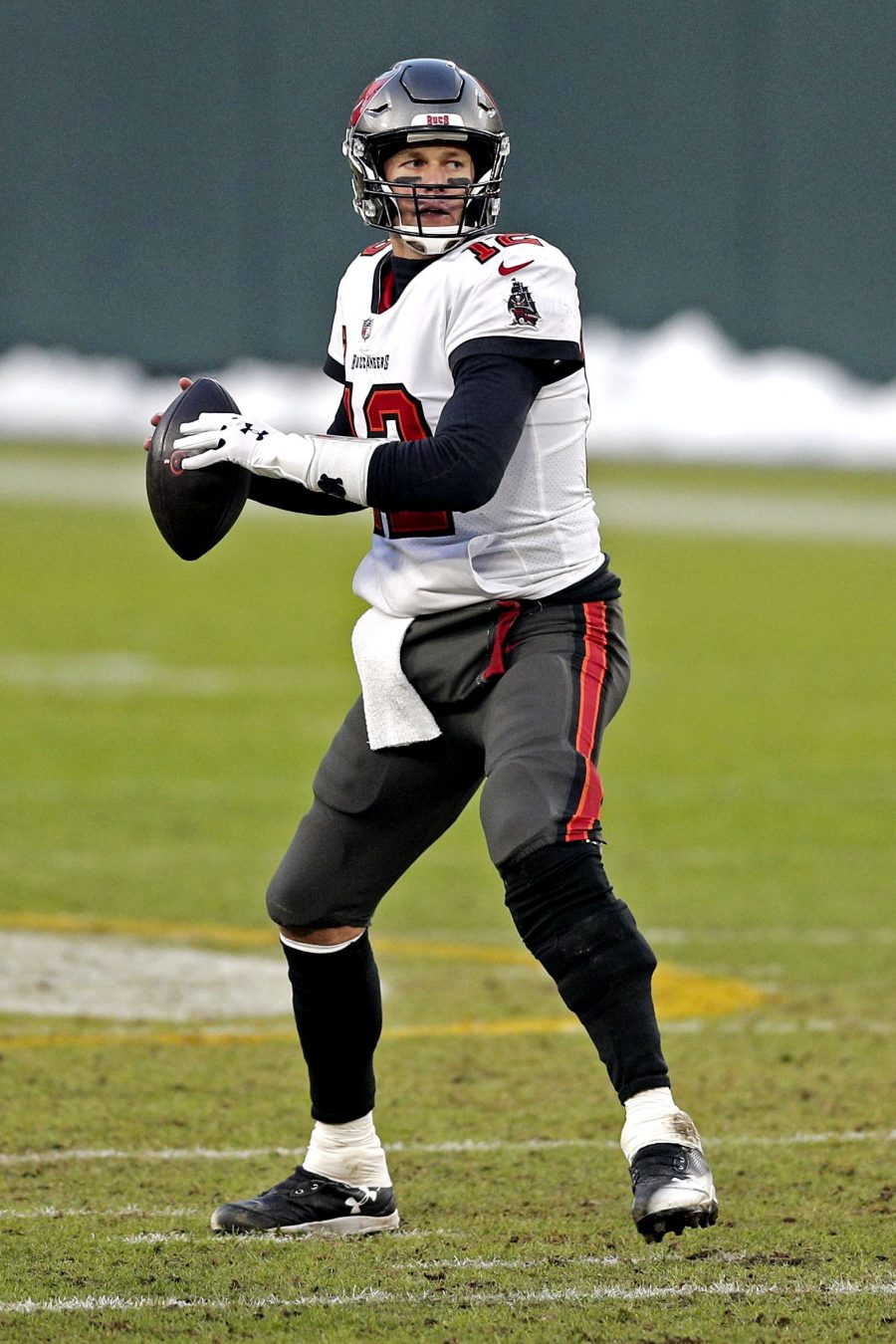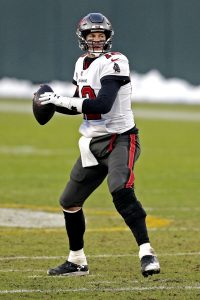 After all, the future Hall-of-Famer continues to enjoy a strong relationship with team ownership and with GM Jason Licht, and the team has proven throughout Brady's tenure that it will do whatever it takes to build a contender around him, even if its maneuvers create future salary cap headaches. Plus, the fact that the Bucs clinched the NFC South and qualified for the postseason could encourage Brady to return (although the weakness of the division obviously played a major role in the team's playoff berth).
Stroud does note that Brady's preference would be to play for Sean Payton, the former Saints head coach who is presently working as a FOX analyst but who appears ready to return to the sidelines in 2023. At present, only the Broncos have obtained permission to interview Payton, and Denver would be unable to add Brady due to its commitment to Russell Wilson. Of course, Payton and Brady appeared ready to join forces on the Dolphins in 2022, though it is now unclear whether Miami would be willing to make current HC Mike McDaniel a one-and-done just to facilitate a brief Brady-Payton partnership.
Payton could elect to return to the Saints, and New Orleans boasts enough offensive talent to entice Brady to join him there. However, as Stroud notes in a separate piece, joining the Bucs' division rival would be difficult for Tampa Bay ownership to stomach, and Brady may not want to "stick it" to the Glazers in that way.
Brady will likely have suitors that are interested in only him and not in Payton. The 49ers, Raiders, and Jets could all be in play, and none of those teams appear as if they will be parting with their current head coaches (plus, if Brady elects to sign with Las Vegas, he would be reuniting with longtime offensive coordinator Josh McDaniels, which could appeal to him). The upshot here is that all options, including a new deal with the Bucs, remain on the table.
On a related note, it seems that a Brady return to Tampa would lead to a dismissal of OC Byron Leftwich, especially in light of the reported friction between the two men. If that happens, then Stroud expects current Alabama offensive coordinator and former Texans head coach Bill O'Brien — who was on the Patriots' staff for five of Brady's years in Foxborough — to be in the mix as a possible replacement. Indeed, O'Brien and Licht have a close relationship, and the Bucs were interested in O'Brien's services last year, when it appeared as if Leftwich would leave Tampa to become the Jaguars' head coach.
The Patriots are also said to be interested in a reunion with O'Brien.
Follow @PFRumors