The Buccaneers are done, but head coach Bruce Arians isn't. Moments after the Bucs' heartbreaking loss to the Rams, the Bucs head coach confirmed that he'll be back this fall (Twitter link via Sara Walsh of FOX Sports). That jibes with what Arians has been saying for years now, including his latest comments just last week.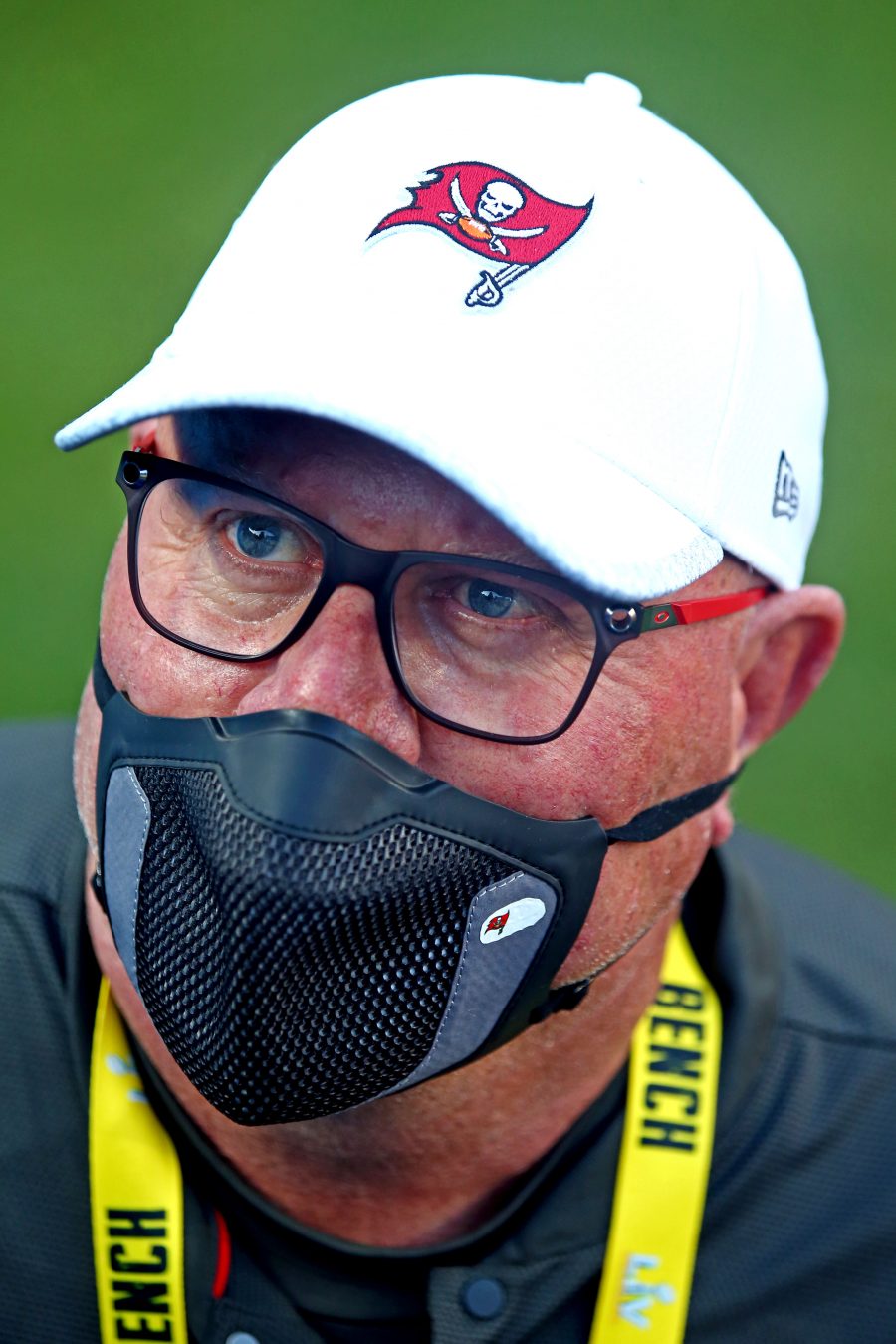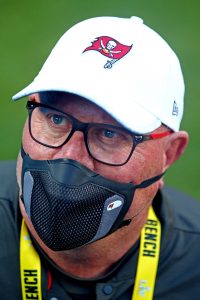 [RELATED: Brady On Future, Possibility Of Retirement]
"I'm coaching till I can't," said Arians, who will celebrate his 70th birthday in October (Twitter link via NFL.com's Ian Rapoport).
However, it remains to be seen whether Arians will have Tom Brady under center next season. For what it's worth, Arians told reporters on Friday (before today's loss) that he would be "shocked" if Brady calls it quits.
"The way he was at practice, I would be shocked if he didn't (play next year)," Arians said (via the Tampa Bay Times). "You know they have that Friday quarterback challenge, and he came flying out of the locker room, sprinting two or three fields away and couldn't wait to get into the challenge. He was like a little kid. I would be shocked."
Meanwhile, Arians may need to make some new hires to his coaching staff. Defensive coordinator Todd Bowles and offensive coordinator Byron Leftwich are both up for head coaching jobs and they could be poached as soon as this week.
Follow @PFRumors