Tom Brady's 2021 season is over. Following a thrilling loss to the Rams in which the Buccaneers just fell short of their comeback bid, Brady was asked about how he will contemplate whether to come back or not. Brady's thoughts were clearly still centered on the loss he had endured moments before.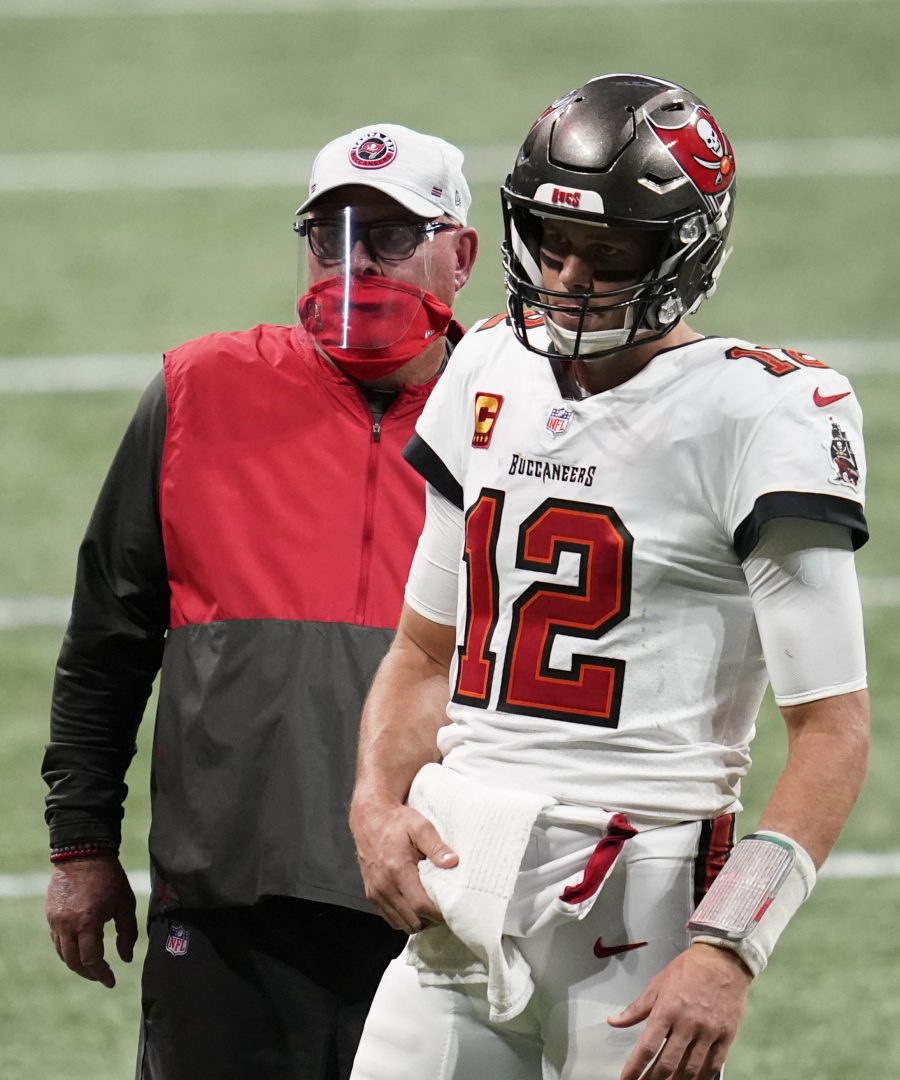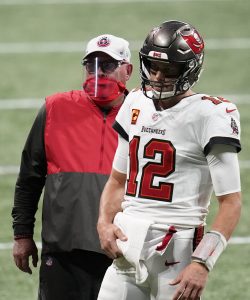 "I haven't put a lot of thought into it. So, we'll just take it day by day and see where we're at," Brady replied. He continued, "Truthfully, guys, I'm thinking about this game and not thinking about anything past 5 minutes from now."
Our staff writer, Rory Parks, expanded quite a bit on Brady's non-committal attitude going into the Divisional Round game, and it appears his attitude has not changed quite yet.
As a result of the one-year extension Brady signed last March, he is under club control through 2022, and he affirmed several months after he put pen to paper that he would honor his commitment. Indeed, he has long said that he wants to play until he is 45, and 2022 would be his age-45 season.
In brighter news for the Buccaneers, head coach Bruce Arians has already spread the news that he is not retiring. Through three years in Tampa Bay, Arians has already added a Lombardi Trophy to the case. The 69-year old plans to coach until he can't anymore. He also told reporters (before today's loss) that he would be "shocked" if Brady called it quits after this season. We'll have to wait a bit longer to see just how well Arians knows his veteran quarterback.
Follow @PFRumors