It remains to be seen where (or if) Tom Brady will play in 2023. However, several Buccaneers players believe the quarterback definitely won't be back in Tampa Bay. Speaking to NFL Network's Ian Rapoport, Bucs players said their "final interactions" with Brady this season led them to believe that the signal-caller won't be back in Tampa next year.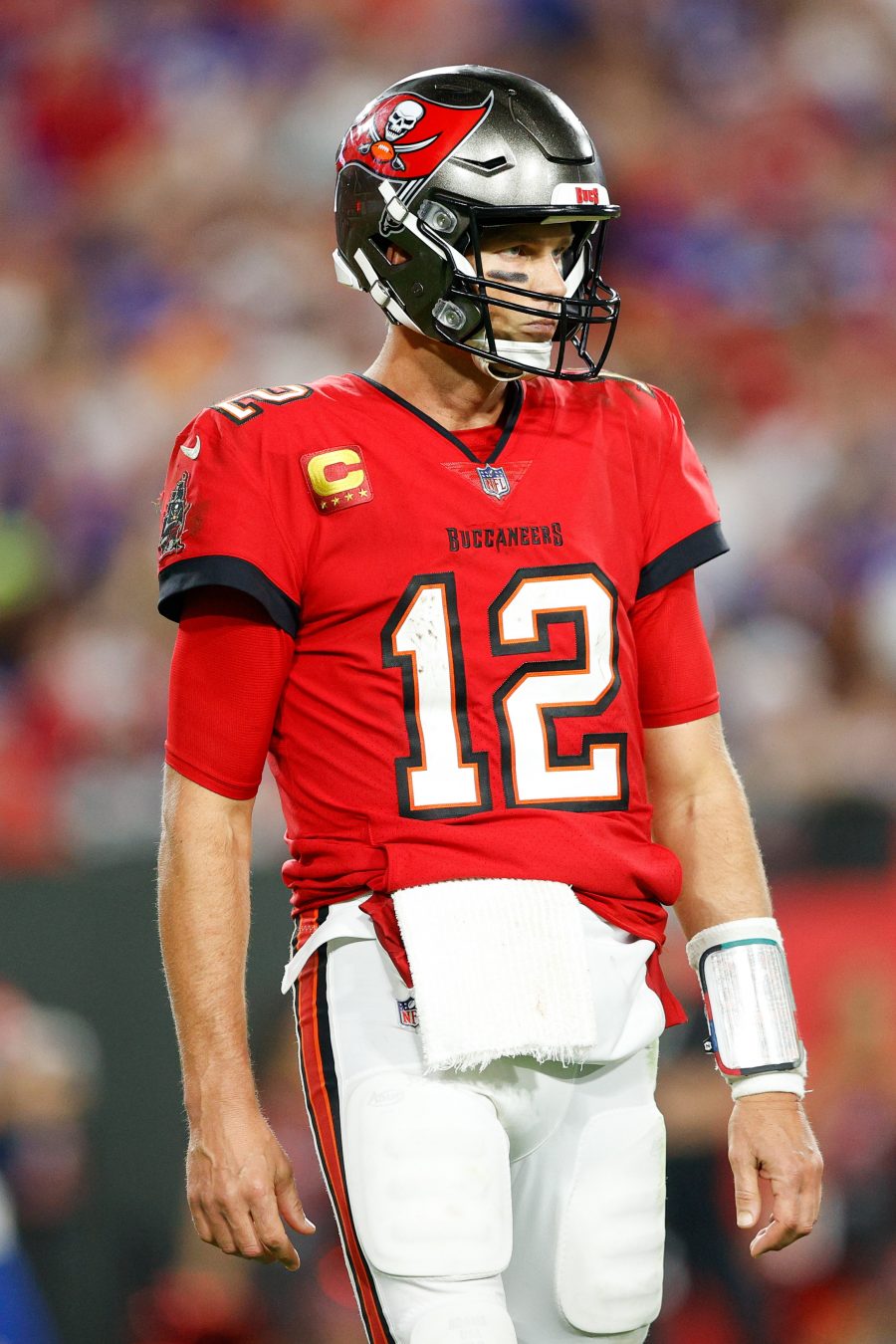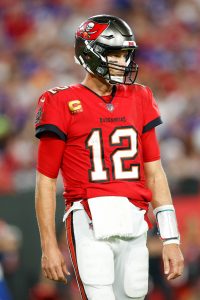 [RELATED: Buccaneers To Fire OC Byron Leftwich]
One player told Rapoport that he'd be "surprised if [Brady's] back," while another said the QB "sounded like a person saying goodbye for good." Brady also seemed to bid farewell to the media during his final press conference, another indication that he'd likely be heading elsewhere.
Sources tell Rapoport that Brady is going "to head into his few weeks of decision-making time with an open mind." The future Hall of Famer will spend time with family while he considers all of his options. While re-signing with Tampa Bay has to be included on the list of options, it's sounding increasingly more likely that Brady will either sign elsewhere or hang up his cleats (at which time he has a lucrative deal with Fox Sports waiting for him).
Brady went as far as to announce his retirement last offseason before reversing course and returning for another campaign. Some thought Brady's initial retirement was an attempt to force his way out of Tampa Bay, but whether it was a change of heart of the Buccaneers' unwillingness to budge, the QB ended up returning for a third season with the organization. It was a tough year for the Buccaneers offense, leading to offensive coordinator Byron Leftwich's ouster following the team's opening-round playoff loss.
A number of teams have been mentioned as potential landing spots for Brady. The Dolphins could make another run at the QB after the organization was punished for their previous pursuit. Brady could look to reunite with former OC Josh McDaniels in Las Vegas or with former teammate Mike Vrabel in Tennessee, and rumors of a move back home to San Francisco will continue to persist.
Follow @PFRumors