The Broncos will be the first team to meet with Sean Payton during this year's hiring period. The parties will get together for an interview in Los Angeles.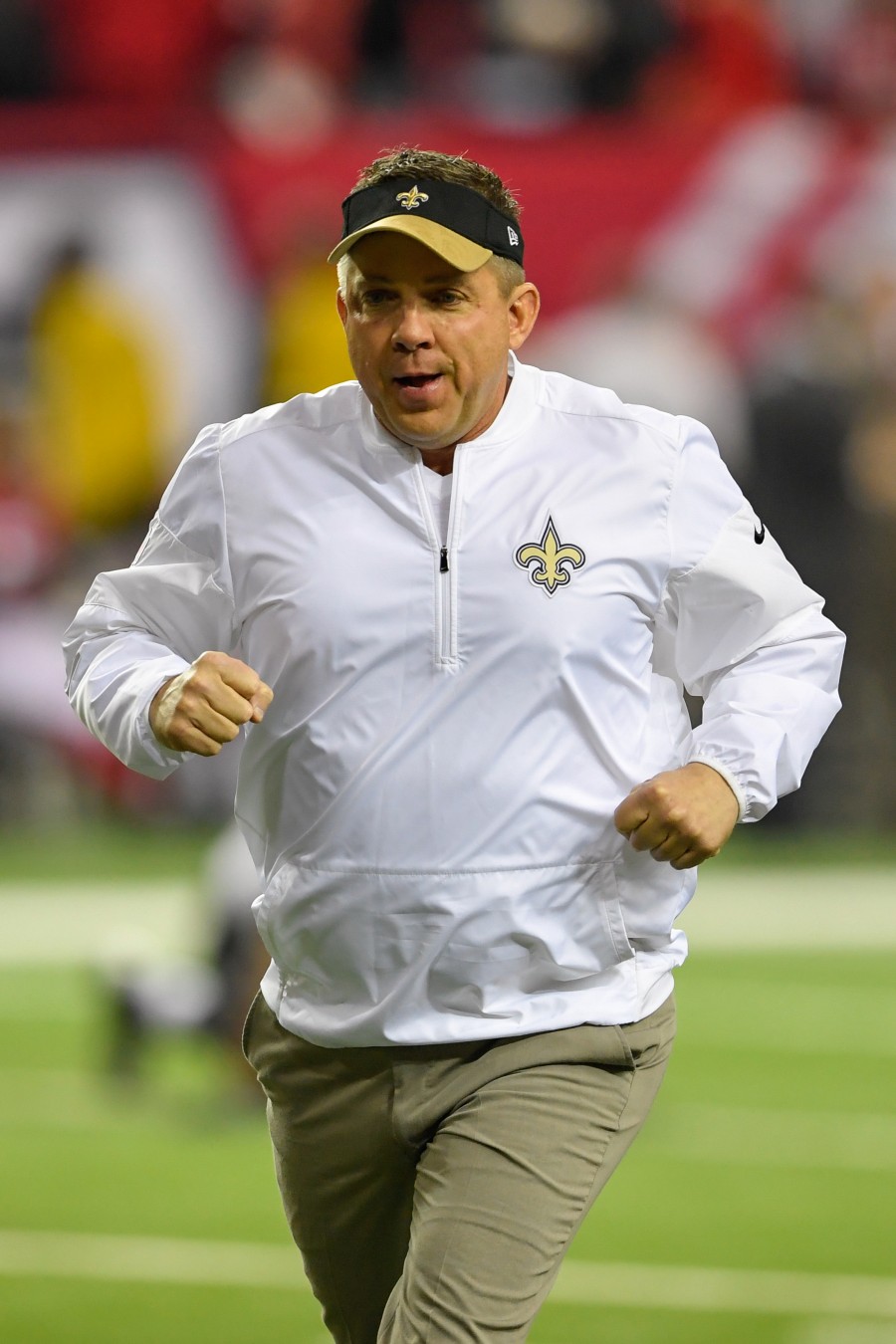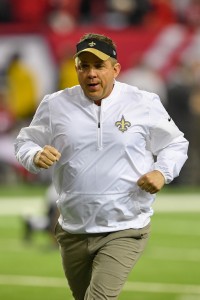 Payton surfaced on the Broncos' radar weeks ago, and the team will meet with the former Saints HC on Tuesday, Adam Schefter of ESPN.com tweets. The Broncos are not the only team expected to interview Payton this year, but they were the first to receive permission from the Saints to do so.
[RELATED: 2023 NFL Head Coaching Search Tracker]
Prior to the Cardinals and Texans receiving permission from the Saints to interview Payton, the Broncos discussed the Super Bowl-winning coach with the NFC South club. The sides reportedly agreed on compensation in the event of a trade for Payton's rights — a first-round pick and more — but it is not known exactly what it would cost for Denver to pry the highly regarded play-caller from New Orleans. No coach has been traded since the Chiefs acquired Herm Edwards from the Jets (for a fourth-round pick) in 2006. Bigger prices for HCs (Jon Gruden, Bill Belichick, Bill Parcells, Mike Holmgren) were required over the previous decade, however.
In the team's first coaching search headed by its new ownership group, the Broncos are preparing to be "ultra aggressive" in landing a leader this time. The Broncos went with first-time HCs with each of its past three hires — either brought in by John Elway or current GM George Paton — but they are prioritizing experience this time around. Paton is part of the Broncos' search, but new CEO Greg Penner is running it. Through a football lens, that is a rather interesting setup. But Penner has effectively stripped some of Paton's power, announcing the next head coach will report to him and not the third-year GM.
Payton and Jim Harbaugh are believed to be the frontrunners here, with Cowboys DC Dan Quinn in the mix as well. Though, it remains to be seen if either Payton or Harbaugh are ultimately interested. Rob Walton's checkbook may well impact that. The Broncos have interviewed Harbaugh, DC Ejiro Evero, ex-Stanford HC David Shaw and former Colts and Lions HC Jim Caldwell. They are planning to meet with Rams DC Raheem Morris and 49ers DC DeMeco Ryans as well. The Broncos' previously reported Morris meeting will take place later Tuesday in L.A., Schefter tweets. The team does not have any other interviews scheduled, Mike Klis of 9News tweets, adding that Quinn and Ryans are expected to interview next week as well.
No more Payton interviews are scheduled, but Nick Underhill of NewOrleans.football adds all five HC-needy teams have reached out to the Saints about their former coach (Twitter link). Cardinals and Texans meetings could follow, and the prospect of Payton waiting out the Chargers or Cowboys playoff results — to see if jobs he was initially linked to open up — should be in play as well. Payton staying at FOX and waiting until next year will obviously be a consideration as well.
Follow @PFRumors